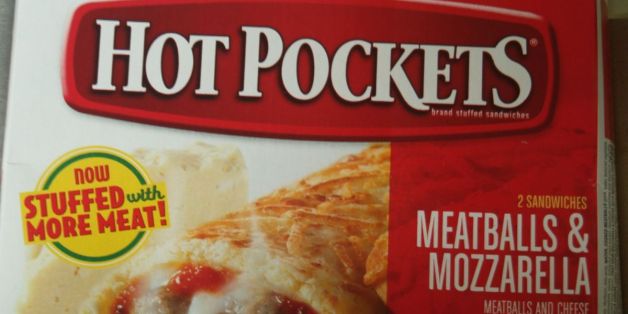 If given the chance, few people would choose to return to their teenage years. Being a teenager is really tough -- you're insecure, your body is changing, you have ungodly amounts of homework and way too much TV to watch. And your parents just don't understand.
Fortunately, the one saving grace about being a teenager is that your metabolism allows you to eat pretty much whatever you want, whenever you want. You could scarf down entire bags of chips before going to sports practice, and stuff yourself with pizza before going home to eat dinner.
Only teenagers can make daily trips to the vending machine and shove down a bag of M&Ms and a Twix and a bag of pretzels and still be okay. It's all so bad it's so, so good -- so good in fact that it may be enough to convince us re-doing our teenage years isn't such a bad idea after all.
Here are 21 food times you knew you were a teenager.
PHOTO GALLERY
Food Times You Knew You Were A Teenager
Want to read more from HuffPost Taste? Follow us on Twitter, Facebook, Pinterest and Tumblr.
BEFORE YOU GO
PHOTO GALLERY
Our Favorite Childhood Snacks