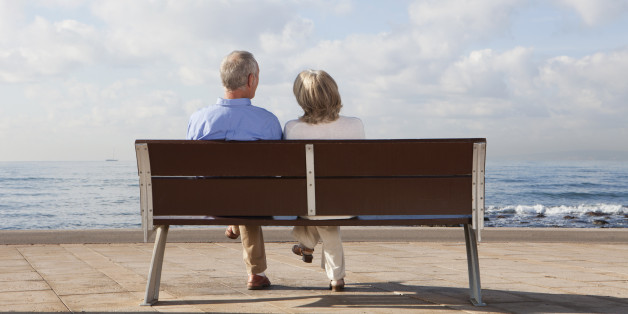 Yes, older people are agreed on the most important life lessons they want to pass on.
Karl Pillemer of Cornell University interviewed nearly 1500 people age 70 to 100+ for his book "30 Lessons for Living: Tried and True Advice from the Wisest Americans." He asked them what life lessons they'd pass on.
What piece of advice were they more adamant about than any other? More adamant about than lessons regarding marriage, children and happiness?