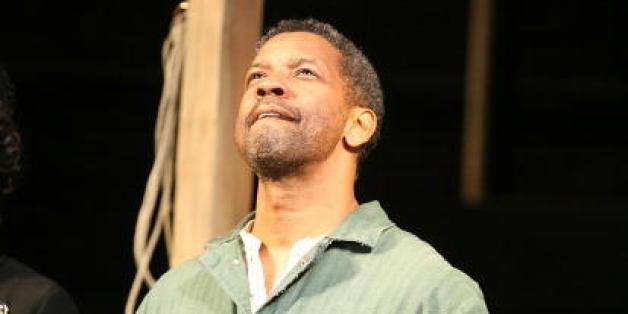 After years of toiling on TV shows, films, and recording studios, many acclaimed actors and musicians venture off to the Great White Way to lend their talents to various productions on Broadway. And in some cases blazing a new trail on the Broadway stage has resulted in critical acclaim and award-winning success.
More recently, in 2010, two time Academy Award-winning actor, Denzel Washington scored his first Tony Award for "Best Performance by a Leading Actor in a Play" in the revival of August Wilson's "Fences," while Cicely Tyson netted her first Tony nod and win for "Best Actress In A Play" Horton Foote's "The Trip to Bountiful."
In celebration of the Great White Way, we decided to highlight 10 of our favorite African-American entertainers who have made a successful transition on Broadway through the years.
Let us know your favorites in the comments section.
PHOTO GALLERY
African-American Stars On Broadway