It's a balmy 46 degrees in New York City today and while that is a drastic improvement from earlier in the week, spring it is not.
As we inch closer and closer to hanging up our winter coats for good, we can't help but drool over Instagram's featured hot spot, Australia's own Bondi Beach.
This painfully beautiful suburb of Sydney is home to the Bondi Iceberg, which isn't actually what it sounds like. A swim club that dates back to 1929, this poolside paradise has arguably one of the best views ever and sees many visitors throughout the year.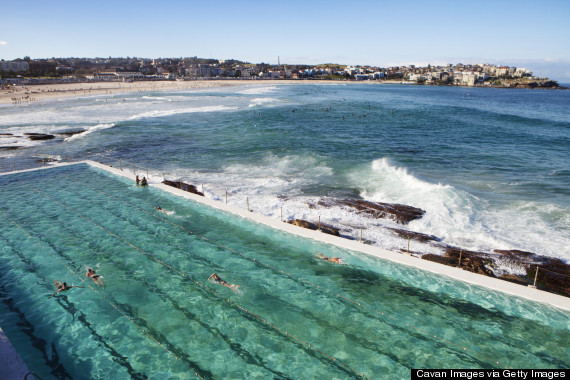 While guests are always welcome, if you live within 5 kilometers of the club, a membership may be required.
The beaches, waves and happy-go-lucky people of this peaceful paradise make it a must-see destination down unda. So join us in a daydream on this cloudy Friday and think about how we'd all rather be...
Flying over, just about to land in this paradise to start our Australian adventure...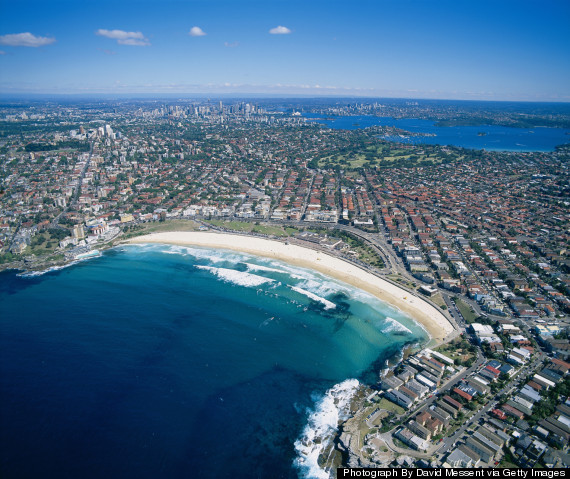 Digging our toes in this sand, maybe writing a message of our own...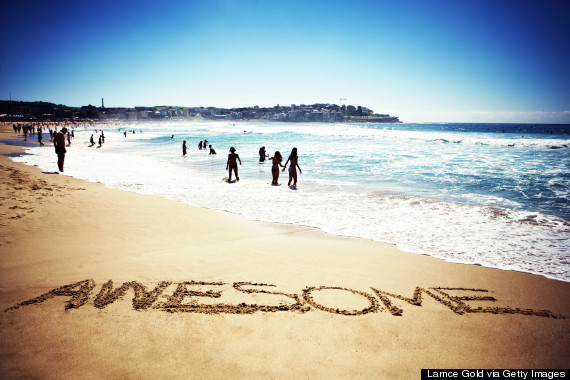 Swimming laps in this pool...

Ankle deep in this water...

... and fully submerged in this water...

Taking a nap on a towel, somewhere right on that sand...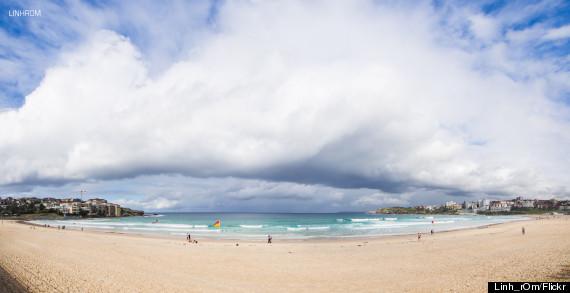 Striking a pose like this...

Certainly hopping on this sweet ride...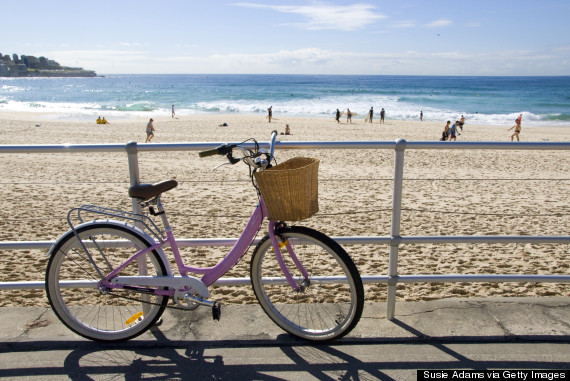 And lastly, enjoying a dusk that looks much like this...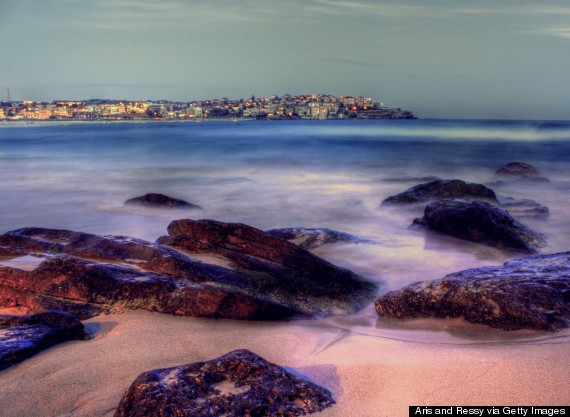 If you want more, check out#wearebondi on Instagram and daydream your day away.
BEFORE YOU GO
PHOTO GALLERY
Travel Zen: Australia