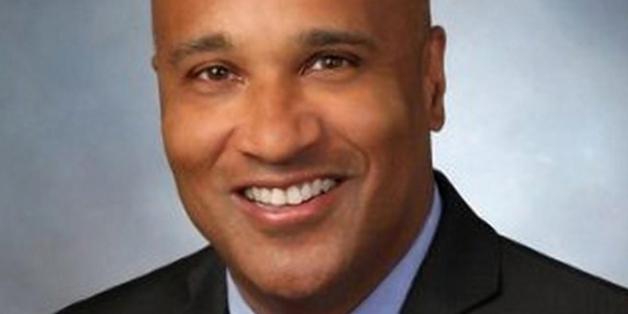 New York City announced the appointment of Philip Eure to lead the Office of Inspector General for its police department on Friday.
The position was created last year by the city council, overriding a veto by former Mayor Michael Bloomberg who staunchly opposed the creation of a watchdog post.
Eure, who previously served as the District of Columbia's Executive Director for Office of Police Complaints, will lead an agency that seeks to provide unprecedented oversight of the country's largest police force.
The appointment follows years of widespread condemnation from civil rights and minority groups over a number of the NYPD's controversial police tactics, including stop and frisk and the department's extensive surveillance of Muslims.
The New York Times reports Eure met with Police Commissioner Bill Bratton for an hour before the post was officially announced by the investigations commissioner, Mark Peters.
Although Peters has close ties to Mayor Bill de Blasio, he said he ensured the mayor had no influence over Eure's appointment. De Blasio has been a vocal proponent to install the inspector general position.
Like Bloomberg, former NYPD commissioner Ray Kelly had dismissed calls for additional police oversight, saying an inspector general would ultimately hinder police activity.
Eure's first police summary is expected by April 2015.