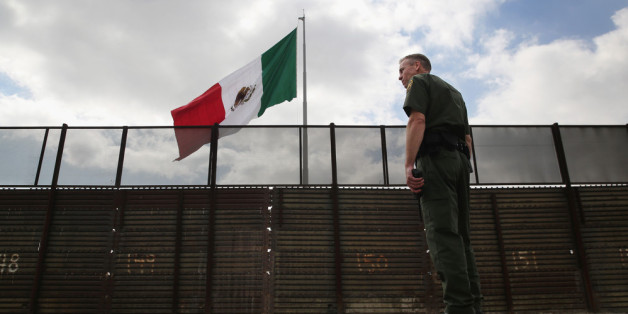 The arrest of undocumented immigrants on the Arizona border has decreased by 16 percent while deaths have dropped by 40 percent during the present fiscal year.
Andy Adame, spokesman for the U.S. Border Patrol in Arizona, told Efe that from Oct. 1 to March 1 some 42,600 immigrants have been detained, compared with 50,900 during the same period last year.
"We notice that far fewer immigrants are crossing the border, particularly in the eastern desert region where we previously reported a large proportion of the deaths and rescues," Adame said.