Spring, you may not be ready for us, but we're ready for you. Though the temperatures are still a little chilly, that hasn't stopped us (or Hollywood, apparently) from stepping out in bright colors and bold patterns.
Though our favorite A-listers rocked floral dresses and canary yellow outfits to usher in the warm weather, it was their accessories that made us most excited. Between the lace pumps and delicate gold jewelry, we're so thrilled for spring.
Scroll down for our favorite accessories of the week.
Emma Stone's Christian Louboutin 'Iriza' pumps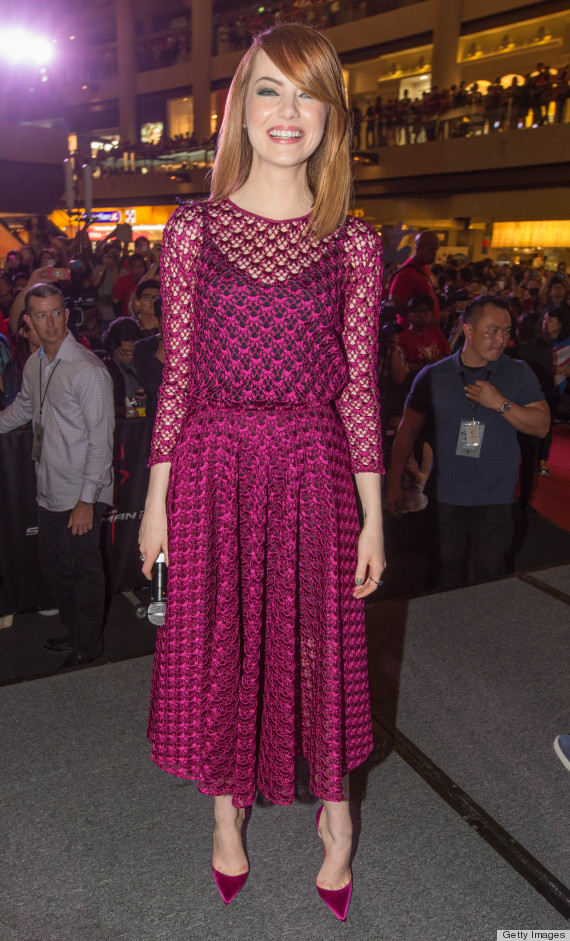 Stone's decision to wear pink heels to complement her pink dress, made her look even taller than she is.
Alessandra Ambrosio's Christian Louboutin 'Impera' pumps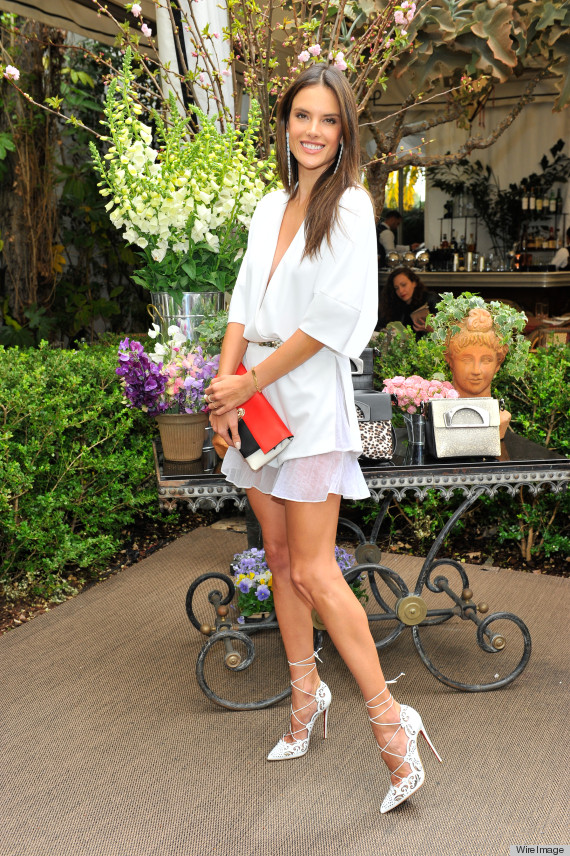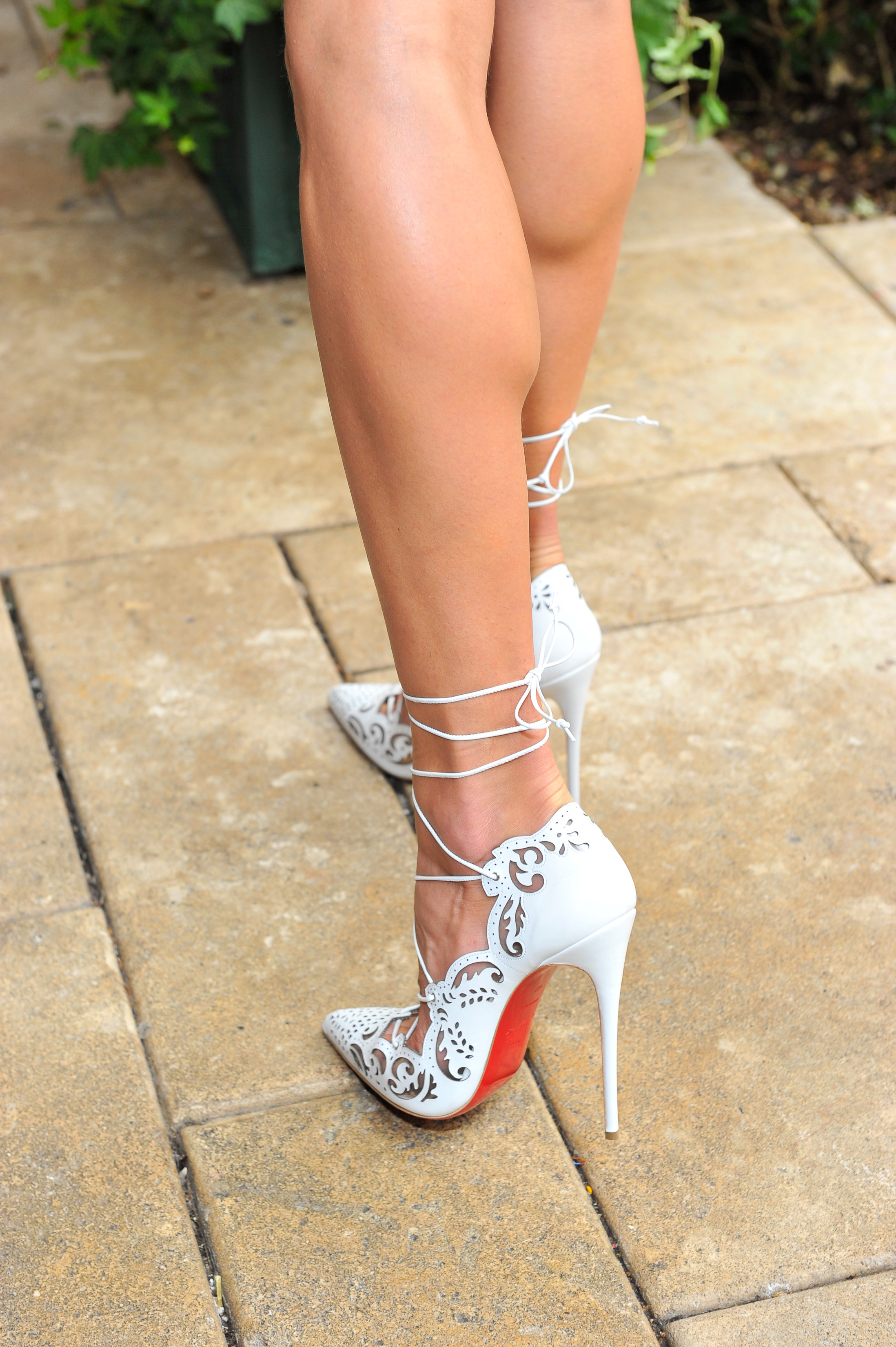 These lace-up pumps are like wearing spring on your feet.
Camilla Belle's clutch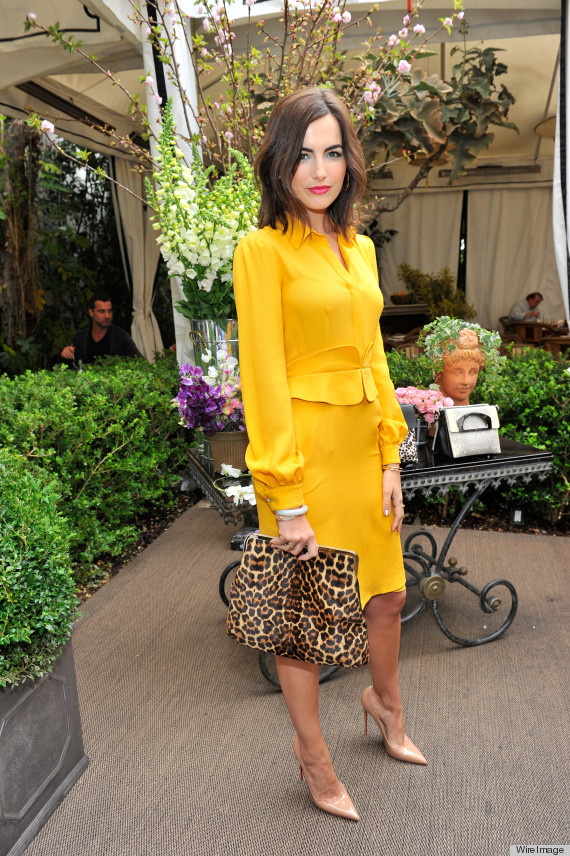 Belle's ladylike yellow Gucci dress is made a little tougher with her leopard print clutch.
Taylor Swift's Free People hat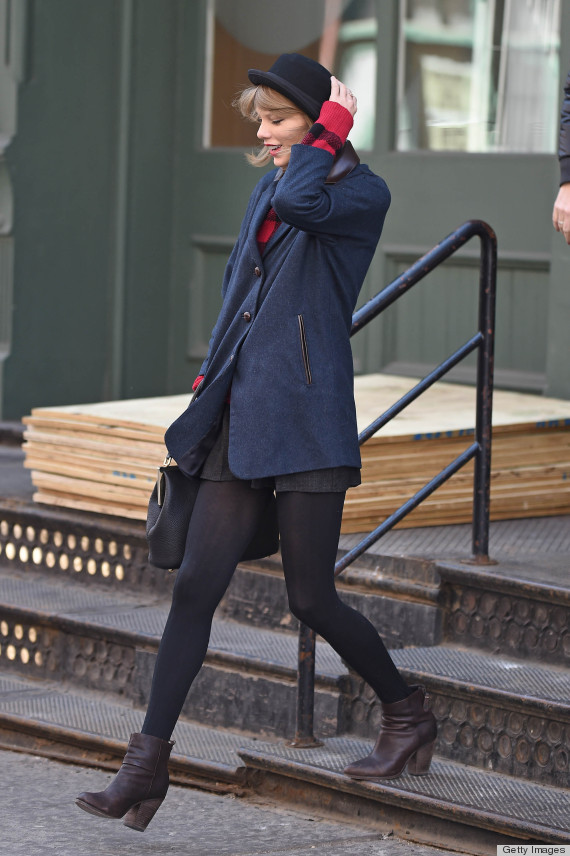 A bowler hat is perfect for this weird transition weather we've been having.
Sarah Jessica Parker's sneakers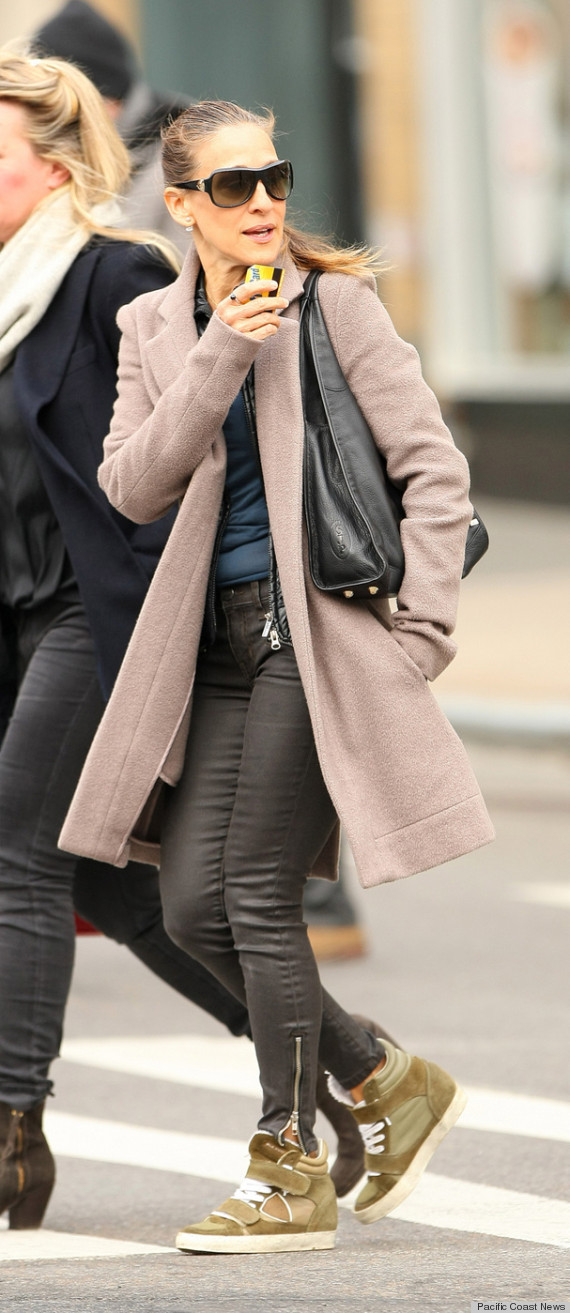 We know, we know. Sneakers have been everywhere for a long time, but how comfortable does SJP look?
Miranda Kerr's necklace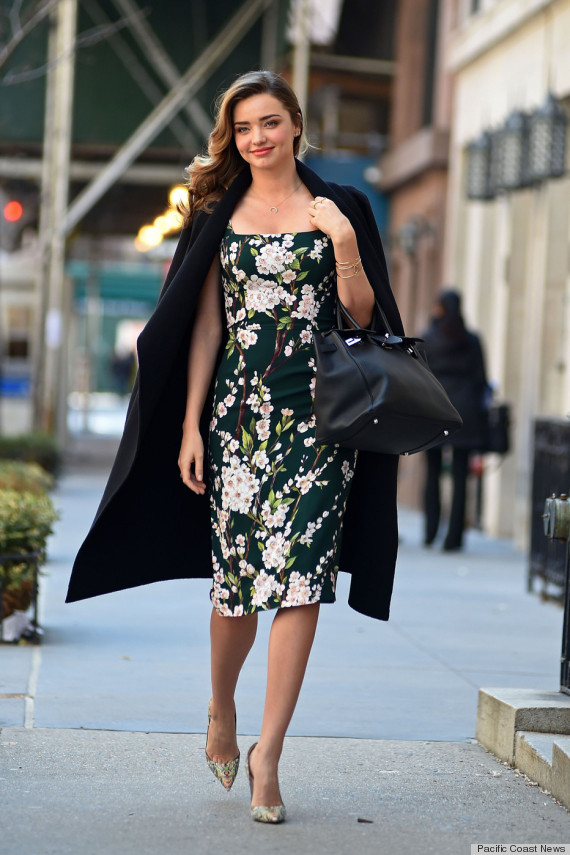 In a sea of chunky statement jewelry, Kerr's simple gold chain is a refreshing change of pace.
BEFORE YOU GO
PHOTO GALLERY
New York Fashion Week Street Style