Shaliene Woodley looked absolutely stunning, when she walked the red carpet for the UK Premiere of "Divergent" on Sunday, March 30.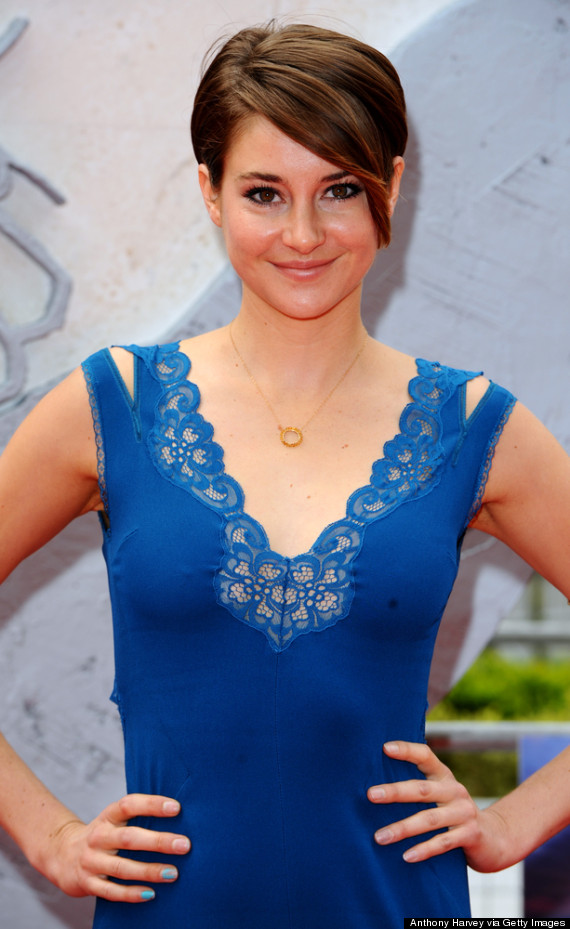 The 22-year-old actress looked happy, immediately hugging co-star Theo James, when she spotted him at the event. Outside of her starring role in the "Divergent" franchise, Woodley has made headlines with her interesting beauty routine.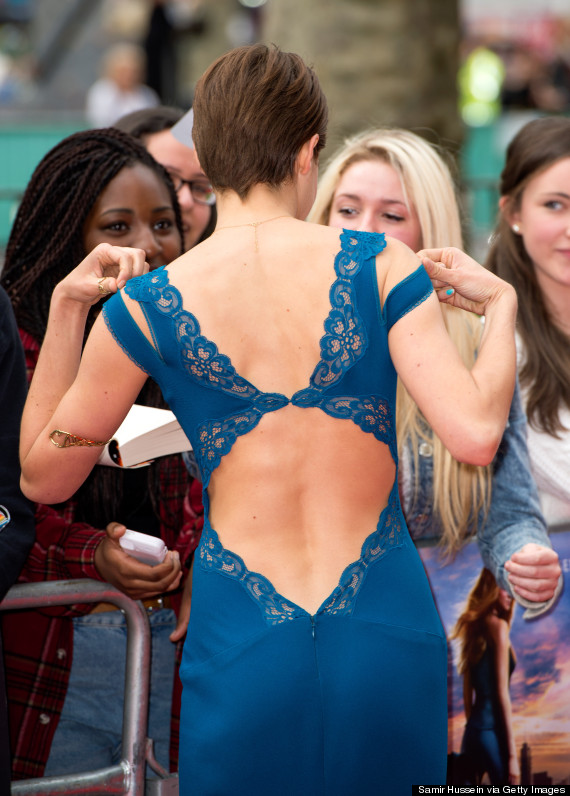 Her "alternative lifestyle," is said to include getting her food directly from a farm, giving her "vagina a little extra vitamin D" and eating clay.
"I first heard about the benefits of eating clay from a taxi driver," she told Into The Gloss, " ... so, I've discovered that clay is great for you because your body doesn't absorb it, and it apparently provides a negative charge, so it bonds to negative isotopes."
Anyways, she looks fantastic, so at least one of those "alternative lifestyle" tactics is working.
BEFORE YOU GO
PHOTO GALLERY
Celebrity News & Photos