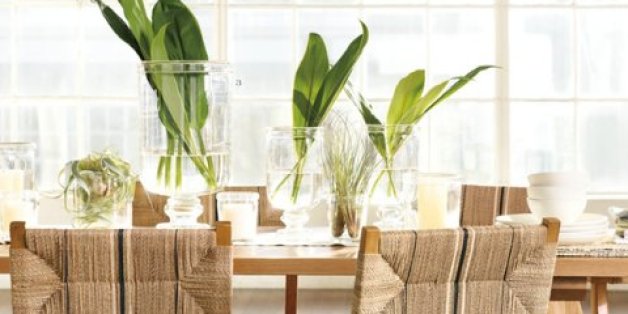 The change of seasons and the stack of new, fresh catalogs that it brings into my mailbox never fails to inspire me. At holiday time I'm always clamoring to see how the prop stylists at places like Pottery Barn and Sur La Table will deck the halls and tables, and this spring I've been agog at all the seriously cute décor ideas (not to mention gorgeous clothes, furniture, and more) on the pages of DwellStudio, Serena & Lily and Tea Collection's lookbooks.
Who needs magazines when you can flip through pages like these, chock full of gorgeous, artful images? Lest you need convincing, we've rounded up a bunch of our favorites for your browsing pleasure--click through the slideshow above and just try not to be inspired. We dare you.
Check out the glam photos and more over at our friends at Elizabeth Street.
Read more on www.elizabethstreet.com