We all need help maintaining our personal spiritual practice. We hope that these daily meditations, prayers and mindful awareness exercises can be part of bringing spirituality alive in your life.
Today's meditation features a wise prayer from the Native American Ute tradition. The prayer asks for mentorship from the Earth to learn such virtues as courage, acceptance and kindness.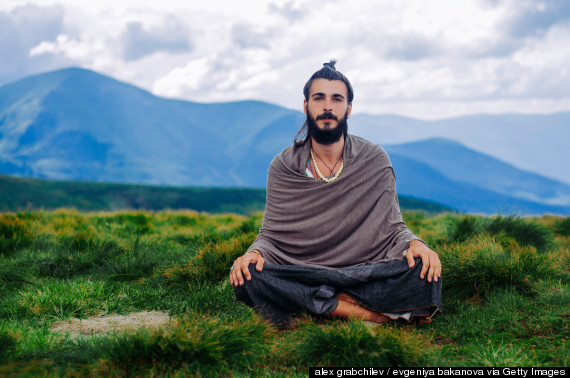 Earth teach me stillness
as the grasses are stilled with new light.
Earth teach me suffering
as old stones suffer with memory.
Earth teach me humility
as blossoms are humble with beginning.
Earth teach me caring
as the mother who secures her young.
Earth teach me courage
as the tree which stands alone.
Earth teach me limitation
as the ant which crawls on the ground.
Earth teach me freedom
as the eagle which soars in the sky.
Earth teach me acceptance
as the leaves which die in the fall.
Earth teach me renewal
as the seed which rises in the spring.
Earth teach me to forget myself
as melted snow forgets its life.
Earth teach me to remember kindness
as dry fields weep with rain.
BEFORE YOU GO
PHOTO GALLERY
Daily Meditations