We always suspected Neil Patrick Harris would look killer in fishnet tights and stiletto boots, but now we know for sure.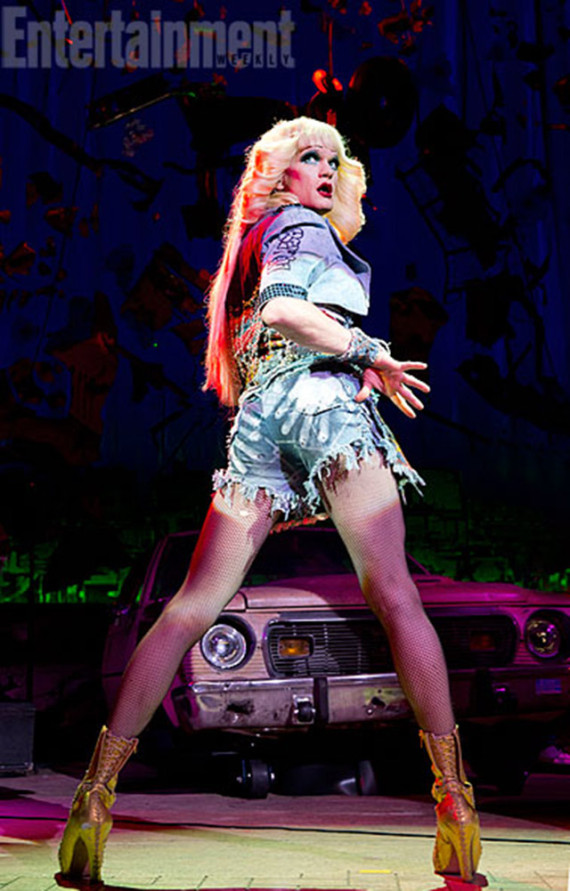 The "How I Met Your Mother" actor underwent an extreme makeover for his starring role in the highly anticipated Broadway revival of "Hedwig and the Angry Inch." John Cameron Mitchell and Stephen Trask's cult rock opera tells the tale of a transsexual East German rock star -- we assume you can surmise Harris' role.
Harris strikes a fierce pose on the cover of Entertainment Weekly, donning a blonde wig, jean shorts and glamorous makeup -- heavy on the glitter. "I've lost 20 pounds," Harris told EW of his transformation. "I'm in the craziest couture outfits, and I've got all this makeup on. But they made me custom heels, so at least those fit well." The sneak peek only makes us all the more antsy to hear the multi-talented Harris belt out "The Origin of Love."
Stay tuned for more updates on "Hedwig," which is set to open April 22 in New York City. To see another enticing glimpse of Harris all dolled up, check out his close-up shot, and visit Entertainment Weekly to read the full interview.