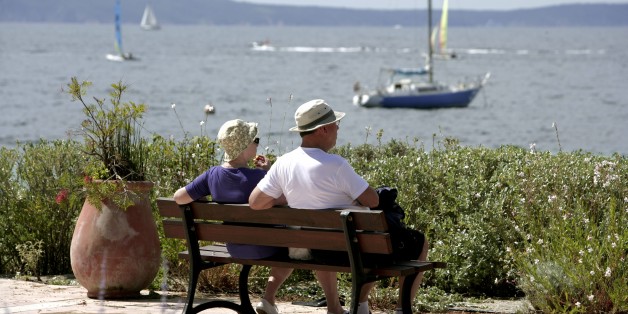 It's a natural part of growing older. People start to long for grandchildren—and many start to pressure their adult child, in overt or subtle ways, to produce those grandchildren.
For the current generation of would-be grandparents and their children, those desires are getting more urgent—and the pressure is getting a lot more intense.
It comes down to simple arithmetic. More individuals are waiting until their 30s and beyond to have their first child. Perhaps they want to get their finances or career in order first, find the right partner or take on other big projects like an advanced degree or world travel.
Read more on The Wall Street Journal