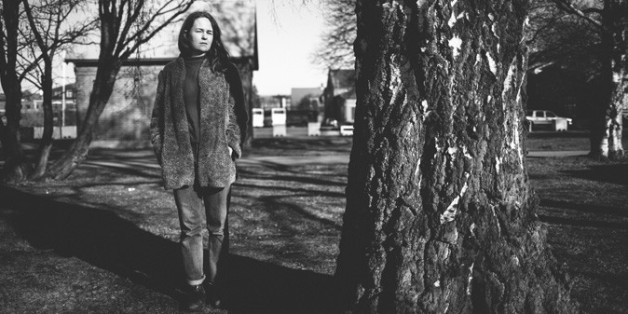 Before The Beat Drops is an artist introduction series dedicated to bringing you the rising acts before they make their break. Our unlimited access to music of all kinds is both amazing and overwhelming. Keeping your playlists fresh, we'll be doing the leg work to help you discover your next favorite artist.

Alice Boman's voice wavers between ethereal and ghostly, but its fragility doesn't limit the force of her songs. The singer's first effort composed of recordings created in her bedroom, and was never intended to be released to the public. That intention yielded certain intimacy for her debut of "Skiss 3." Although, her latest effort is lacking in the quietly private feeling of that first song.
Check out "What" and "Waiting, from the Scandinavian singer's "EP II," set to be released on June 3, and prepare yourself for eerily peaceful beauty.
BEFORE YOU GO
PHOTO GALLERY
Best And Worst NSFW Music Video