There was so much amazing style this week, we couldn't even wait until Friday to post our picks for best-dressed. From double tank tops to sparkly headbands, these ladies proved that epic fashion moments can happen just as easily on say, a school trip as they can on the red carpet. And, just to keep things interesting, we've brought in an expert panel to give unbiased opinions on their favorite looks from these style icons.
Michelle Persad in vintage Forever 21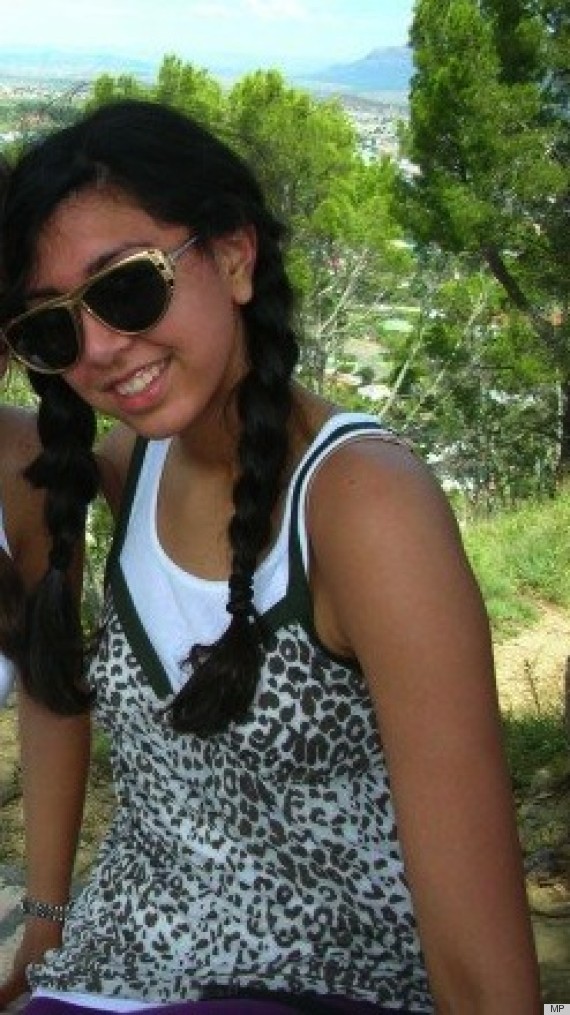 "I love the way Michelle took one tank top... and layered ANOTHER tank top over it. Braided pigtails are also VERY in right now. This is a win all around." - Michelle Persad, Fashion Editor
Dana Oliver in City Blue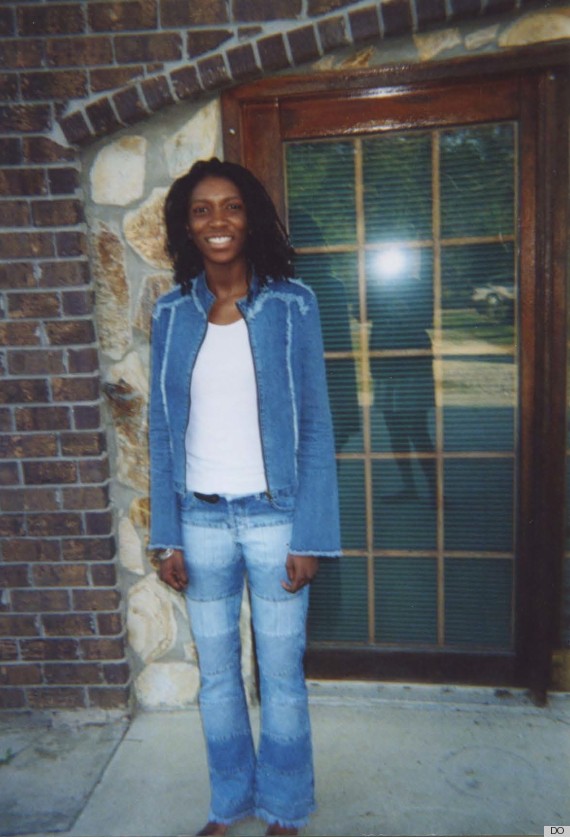 "Dana makes the list TWICE this week, because what's better than one denim outfit? Two denim outfits, of course! Especially when the denim is in a striped wash and paired with bubblegum pink kitten heels. I LOVE Dana's look." - Dana Oliver, Executive Fashion & Beauty Editor
Jamie Feldman in Forever 21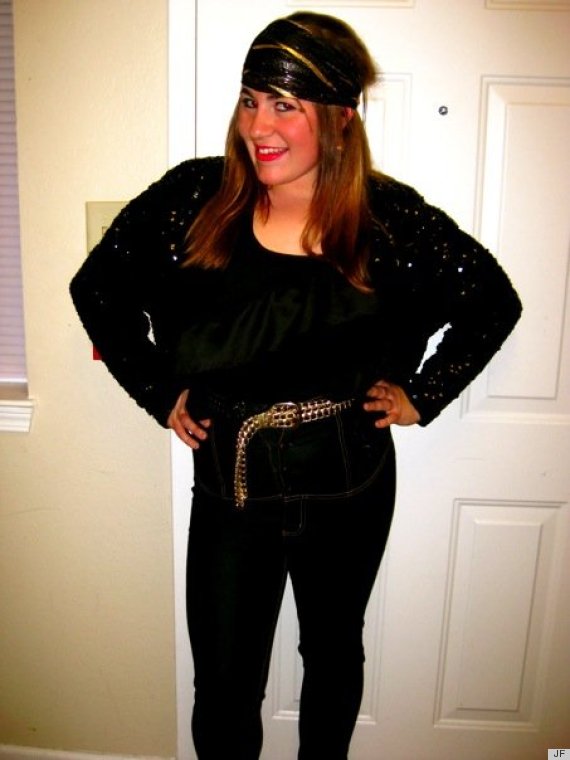 "There is nothing more stylish than a shiny gold and black headscarf worn with a jacket covered in sequins. Jamie must know my motto -- there's no such thing as TOO MUCH BLING." - Jamie Feldman, Associate Style Editor
Chanel Parks brightening things up

"Ah, the soft, subtle perfection of double neon. Chanel has a real grasp on the hottest new combo for spring -- lime green and blue, of course. That must be why she's laughing. She knows she's got this whole fashion thing down pat." - Chanel Parks, Associate Style Editor
Julee Wilson in Bebe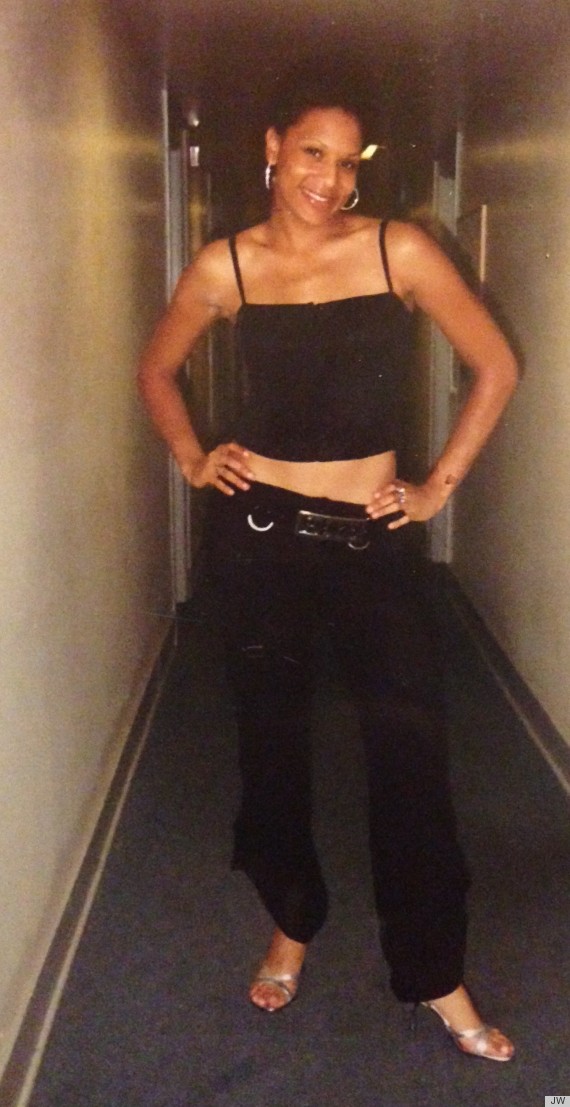 "Julee took the crop top trend to the next level with this outfit. By adding chic large hoops, a nameplate belt and gold sandals, she truly understands the importance of accessorizing. And making sure everyone knows your name." - Julee Wilson, Fashion & Beauty Editor
Happy April Fools' Day!
BEFORE YOU GO
PHOTO GALLERY
Best Oscars Dresses Of All Time