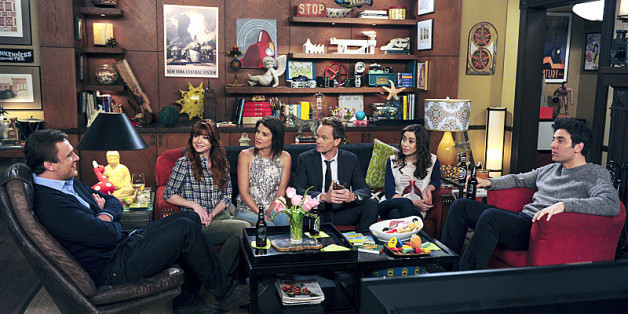 "How I Met Your Mother" went out on top in the ratings with its series finale on Monday night. Early Nielsen ratings showed that the hour-long episode was easily the most-watched show of the night, and landed No. 1 for viewers 18-49 years old and 25-54 years old.
The finale beat "The Voice" and "Dancing With The stars" in the latter demographic, with its best-ever young-adult delivery, according to Variety. The early estimates report that nearly 13 million viewers tuned in.
In the 18-49 demographic, "How I Met Your Mother" averaged a 5.3 rating, which gave the show a 51 percent spike from last week's 3.5 rating during the penultimate episode. "Last Forever" was the series' highest-rated episode of all time. But, did you expect anything less?
BEFORE YOU GO
PHOTO GALLERY
"How I Met Your Mother" Series Finale