It's easy to forget that the powerful men and women who run the world are also human.
They're usually photographed meeting with other world leaders, inside press conferences or in the midst of an international disaster -- maybe smiling, but often stern and trying to keep it all together.
But these photos of politicians and royals on their wedding day show us a different, softer side of them -- one that we particularly love. Check them out below.
John F. Kennedy and Jacqueline Bouvier, 1953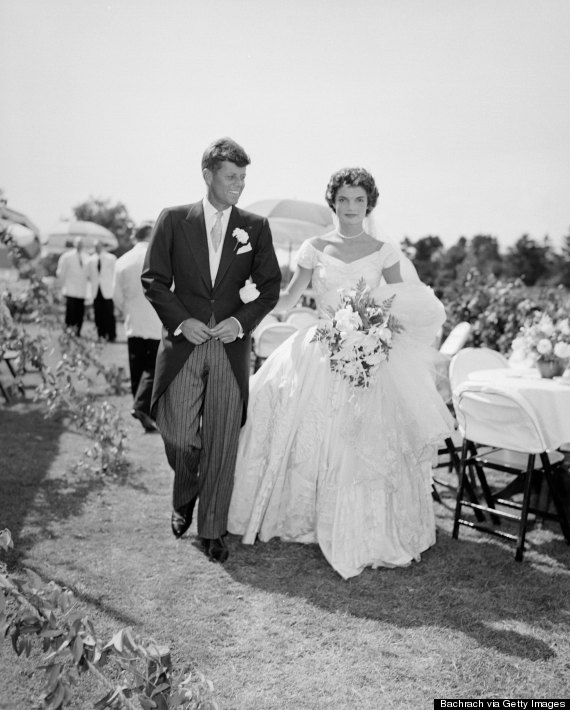 Barack and Michelle Obama, 1992
Grace Kelly and Prince Rainier III of Monaco, 1956 Bill and Hillary Clinton, 1975
Queen Elizabeth II and Prince Philip, 1947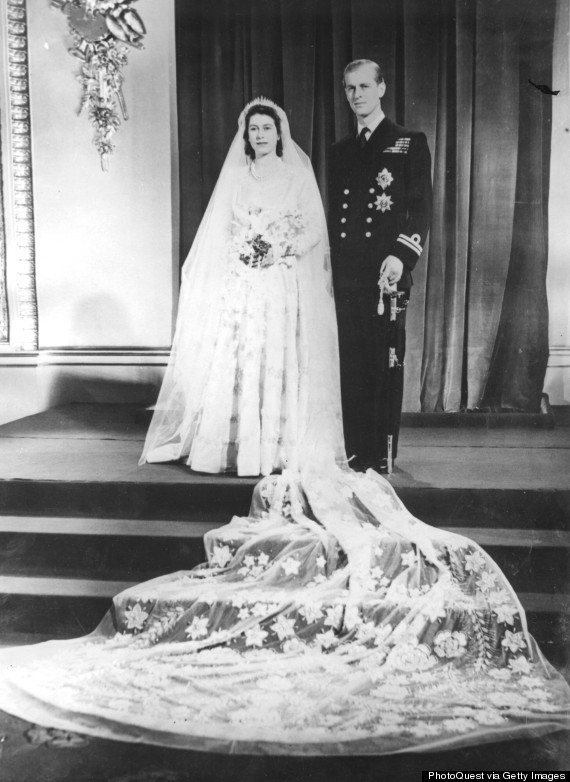 Indian Prime Minister Indira Gandhi with politician and journalist Feroze Gandhi, 1942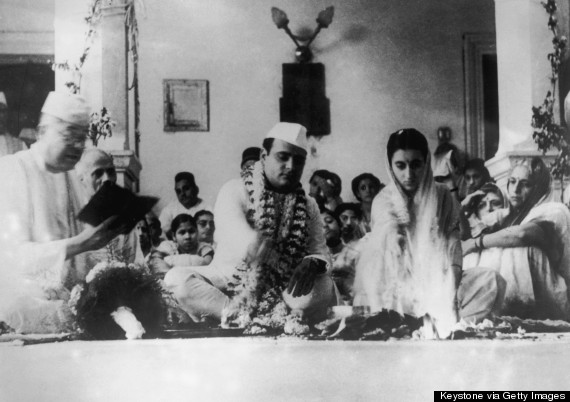 Prince William and Kate Middleton, 2011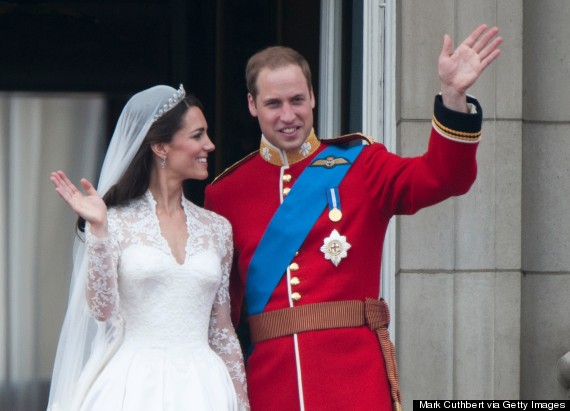 Ronald and Nancy Reagan, 1952 BEFORE YOU GO
PHOTO GALLERY
Prince William & Kate Middleton's Royal Wedding