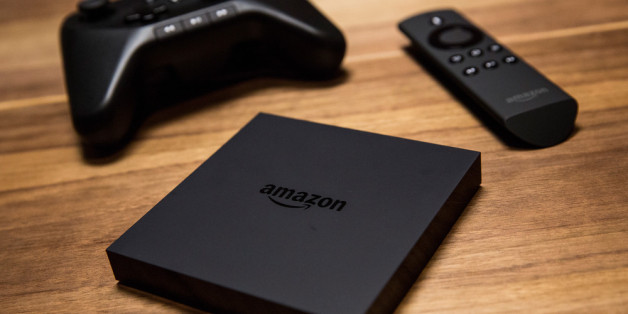 Amazon announced it will begin selling a new Fire TV streaming set-top box on Wednesday. But whatever you do, do not go to firetv.com to find out more information about it, especially if you are at work.
This is just part of what awaits you: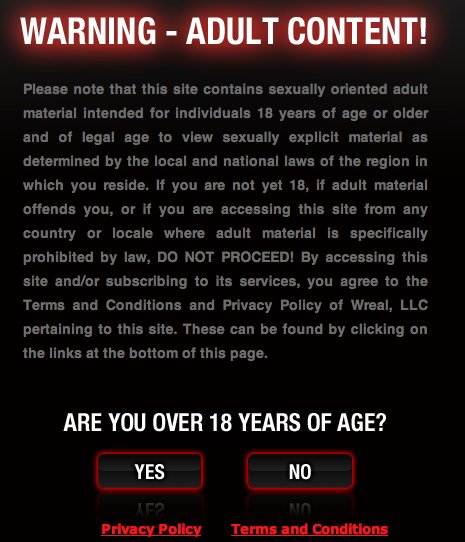 The rest of the page is filled with, you guessed it, pornography. Amazon's new service unfortunately shares a name with a different type of online service: the porn site named Fyre TV, which also just happens to own the firetv.com domain as well.
A name isn't all they share. Apparently, the illicit site is also interested in letting you stream content to your television, although it's hardly of the "fun-for-the-whole-family" variety promised by Amazon in its launch today.
Instead, Fyre TV lets subscribers stream porn on-demand to their television sets through Amazon's competitor, Roku, and other third-party boxes.
Looks like you didn't think of everything, Bezos.
For those interested in more information on Amazon's Fire TV streaming, check out the company's website. Those wanting to know more about Fyre TV will have to do the searching themselves.