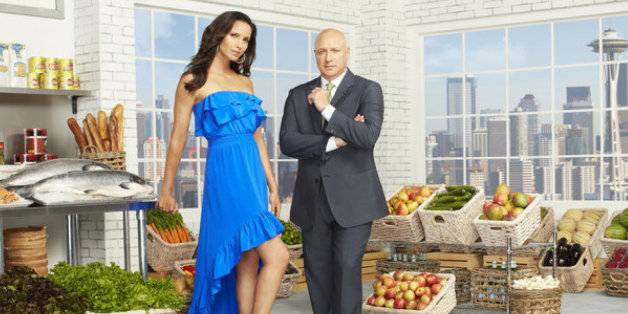 If you want to binge-watch older seasons of a show, then Netflix has always been the place to go. Hulu, on the other hand, has long been the spot for current episodes. But that's all about to change.
Hulu has just made a deal with NBCUniversal to add past seasons of select series to their streaming service, according to The Wall Street Journal. Presently, there are only a couple current episodes of Bravo's "Top Chef" on Hulu, but soon previous seasons of the reality cooking show will be added to Hulu's subscription service -- sharpen your knives and get excited.
Other shows that you can soon binge-watch in full on Hulu Plus will include "The Mindy Project," "Brooklyn Nine-Nine," and "Keeping Up with the Kardashians." If you've run out of shows to watch, surely the 900 episodes to be added to Hulu over the next few weeks will keep you entertained.
[h/t Variety]
BEFORE YOU GO
PHOTO GALLERY
"The Mindy Project" Season 1