What is it like to live as a model AND a computer programmer? Lyndsey Scott knows, and she tells all in the May issue of ASOS Magazine.
The Victoria's Secret model radiates in spring pastels with edgy cuts and layers, making us wish it was warm already. And if you think Scott is just all looks, you have the wrong idea.
Scott carries two very different jobs on her plate, but she loves the balance between them. She tells ASOS:
I have trouble endorsing modelling as a career… I love it so much but you basically have to be a genetic freak in order to do it and most people aren't. Some of the most beautiful girls I've ever seen in my life don't get lucky. It's the sort of career where you have absolutely no control, whereas you have complete control with programming, which I really appreciate it.
Although she embraces her job in computer programming, she doesn't appreciate the way people view the profession, especially when it comes to women. "I'm fine with being called a geek or a nerd if that means I'm smart," she begins, "but there is a negative connotation to that sort of word and there's an assumption about who you are as a person if you like technology. Perhaps if there wasn't, we'd get more women interested." So you might want to reconsider who you're calling a nerd...
And as if she wasn't the coolest already, Scott has worked with one of our idols. "I did a play with Lupita Nyong'o at college. She's so great, it's kind of funny seeing her in all these magazines! She's such a nice girl and really cool." To be honest, we couldn't even handle both of these lovely ladies in the same room.
Check out the spread from the May issue of ASOS Magazine, shot by Ben Sullivan.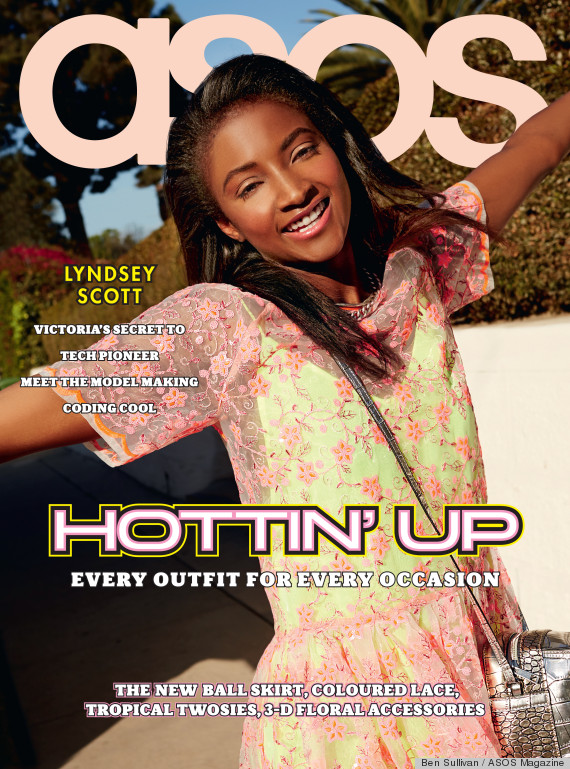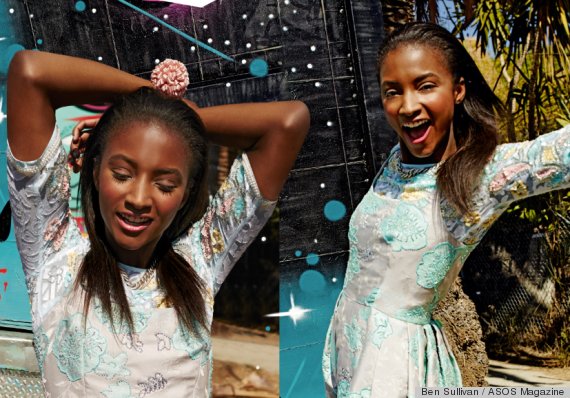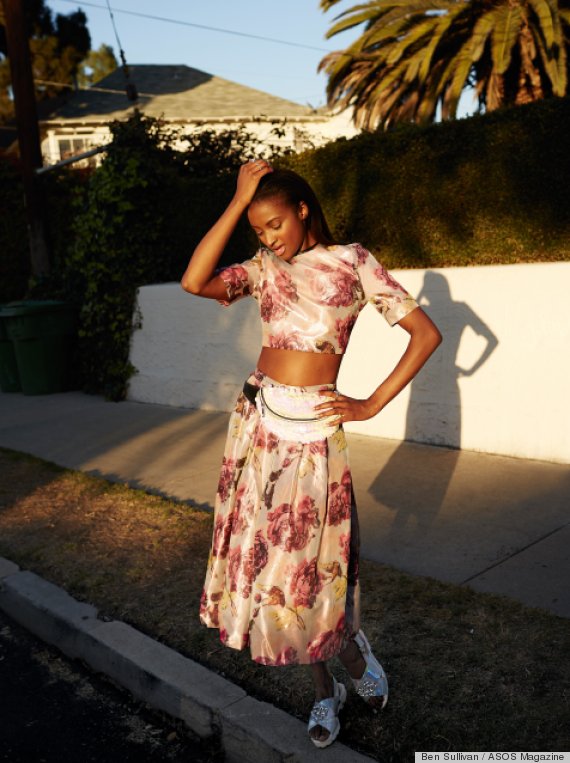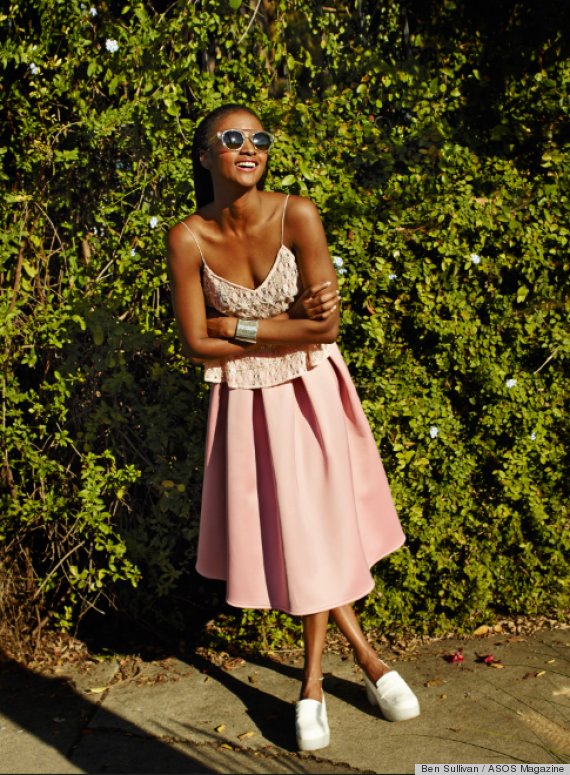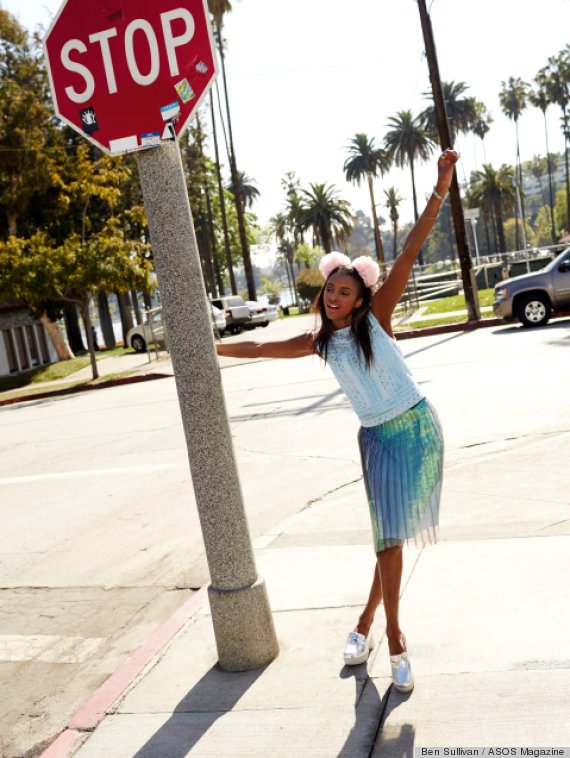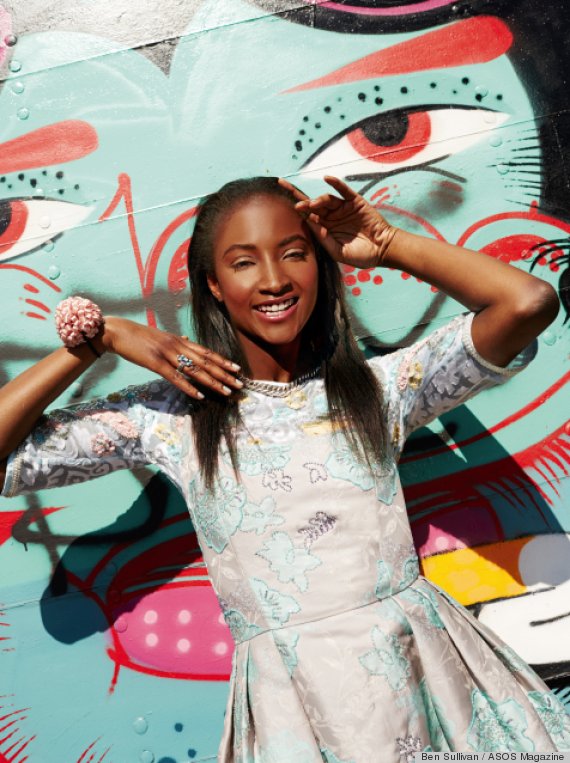 BEFORE YOU GO
PHOTO GALLERY
Models With Lines On The Side