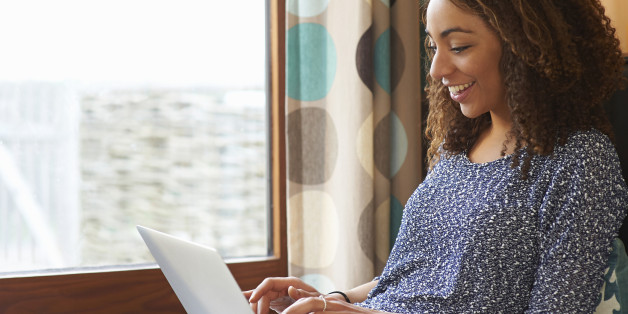 Like it or not, April 15 is going to be here before you know it. If you haven't started working on your taxes yet, you might be having a bit of a panic attack just thinking about this. But don't fret, we're going to get you through this.
Believe us -- pulling an all-nighter to get your taxes done is not how you want to be spending these first few days of Spring. We've partnered with Fidelity Investments to bring you a few tips for making tax-filing a less hectic process. Here's to making the next few days as stress-free as possible!
PHOTO GALLERY
Fidelity Tax Tips
For more information on the topic, see here.