Cancun is a city more known for shots and spring breakers than its proximity to ancient Mayan ruins, but next time you're down South in the Yucatan, take a day trip to explore Chichen Itza. It is one of the new Seven Wonders of the World and as if you needed any more convincing, we have three words for you -- SO MANY SELFIES.
This is Chichen Itza.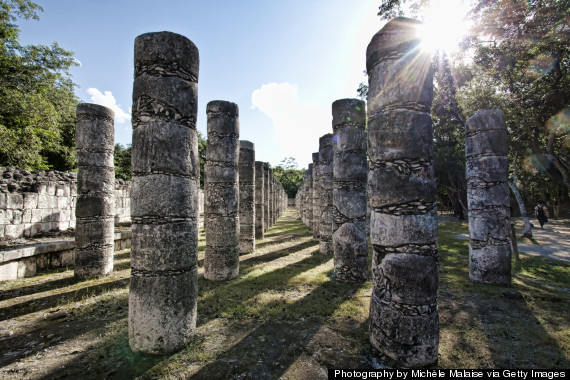 HOLY BLUE SKIES!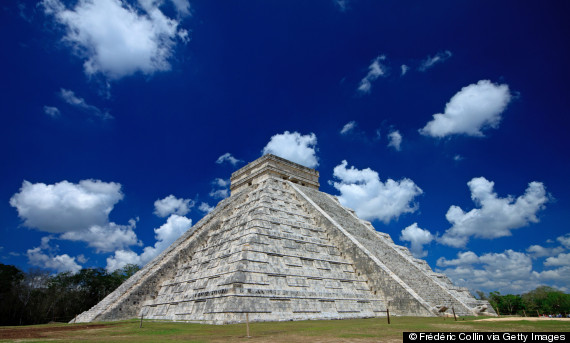 Flawless in any filter...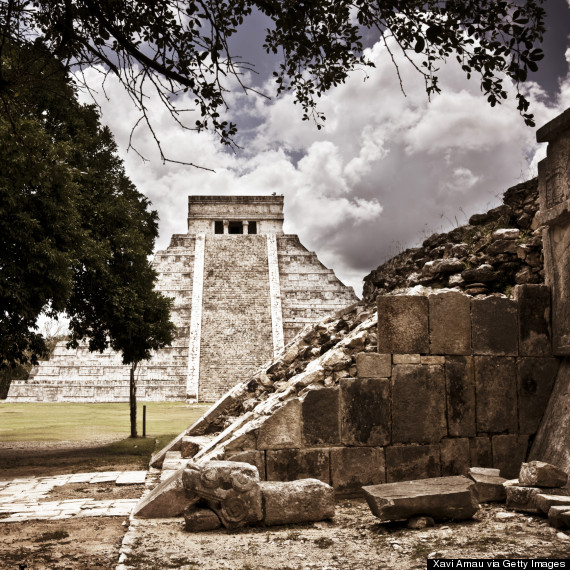 ... however climbing the steps is a HUGE no-no.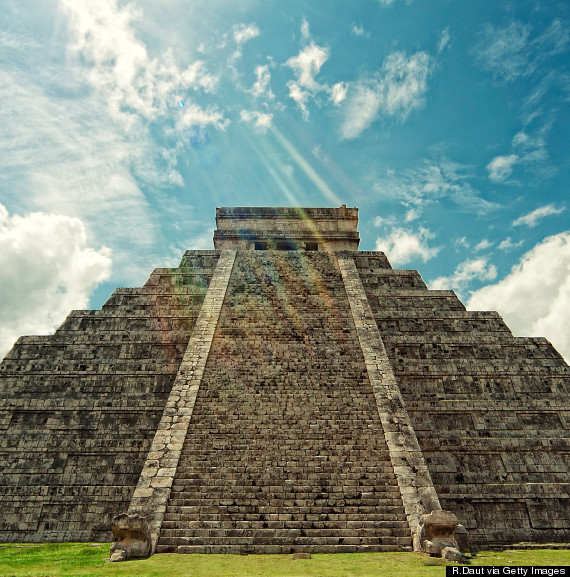 But feel free to stop and stare...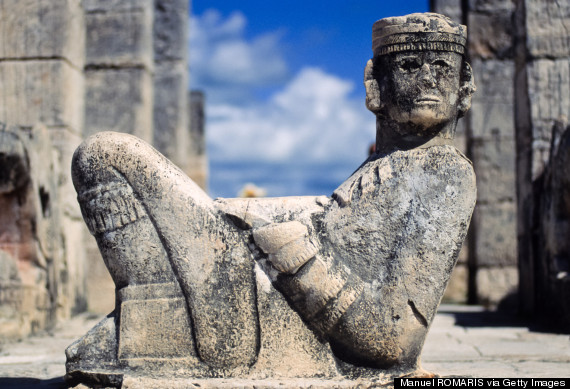 ... And then hit up the souvenir stands.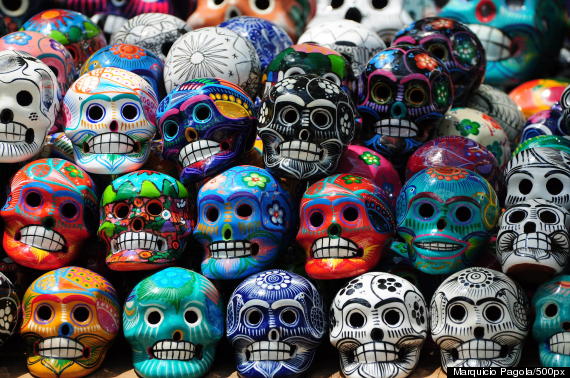 The best souvenir of all? SELFIES.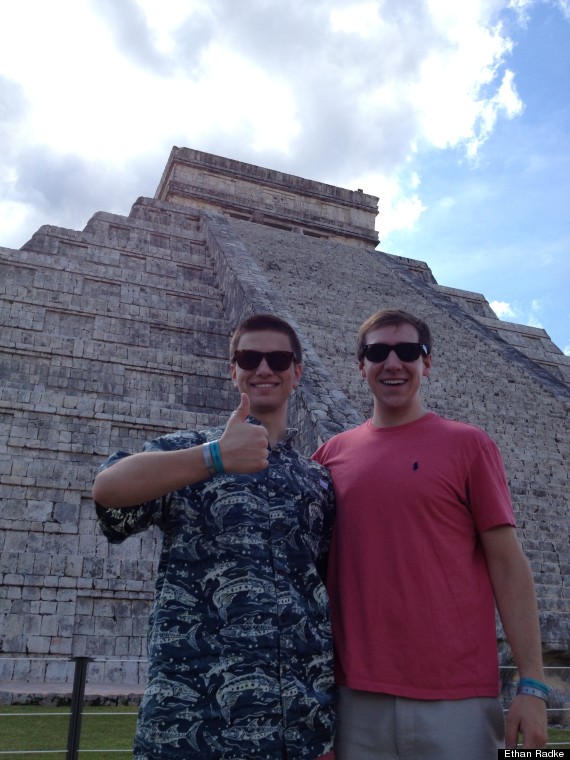 #ChichenItza #Mayans #History