We all need help maintaining our personal spiritual practice. We hope that these daily meditations, prayers and mindful awareness exercises can be part of bringing spirituality alive in your life.
Today's meditation features a poem by Indian spiritual master and meditation teacher Sri Chinmoy. The poem describes an eternal soul that is the "amorous child of the Sun."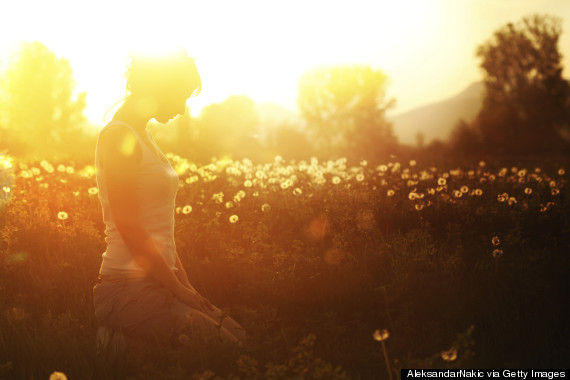 Apocalypse by Sri Chinmoy
Within, without the cosmos wide am I;
In joyful sweep I loose forth and draw back all.
A birthless deathless Spirit that moves and is still
Ever abides within to hear my call.
I who create on earth my joys and doles
To fulfill my matchless quest in all my play,
I veil my face of truth with golden hues
And see the serpent night and python day.
A Consciousness Bliss I feel in each breath;
I am the self amorous child of the Sun.
At will I break and build my symbol sheath
And freely enjoy the world's unshadowed fun.
BEFORE YOU GO
PHOTO GALLERY
Daily Meditations