Each of the Hawaiian islands are or once were active volcanoes, springing forth from a hotspot in the middle of the Pacific Plate. Kilauea, one of five active volcanoes in Hawaii, has erupted continuously, more or less, since it formed some 300,000 to 600,000 years ago. It might be the world's most active volcano, according to the Hawaiian Volcano Observatory.
Kilauea means "spewing" in Hawaiian; it is a hot spot for tourists, a source of vog, and the home of Pele, the Hawaiian volcano goddess, legendary for her fiery temper. Kilauea's Puʻu ʻŌʻō vent celebrated its 31st anniversary in January as one of the longest, continual eruptions in the world.
The volcano's size -- 4,190 feet above sea level with magma and lava coming from as deep as 37 miles into the earth -- make it impressive in the daylight, but its true colors come out at night, which is why talented and daring photographers regularly make pilgrimages to pay their respects.
Live vicariously through these pictures (including the infamous lava kiss heard round the world) made by photographers John Hook, Dallas Nagata White, CJ Kale, Tom Anderson, Bill Shupp, and PF Bentley -- people lucky enough to gape into a hole where the earth is made.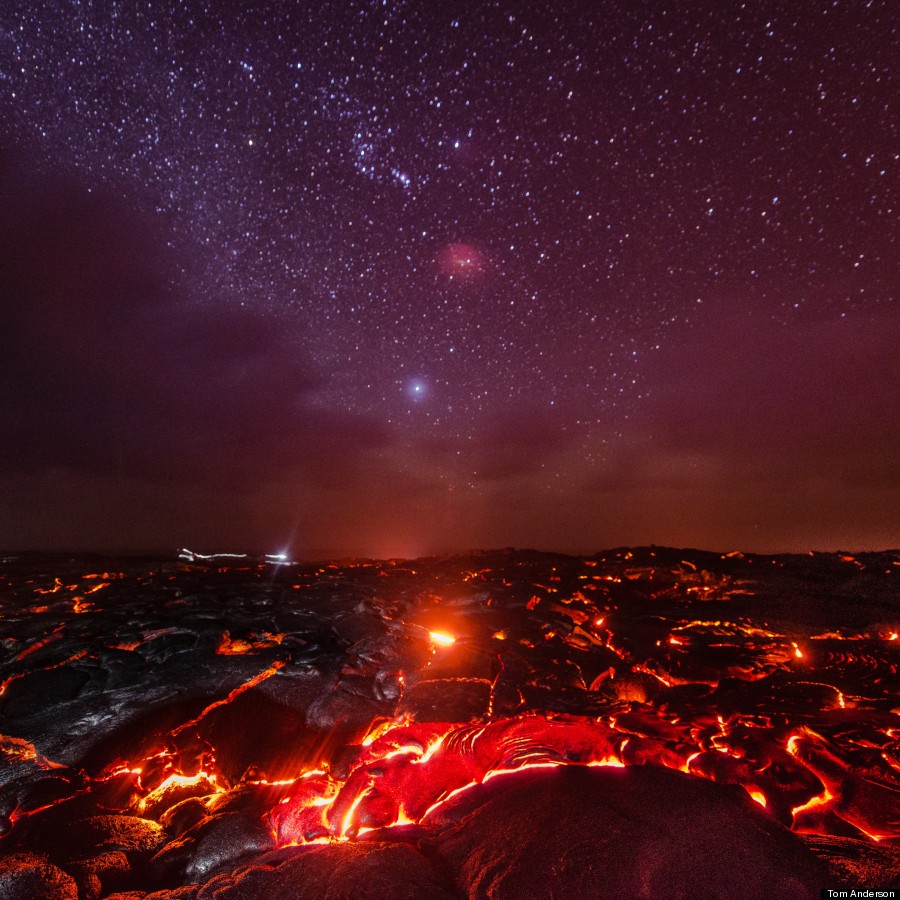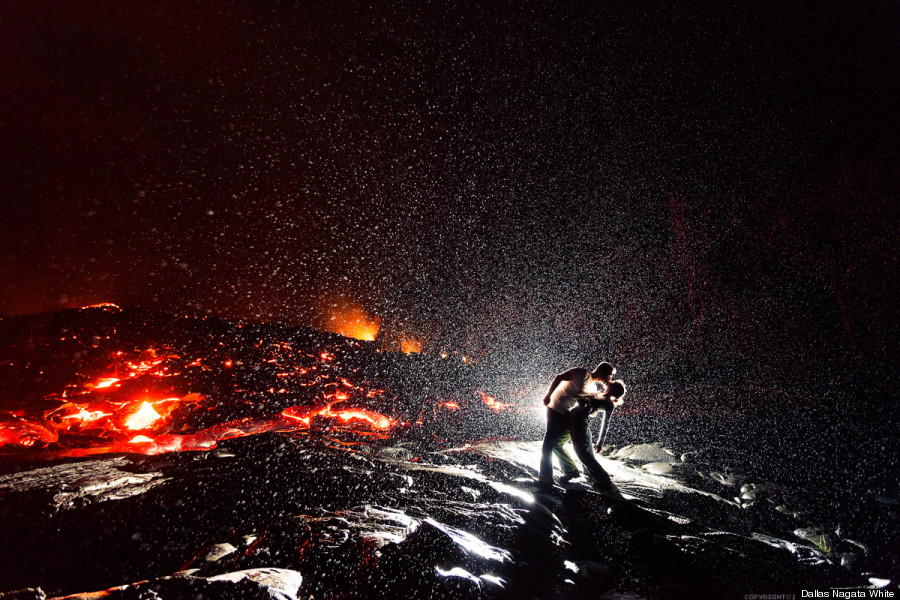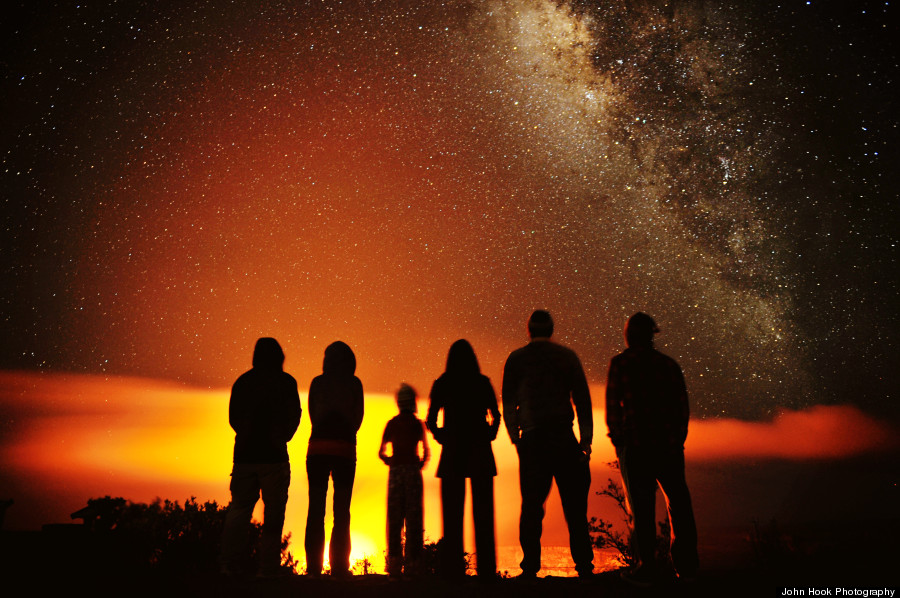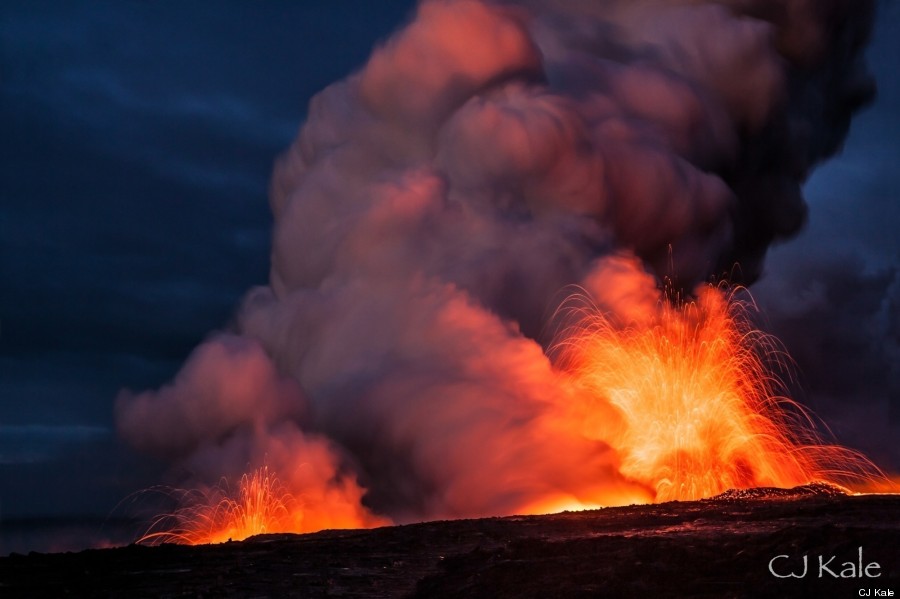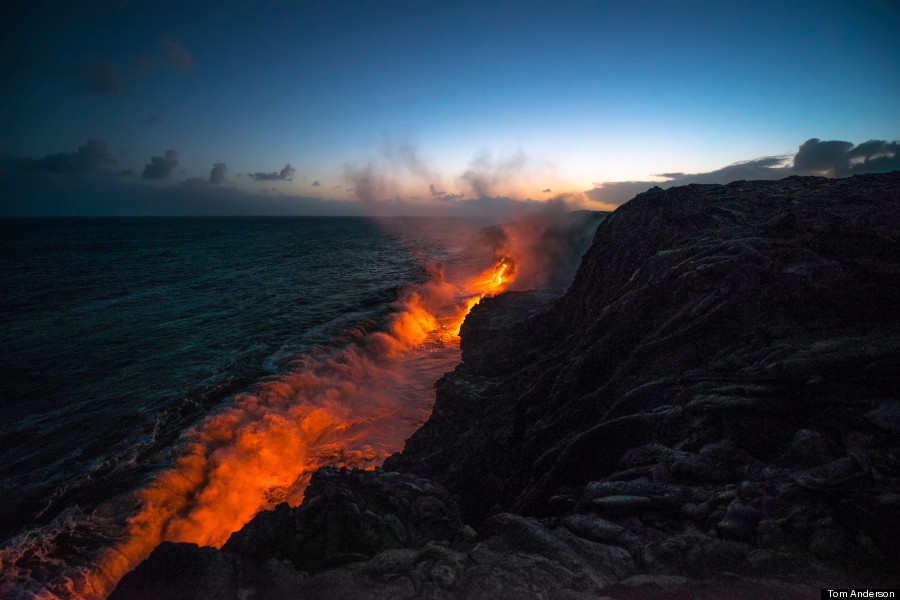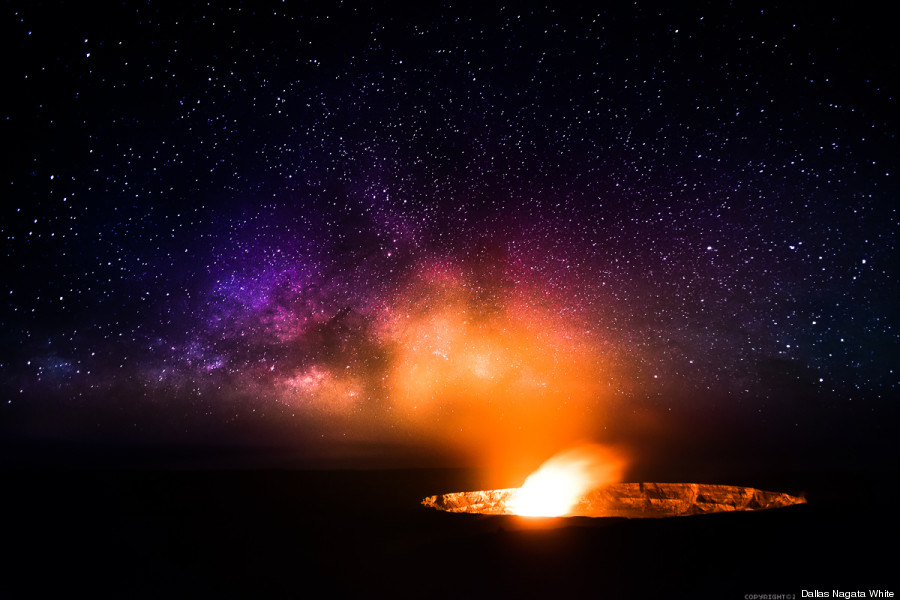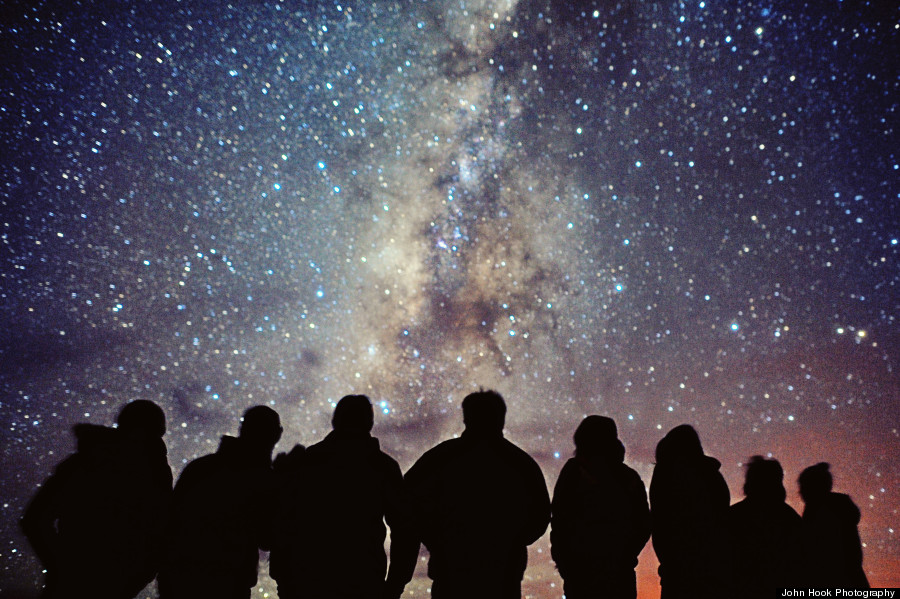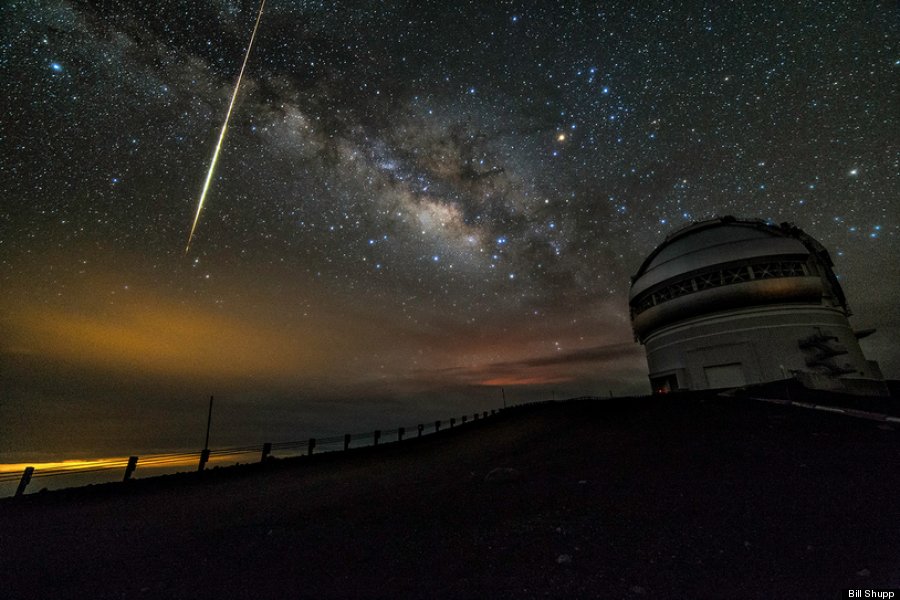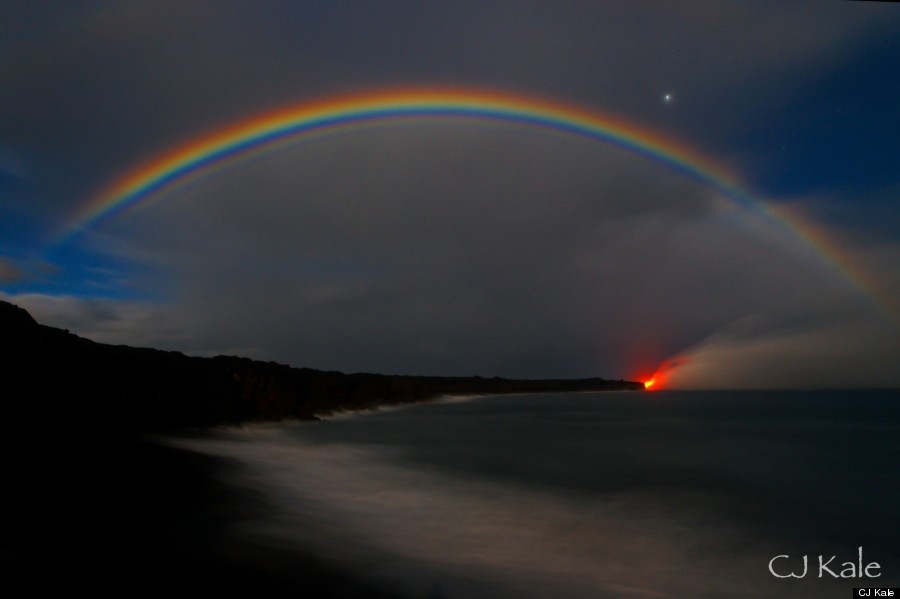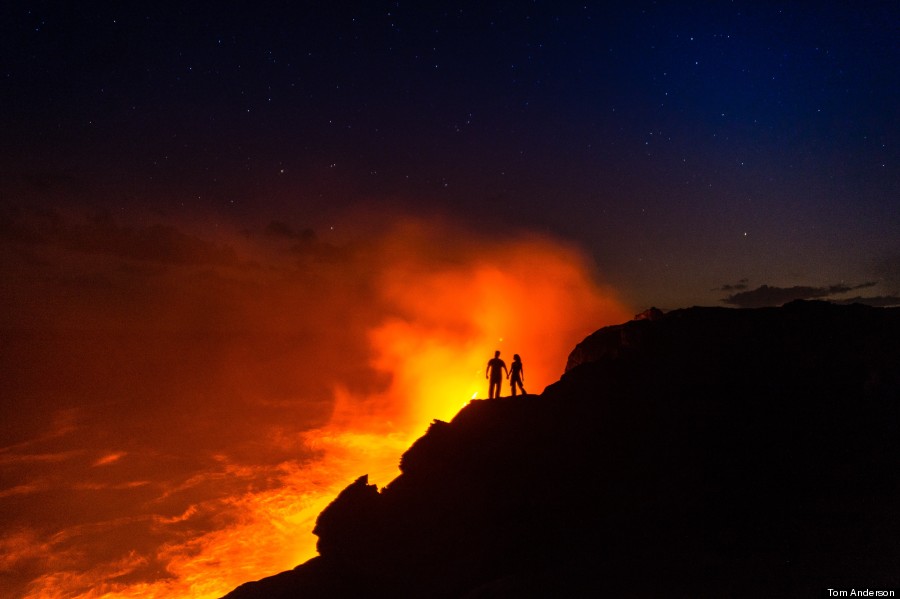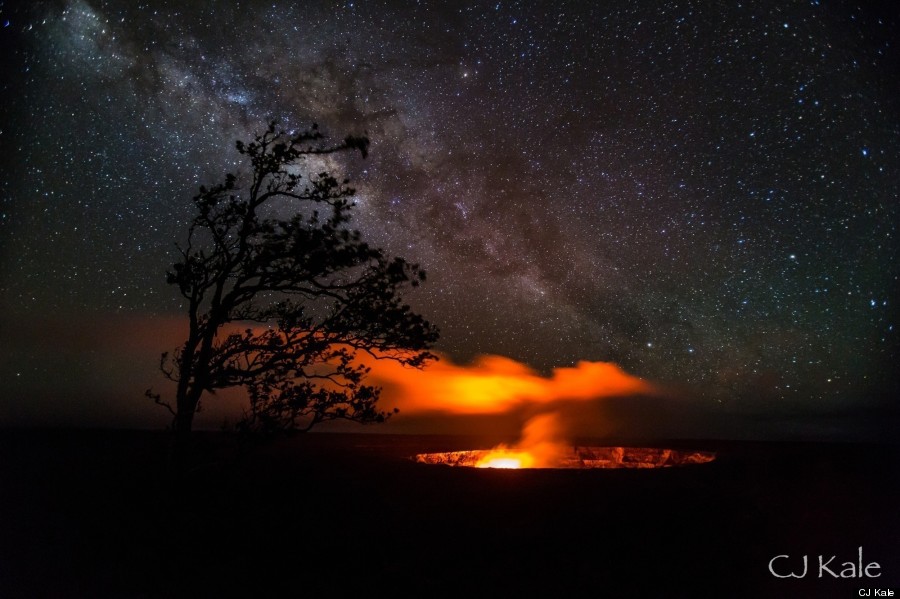 BEFORE YOU GO
PHOTO GALLERY
Volcanic Eruptions Around The World