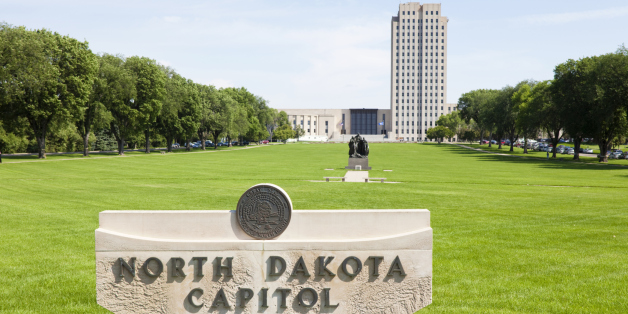 By The Associated Press
BISMARCK, N.D. (AP) -- A federal judge is set to hear arguments in a legal challenge to a North Dakota law that bans abortions when a fetal heartbeat is detected -- as early as six weeks into pregnancy.
U.S. District Judge Daniel Hovland granted a temporary injunction last July that blocked the law from taking effect in August.
The New York-based Center for Reproductive Rights is representing Fargo's Red River Women's Clinic. The center filed the lawsuit after the law was passed last year by the North Dakota Legislature. The law outlaws abortions as early as six weeks into pregnancy and before some women even know they are pregnant.
A spokeswoman for the center says a ruling from the bench is unlikely Friday, but that one could come in a couple of weeks.
BEFORE YOU GO
PHOTO GALLERY
Connect The Dots On Climate Change