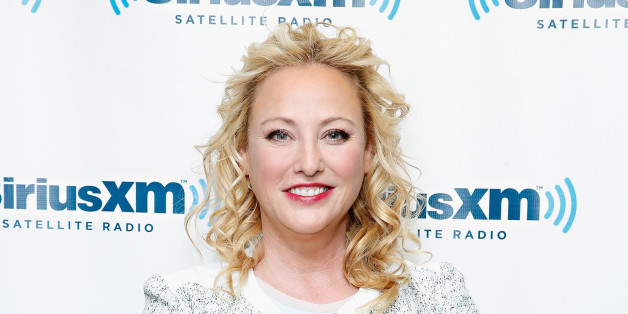 Oscar-nominated actress Virginia Madsen should be the voice of my generation. At 52, she's one of the rare actresses not afraid to admit her age and is proud of it.
She's an inspiration to many women, especially those of us who think there's no second chapter after 40.
Hello! Just spend 15 minutes chatting with this super confident actress and she'll actually make you embrace (and look forward) to getting older. "I misfired so many times in my twenties, just trying to learn how to be me. And now, I'm really comfortable in my own skin. I am really comfortable with my own sexuality and I'm having much better sex than I ever did. So, I don't want that to go away," Virginia revealed to Healthy Hollywood.