What's old is new again, well sort of. On this week's beauty list, celebrities like Kate Upton, Naomi Campbell and Emma Watson channeled old Hollywood with their hair and makeup. But they all managed to put an interesting spin on it with a fresher eyeshadow color or lipstick shade.
Check out these classic beauty looks below (plus more standout hair and makeup).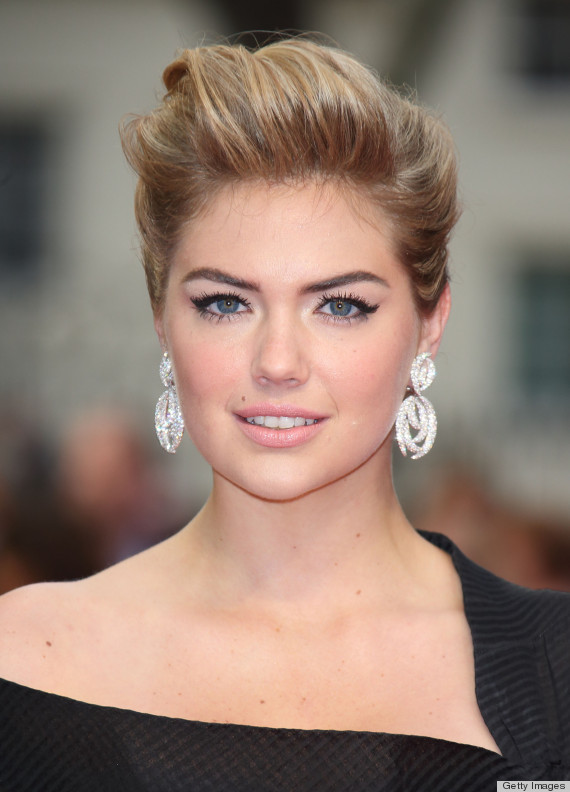 Upton looks like a modern-day Grace Kelly wearing a bouffant hairstyle, winged eyeliner, rosy cheeks and nude lipstick. The polished updo and makeup gives way to those stunning diamond earrings.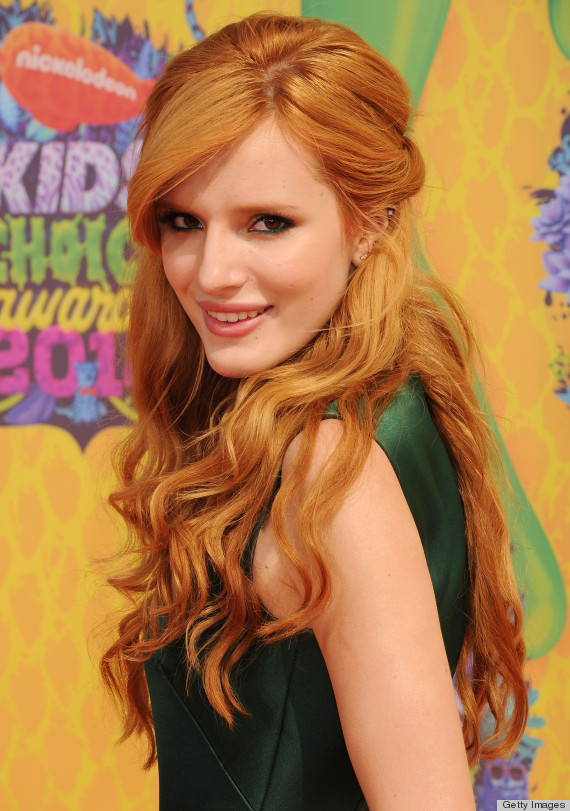 The former Disney star shook things up on the Kids' Choice Awards orange carpet with her copper-colored hair in a half-up, half-down hairstyle, green eyeliner and pink-stained lips.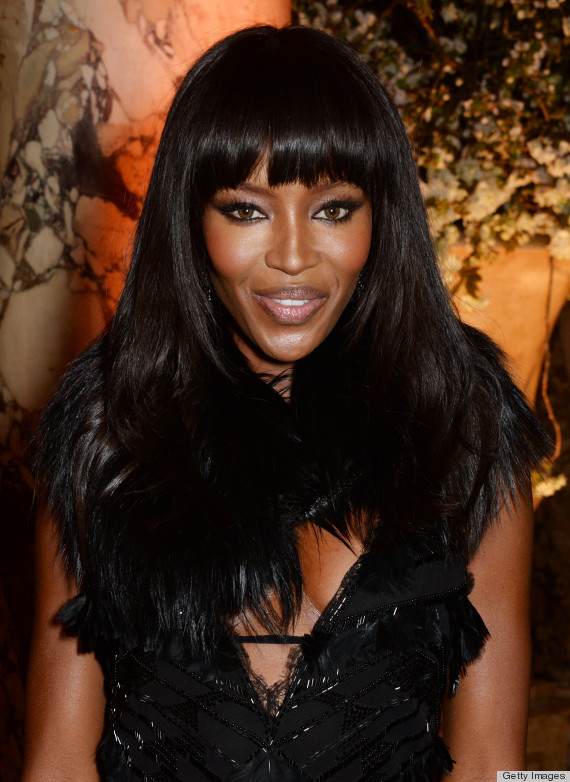 You know what they say, "if it ain't broke, then don't fix it." And Campbell just can't lose with her signature blunt bangs, smoldering eye makeup and nude, glossy lips. We especially love the mauve eyeshadow that makes her hazel eyes pops.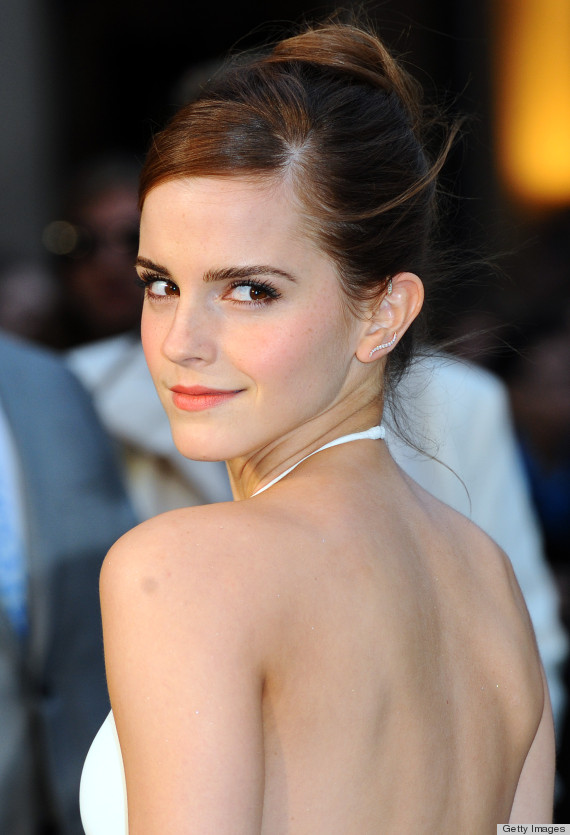 Watson has captivated us with all of her "Noah" premiere looks, including this swooped bangs and ballerina bun combo, bold brows and matte orange lips. You glow, girl!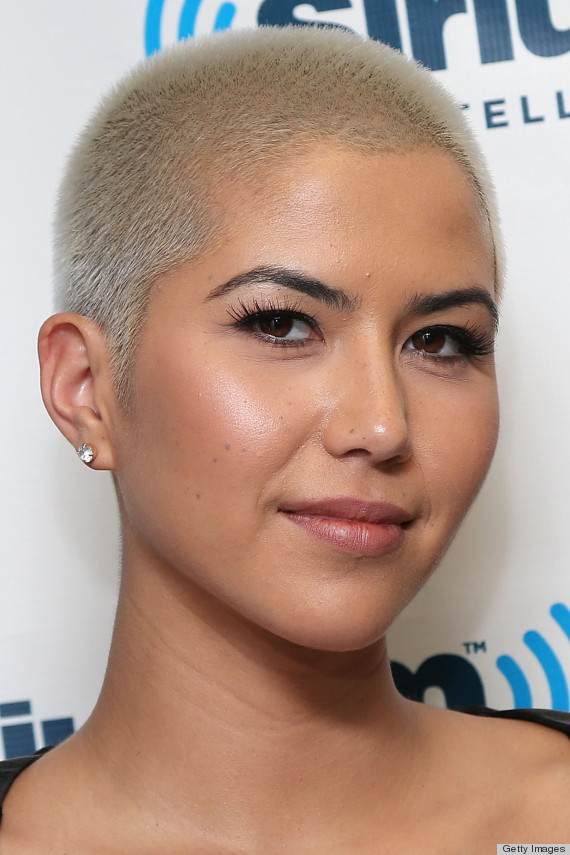 We have to admit that we had no clue who Van Oppen was but this G.R.L. group member is truly unforgettable with her platinum buzz cut, bronzed skin and long lashes.
WORST: Lundon "Da Bridge" Knighten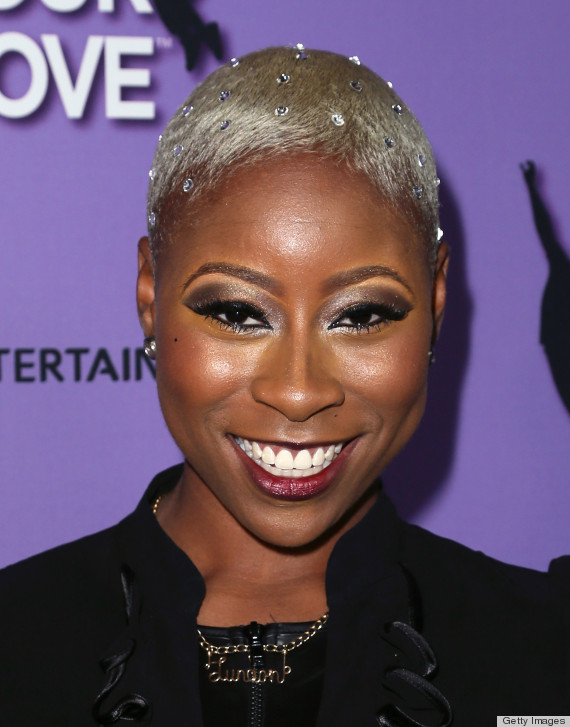 Now this how NOT to rock a platinum haircut. Between the glued-on rhinestones, extreme eye makeup and burgundy lipstick, we don't know where to look.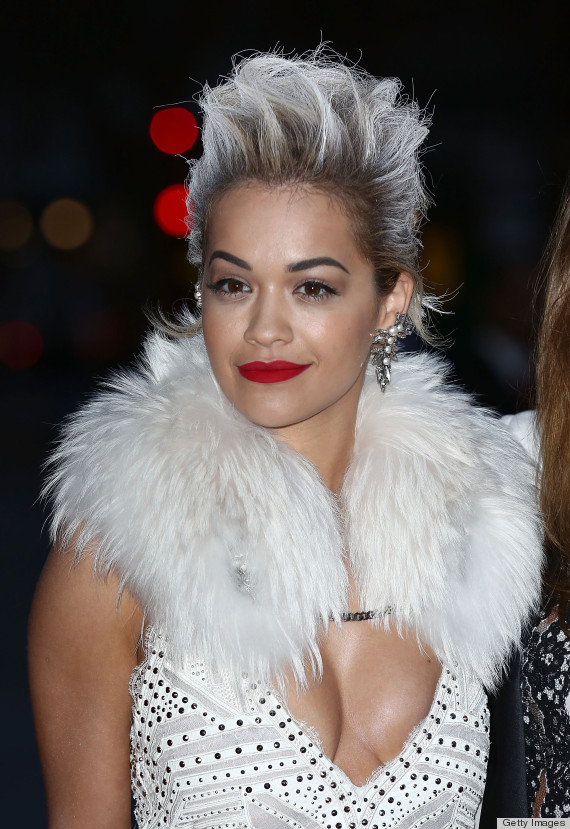 It's pretty obvious that Ora borrowed from Nicole Richie's 2013 Met Gala look. But we are having a hard time understanding exactly why. At least her red lipstick is perfect...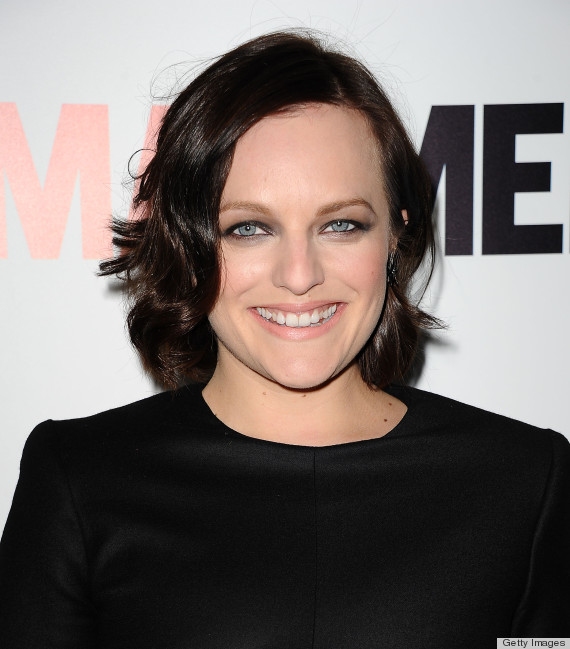 The "Mad Men" star could have done without the smoky eyeshadow, as it makes her eyes appear bruised and creates a heavy look with her dark hair color.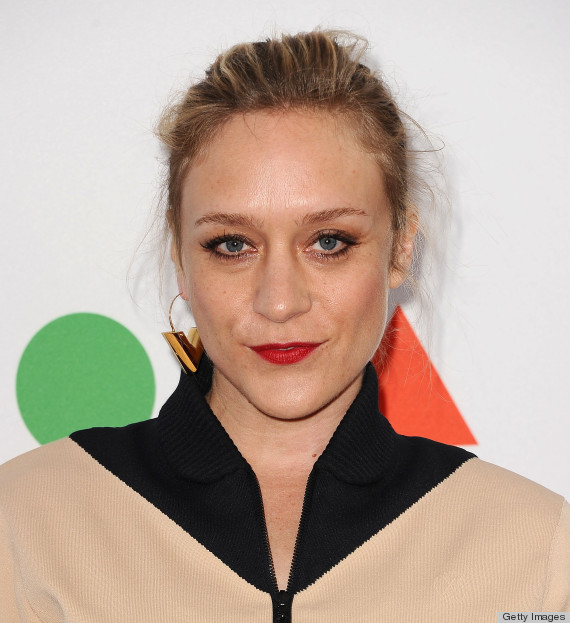 Another example of bad eye makeup and really good red lips. Also, where is her other earring?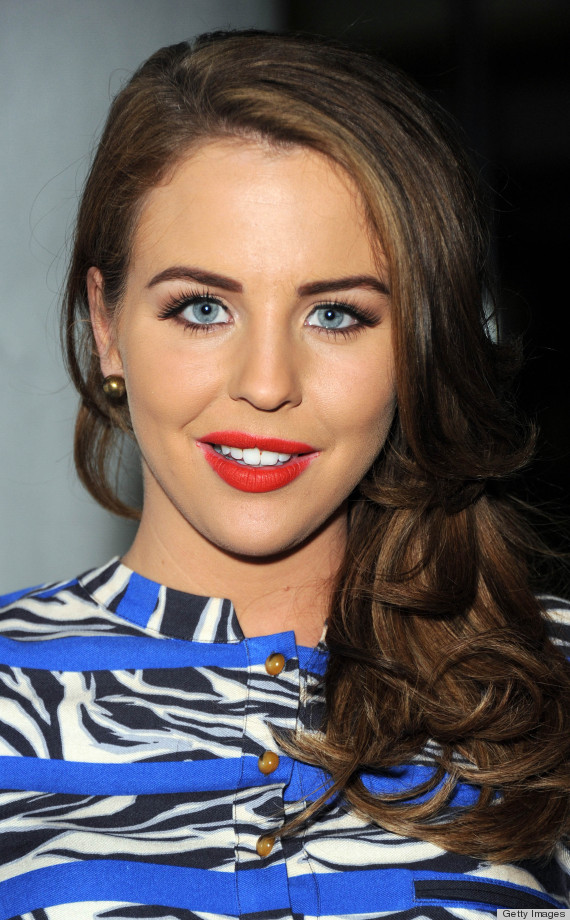 The designer is wearing way too much face makeup and some pretty bad fake eyelashes. And from what we can tell, she's a naturally stunning girl. Less is always more, ladies!
BEFORE YOU GO
PHOTO GALLERY
Best & Worst Beauty Looks