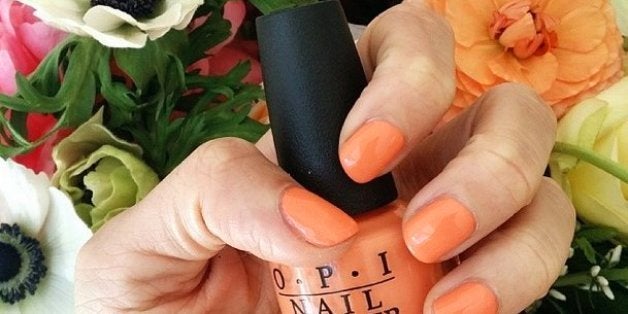 Mother Nature teased us with one sunny day last week in New York City ... just one.
Although we ended the week with a rainy Friday, everyone on Instagram was feeling the warm temperatures. So put away the snow boots and cashmere sweaters, because spring and summer is just around the corner which means sandals, overalls and sundresses. Berries are in season, which go great in your morning cereal, but even better in your frozen yogurt. And there's no outfit a pair of flats and Ray-Ban sunglasses can't complete.
After this long and grueling winter, we deserve two ice cream cones. Scroll down to see all the warm-weather lovin'.