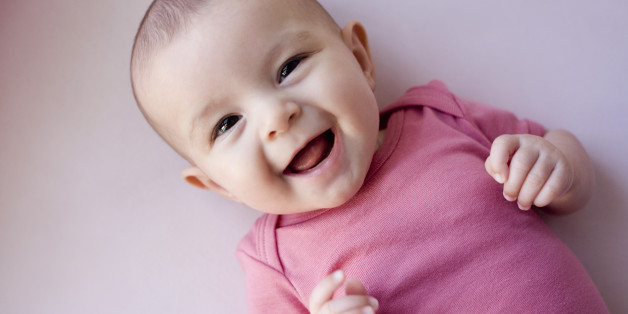 By Pamela Redmond Satran for Nameberry
These baby names won't rank among the most popular when the official statistics are announced next month; many of them won't even make the Top 1000. But the dozen names here are choices we predict are bound for greater stardom. If you're looking for a sleeper name likely to gain in style value, or want to avoid a choice that could get a lot more popular, keep your eye on these 12 baby names.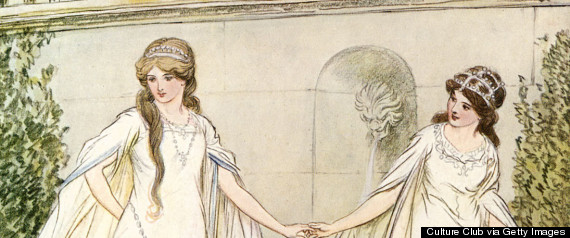 Illustration of Celia in Shakespeare's As You Like It
Celia is a heavenly -- literally; that's its meaning -- name that has always been on the U.S. Top 1000. In fact, it hit its zenith in the 1880s and has been trending downward ever since. But we predict a major turnaround, not least because the unrelated but similar-feeling Cecilia/Cecelia is enjoying a rediscovery. Celia has Shakespearean and other classic literary roots, yet manages to feel sleek and modern.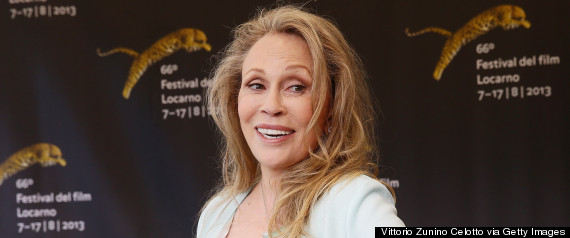 Pictured: Actress Faye Dunaway
The rediscovery of May in recent years, along with the revival of Ray and the appropriation as a first name of Bay, has made Faye and her near-twin sister Fay sound fresh and stylish. Faye is by far the more popular spelling, swimming just beneath the Top 1000; it could resurface soon for the first time since 1979. Faye winningly combines a contemporary spareness with a whimsical meaning and history.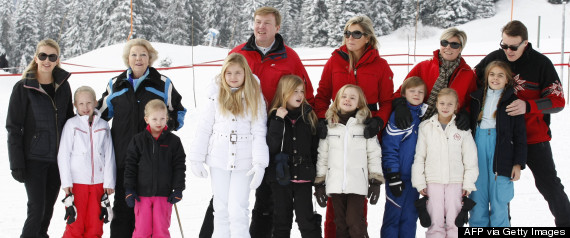 Pictured: Countess Leonore of The Netherlands with her royal family
Leonore may not have a leonine meaning -- it's an Eleanor relative -- but it resembles the lion-themed names so popular throughout Europe. Its recent choice for a newborn Swedish princess elevates this version above Leonora, Leonie, and the rest. A little Spanish princess is named Leonor. Pictured: Actress Liv Tyler
There was Liv Ullmann, and then Liv Tyler, and then….no one named Liv at all, it seemed, until Julianne Moore named her daughter Liv. Now this Norse name meaning life is due for its turn in the sun, warmed by its resemblance to the megapopular Olivia. A Top 50 name in Norway and Sweden, Liv was used for a mere 18 girls in the U.S. last year, a number we see increasing dramatically.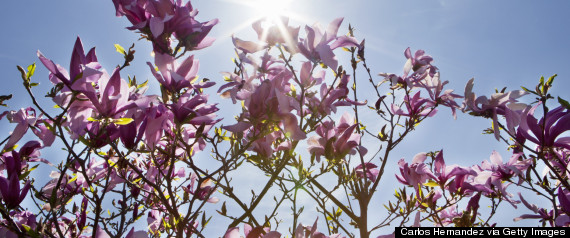 The flower name of the future will bloom after Violet and Poppy have faded. At its height of popularity a century ago, Magnolia fell off the Top 1000 in 1940, but its exotic Southern charm is giving it fresh appeal to a new generation of parents. For the timid, it lends itself to the familiar nickname Maggie, while the more adventurous may want to try Nola. Pictured: Actress Gwyneth Paltrow who played Margot in The "Royal Tennenbaums"
If there was only one name we were going to nominate as a choice you'd be hearing a lot more of, it would be Margot -- or sometimes Margo -- a new old Margaret variation that's attracting a lot of attention from stylish parents. Gwyneth Paltrow's character Margot of Wes Anderson's The Royal Tennenbaums gave it an infusion of hipster chic, and gorgeous new actress Margot Robie of The Wolf of Wall Street helps glamorize it. The Margot spelling, given to 235 girls last year, is about to surface on the Top 1000, while Margo is used for only a third as many babies.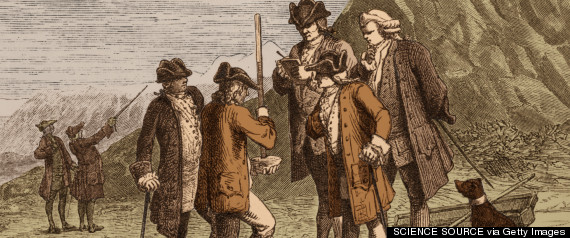 Illustration of Blaise Pascal (1623-1662), French mathematician, physicist, and religious philosopher
It's an ancient saint's name, it's a fiery word name: Blaise is the best of both name worlds in one! Edging up the popularity list at Number 918, Blaise's French origins have nothing to do with fire: It means to lisp or stammer. Saint Blaise is the patron of sore throats -- the traditional blessing on his feast day involves touching worshippers' throats with crossed candles -- and wild animals.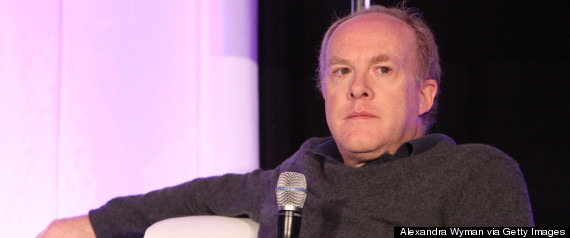 Pictured: Producer Cassian Elwe
Cassian is a long-obscure -- it's never been on the Top 1000 -- saint's name that's poised to break out to the big time. Cassian derives from the ancient Roman name Cassius, which means "hollow." One of the early Saint Cassians is the patron saint of stenographers.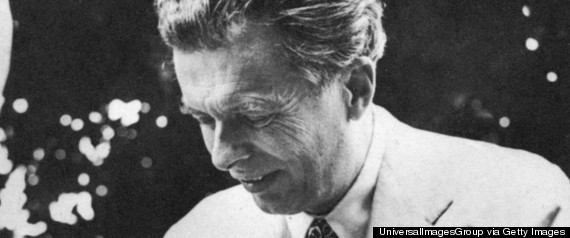 Pictured: Author Aldous Huxley
This surname of visionary Brave New World author Aldous is in fact a place name, made up of Hux, originally a word for a taunt or an insult, and lea, which means clearing or wood. Huxley is found in British records dating from the 14th century. In 2012, 88 boys were named Huxley….and six girls. But in 2000 the name wasn't given to even the minimal five babies.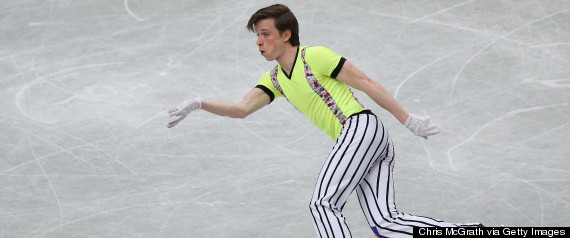 Pictured: Figure skater Justus Strid of Denmark
Justus is like Blaise in that it combines the sound of a modern word name -- Justice -- in its ancient version, which lends it more gravitas. Justus was on the U.S. Top 1000 at the end of the 19th century and then fell off for nearly a century, reemerging from hibernation in 1994 and now at Number 792. Justus is a Top 100 name in Germany.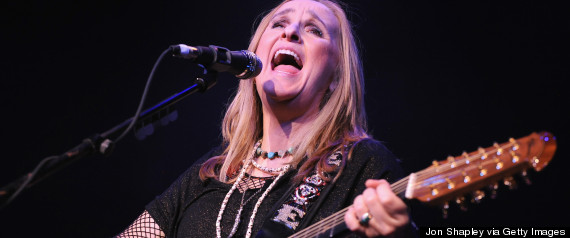 Pictured: Artist Melissa Ethridge, whose son is named Miller
Miller is an unusual member of the trendy occupational name group, used for 178 boys last year and a surprising 47 girls. Those (still) relatively modest numbers don't betray its popularity among celebrity parents: Stella McCartney, Melissa Ethridge, Scott Wolf, and Tea Leoni & David Duchovny all have sons named Miller. Pictured: Athlete Tobin Heath
While the most famous Tobin may actually be female -- Olympic soccer star Tobin Heath -- Tobin is used mostly for boys, its numbers tripling since 2000. This Tobias variation has a stylish contemporary feel. Supermodel Karolina Kurachova named her son Tobin and of course, it's often heard as a surname: one bearer is sculptor Steve Tobin, whose work is featured here.
Like Us On Facebook |

Follow Us On Twitter |

Contact HuffPost Parents
BEFORE YOU GO
PHOTO GALLERY
Unusual Baby Names That Are About To Become Trendy