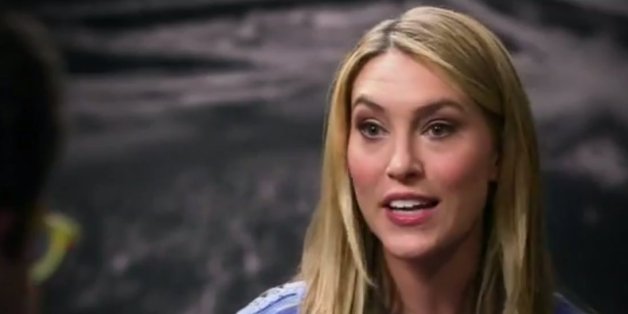 CNN has hired Bloomberg TV's Rachel Crane as its newest digital correspondent.
Crane begins her new role on Monday, covering pop culture and innovation for the network across all its platforms. She was previously a technology and innovation correspondent, and the host of Bloomberg's "Brink." While at Bloomberg, she interviewed Elon Musk and Google's Ray Kurzweil among other tech pioneers.
She tweeted Friday,
It's been an amazing journey, but today is my last day working for @BloombergTV. Very excited for the next challenge headed my way.

— Rachel Crane (@RachCrane) April 4, 2014
CNN's digital network is, of course, one of the network's strongest assets. The organization touted its web traffic in a release in January calling 2013 its "best year ever."