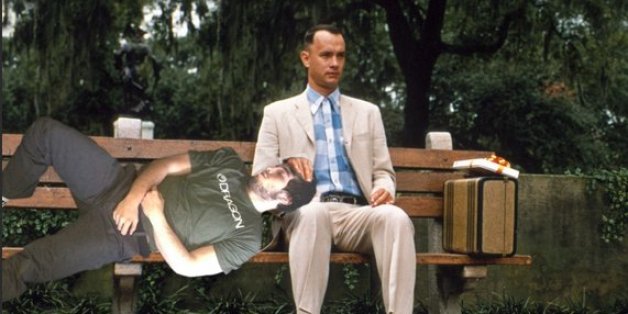 An unsuspecting young man took a snooze on his couch and in his slumber gained Internet notoriety.
While "Corey" napped, a friend apparently snapped a photo of him and went wild with Photoshop, placing him into a myriad of incredible scenarios. With one bent knee and one straight leg, his sleeping position made for the perfect pose in a Mortal Kombat battle and for laying down on Forrest Gump's lap.
The crafty friend uploaded the series of Photoshopped portraits to Reddit, where they quickly went viral.
Check out the gallery (below) to see all the amazing Photoshop jobs.