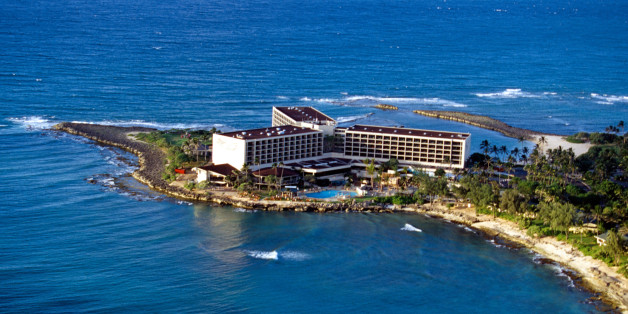 Time is running out for the state and the owners of Turtle Bay Resort to decide how much Hawaii should pay the hotel to conserve some of the land it owns on Oahu's North Shore.
The iconic resort has been embroiled in litigation for decades over plans to add new hotels and homes. Many Hawaii residents oppose the hotel's expansion because they fear it would increase traffic congestion and diminish the rural character of the area.
In January, Abercrombie proposed spending $40 million in general obligation bonds to pay Turtle Bay to establish a conservation easement, a legal agreement that would permanently prevent development on 69 acres of the resort's land at Kawela Bay and 541 acres at Kahuku Point. The hotel would still be able to add two new hotels but would refrain from building another 750 planned homes.
Read more on www.civilbeat.com