We all need help maintaining our personal spiritual practice. We hope that these daily meditations, prayers and mindful awareness exercises can be part of bringing spirituality alive in your life.
Today's meditation features a contemplative and self-affirming poem by early 20th century poet Robert William Service. The piece teaches that when we cultivate a strong inner life, nothing can knock us over.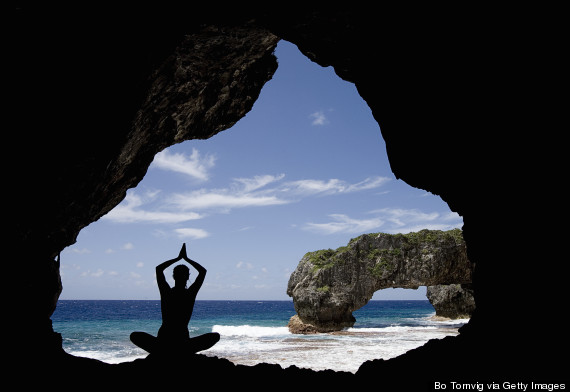 My Inner Life by Robert William Service
'Tis true my garments threadbare are,
And sorry poor I seem;
But inly I am richer far
Than any poet's dream.
For I've a hidden life no one
Can ever hope to see;
A sacred sanctuary none
May share with me.
Aloof I stand from out the strife,
Within my heart a song;
By virtue of my inner life
I to myself belong.
Against man-ruling I rebel,
Yet do not fear defeat,
For to my secret citadel
I may retreat.
Oh you who have an inner life
Beyond this dismal day
With wars and evil rumours rife,
Go blessedly your way.
Your refuge hold inviolate;
Unto yourself be true,
And shield serene from sordid fate
The Real You.
BEFORE YOU GO
PHOTO GALLERY
Daily Meditations