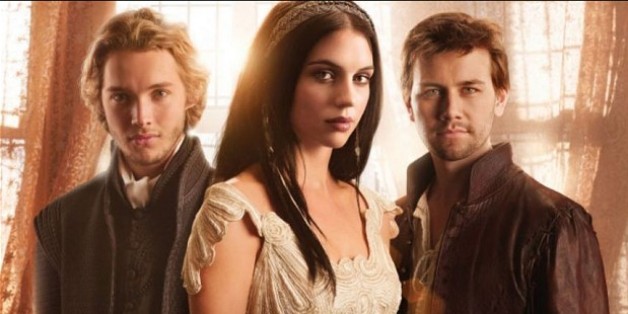 Get ready, royals!
"Reign" returns this week after a brief hiatus, and judging from this exclusive promo photo, it's going to be full of drama.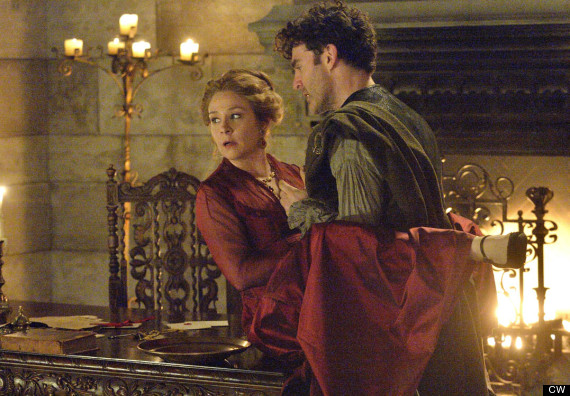 Queen Catherine takes a page from King Henry's book in the latest photo, getting down and dirty with a handsome stranger on a desk. Last episode we saw her poisoned by the king, so the girl deserves some fun!
Teenage pregnancies, murder plots and supernatural forces of evil have been filling the halls of French court lately, but the upcoming episode of the CW's surprise hit promises Thursday's episode will see things come to a head for Queen Mary of Scots (Adelaide Kane) and her new husband, Francis (Toby Regbo). The lovebirds find trouble in paradise after a secret clause in their marriage contract (forged by Mary's mother and Queen Catherine) comes to light and forces them to devise a dangerous plan to keep Mary and her country safe.
"Reign" airs Thursday at 9 p.m. EDT on The CW.
BEFORE YOU GO