A former drama teacher who admitted to having sex with a 16-year-old student will not see any jail time for the offense.
Kelly Burgess, 26, of Newport, England was given a seven month suspended sentence after she pleaded guilty to four sexual offenses of breach of trust - engaging in a sexual act with a child, according to the BBC.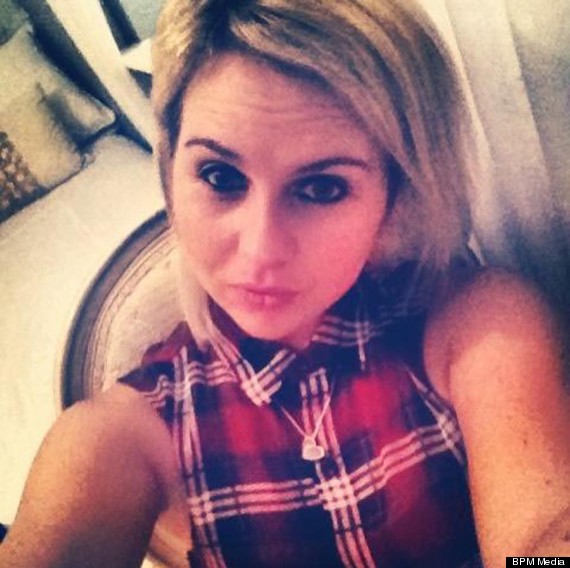 "The relationship, albeit conducted as if between equals, was not a relationship between equals," Judge Euan Ambrose said in Bristol Crown Court this week. "You were older, you were his teacher and you should at all times have known better."
The Bristol Post reports the illegal relationship lasted seven months and took place between January and August of last year.
Burgess and the victim exchanged 1,200 texts, some explicit, and she saved three naked pictures of the victim that he sent her, the court heard.
Authorities learned of the sordid relationship when the boy visited a sexual health clinic.
Burgess, who was fired from her job, must register as a sex offender for 10 years and is prohibited from contact with children.
The Telegraph's Cristina Odone contends that the sentence would have been more harsh if "Kelly Burgess had been a Keith Burgess."
Double standards prevail to this day. A female teacher who abuses her position by becoming sexually involved with a male student is seen as Mrs Robinson, not a criminal.
BEFORE YOU GO
PHOTO GALLERY
Teacher-Student Sex Abuse Cases