American Hustle: The UConn Huskies winning March Madness a year after being banned from the tourney. This is THE MORNING EMAIL for Tuesday, April 8, 2014.
The Scuttlebutt
TOP STORIES
CNN: FORT HOOD SHOOTER WAS BULLIED
"Suspected Fort Hood shooter Spc. Ivan Lopez had recently asked to transfer, claiming he was being taunted and picked on by soldiers in his unit, a senior U.S. official familiar with the investigation told CNN." The latest military report on the tragic shooting says Lopez was also agitated by the base's refusal to grant him leave. [CNN]
ANOTHER CRIMEA?
"A Ukrainian news agency is reporting that pro-Russian separatists who have seized the regional administration building in the eastern Ukrainian city of Donetsk proclaimed the region an independent republic." [AP]
BLACK BOX BATTERIES DEAD IN MISSING PLANE SEARCH

"An Australian ship which picked up possible 'pings' from the black box recorders of a missing Malaysia Airlines jetliner has been unable to detect any further signals and time is running out to narrow the massive search, officials said on Tuesday. Angus Houston, head of the Australian agency coordinating the search for Malaysia Airlines Flight MH370, said the month-long hunt in the Indian Ocean was at a critical stage given the batteries in the black box beacons had already reached the end of their 30-day expected life." The Australian defense minister said they'd be "throwing everything" at finding the plane over the next several days. [Image and story via Reuters]
STATESIDE: Smart Car Tipping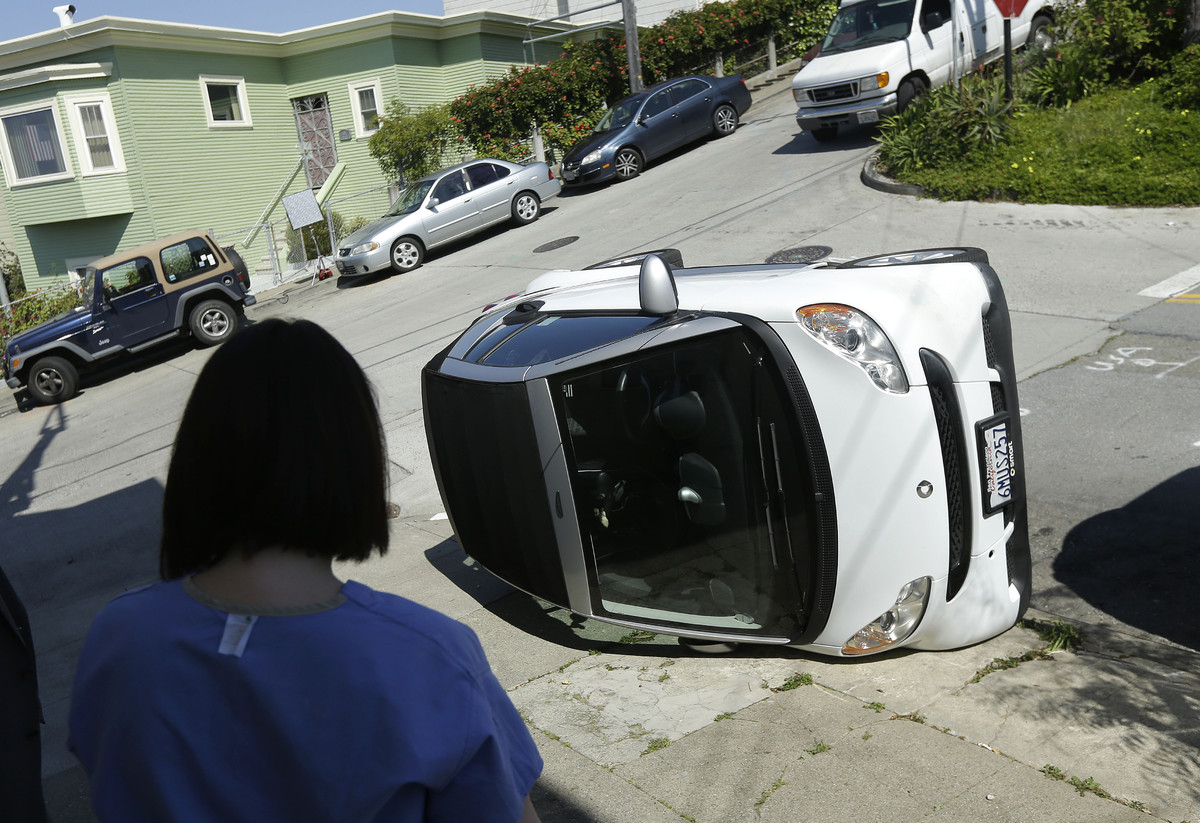 A new report lays out which government offices are redundant. The woman killed by the Capitol police after a crazy DC car chase this summer was shot five times in the back, according to her attorney. Forget cow tipping -- it's all about smart car tipping now. And twin brothers were discovered dead in their easy chairs three years after they died.
In cuddling news, here's a kitten and horse. Enjoy.
INTERNATIONAL INTRIGUE: Kerry vs. the Military
India's poised to elect a wave of nationalistic leaders. John Kerry and the military have agreed to disagree when it comes to Syria's rebels. European countries are answering the siren call of fracking to combat their dependence on Russia's energy supply. And here's a beautiful photo documentary on a small Ecuadorian town with no children.
In law enforcement news, here's a cop showing a street dancer how it's done.
BUY! SELL! BUY! Book Your Best Flights Yet
Check out how to snag the cheapest plane tickets. Watch out for scheming tax preparers. AT&T is moving toward eliminating landlines. Scientists may have discovered a breakthrough in spinal injuries. Hackers can even use your takeout order to get your private information. And a new prototype charger can restore your phone to 100% battery in 30 seconds. Fantastic work on that one.
In judo news, here's a two little girls giving their first match their best shot.
SCOUTING REPORT: Huskies Hustle Us All UConn won the national championship, just one year after being banned from the NCAA tourney as star Shabazz Napier pointed out. He also said he wasn't able to pay for food this year, which is an argument for unionizing if we've ever heard one. Tom Izzo thinks he let President Obama down. He also let a bajillion other people down, but regardless.
In beach day news, here's a kitten and a dog loving their fun in the sun.
CULTURE CATCH-UP: 'GoT' Ratings
"Game of Thrones" premiered to its highest-ever ratings, and the network's best since the 2007 finale of "The Sopranos." Gotta love Westeros. Tom Hardy and Ridley Scott signed on for a TV mini-series, "Taboo." We'll be watching. Ed Sheeran and Pharrell teamed up for this single. Talk about a weirdly awesome duo. And it looks like Frank Underwood pulled some strings: "House of Cards" is most likely staying in Maryland after legislators upped tax credits for the show. After all, power > money.
In insanity news, here's a "Who Said It: Jay-Z or Romney?" quiz. It's shockingly difficult.
LIVIN': No Sugar, for a Year???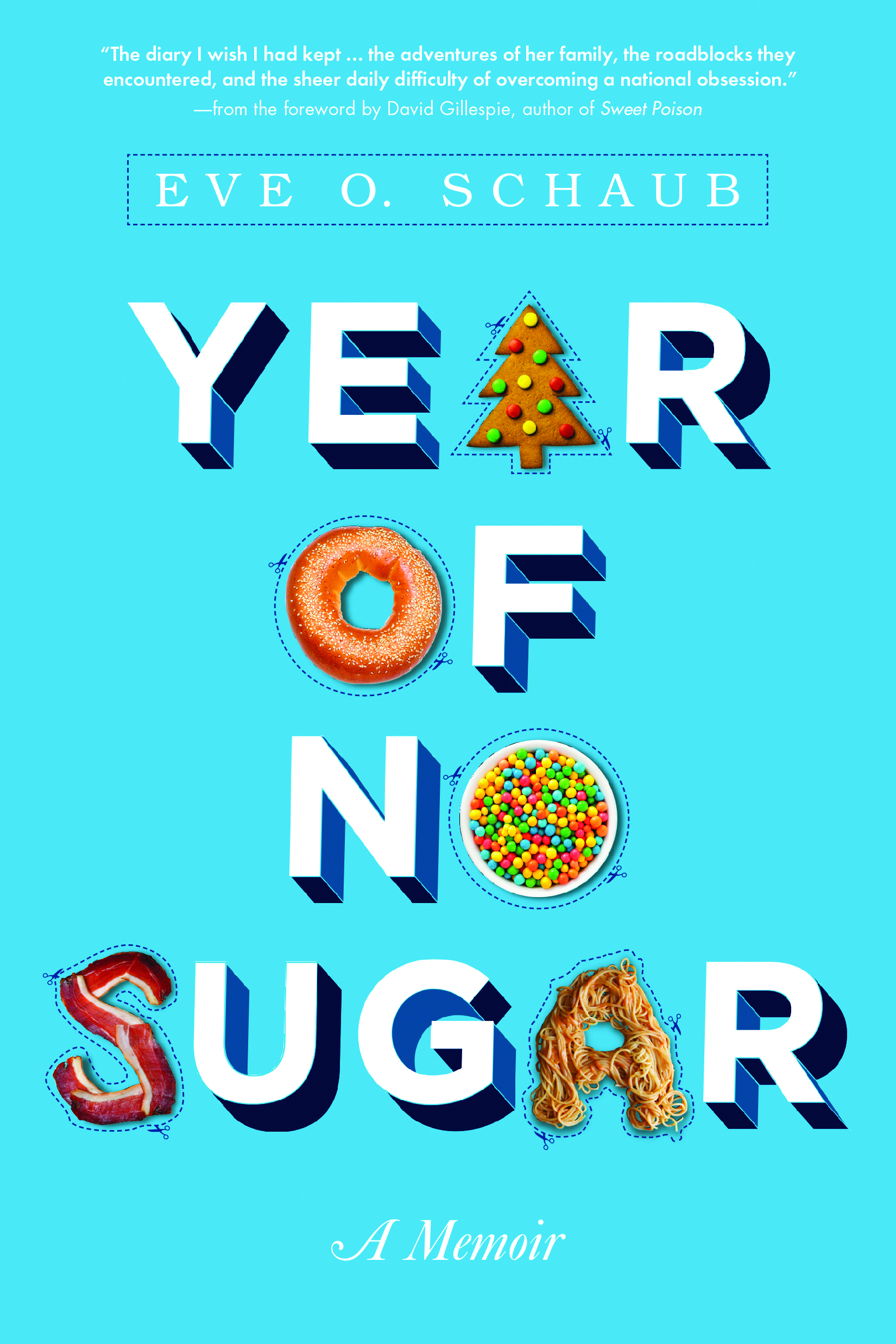 Here's how to arrange your spring bouquets to brighten up any room. Check out match.com for pets. Here's what happened when this family gave up sugar for a whole year. And check out this list to see whether your diet is a fad.
In stuck news, here's a cat who had a run-in with a cardboard box.
OTHER PEOPLE'S BUSINESS: J-Law and Martha Stewart

Peaches Geldof, the daughter of musician Bob Geldof and Paula Yates, is dead at 25. J-Law, adorable per usual, showed up on the cover of Martha Stewart's Wedding magazine. Mila Kunis's baby bump is starting to show. Kevin Federline welcomed yet another kid into the world. And here's photos of Lena Dunham's boyfriend taking ScarJo to the prom in 2002. [Image via Buzzfeed]
In squirrel news, here's one who stashes his nuts in people's clothes.
TWITTERATI
@RyanSeacrest: I have been dreaming about the smell of coffee. Ahh first sip
@AnaGasteyer: Nutella is my own private tobacco industry.
@ElizabethBanks: Dear fans, I love you. Please don't take pictures of me sleeping on airplanes.
@PSchwarzenegger: Having my last name is the worst thing when filling out scantrons for exams
@jasoncherkis: hope we never have to see that Buffalo Wild Wings commercial again
ONE MORE THING
This map shows the deadly aftermath of war right here at home.
Got something to add? Send tips/quips/quotes/stories/photos/events/scoops to Lauren Weber (lauren.weber@huffingtonpost.com). Follow us on Twitter (@LaurenWeberHP). Does somebody keep forwarding you this newsletter? Get your own copy. It's free! Sign up here.