Anime fans are a devoted bunch, showing up to anime conventions en force to profess their deep, deep love for the animated art form -- a style that focuses more on the realism of its environment than the characters themselves.
Attendees show up in "cosplay" (short for "costume play"), submerged in the ethos of their favorite characters, whether they're from anime shows, video games, or -- as seen below -- even "The Hunger Games" and "It's Always Sunny In Philadelphia." People get lost in these alter-egos, but unlike the red carpet, it's not a catty scene. If two people show up in the same cosplay, it's as if they'd just found their soul mate.
We pitted the die hards from Kawaii Kon 2014, which took place in Honolulu on April 4-6, against their original versions to see who comes out on top.
Super Sonico
Nurse Joy
Rilakkuma
The Power Rangers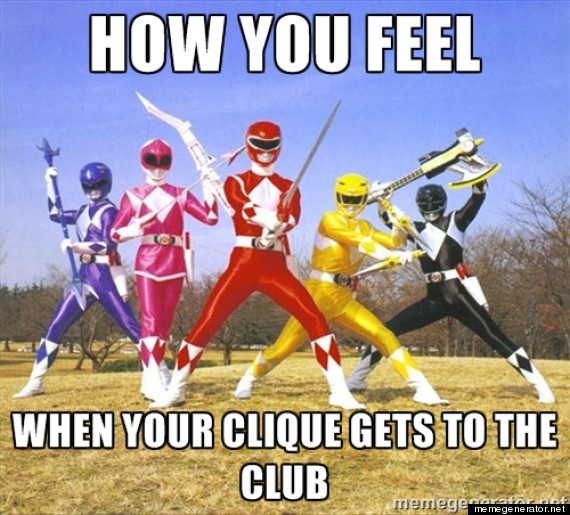 Canti
Saya Takagi
Green Man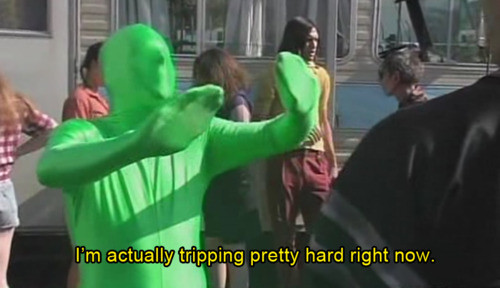 Levi
Katniss Everdeen & Effie Trinket
What do you think?
BEFORE YOU GO
PHOTO GALLERY
Comic Con Costumes 2013