The "Game of Thrones" hype is high, people, and we just can't get enough. Luckily, neither can the brilliant editors of Mashable, who thought up what our favorites lords, ladies and mothers of dragons would look like as school kids.
Can't you just imagine Jaime and Cersei Lannister as prom king and queen? Or Khaleesi as a pig-tailed cutie? Tyrion was obviously a badass, per usual.
For more characters, head over to Mashable.
Daenerys Targaryen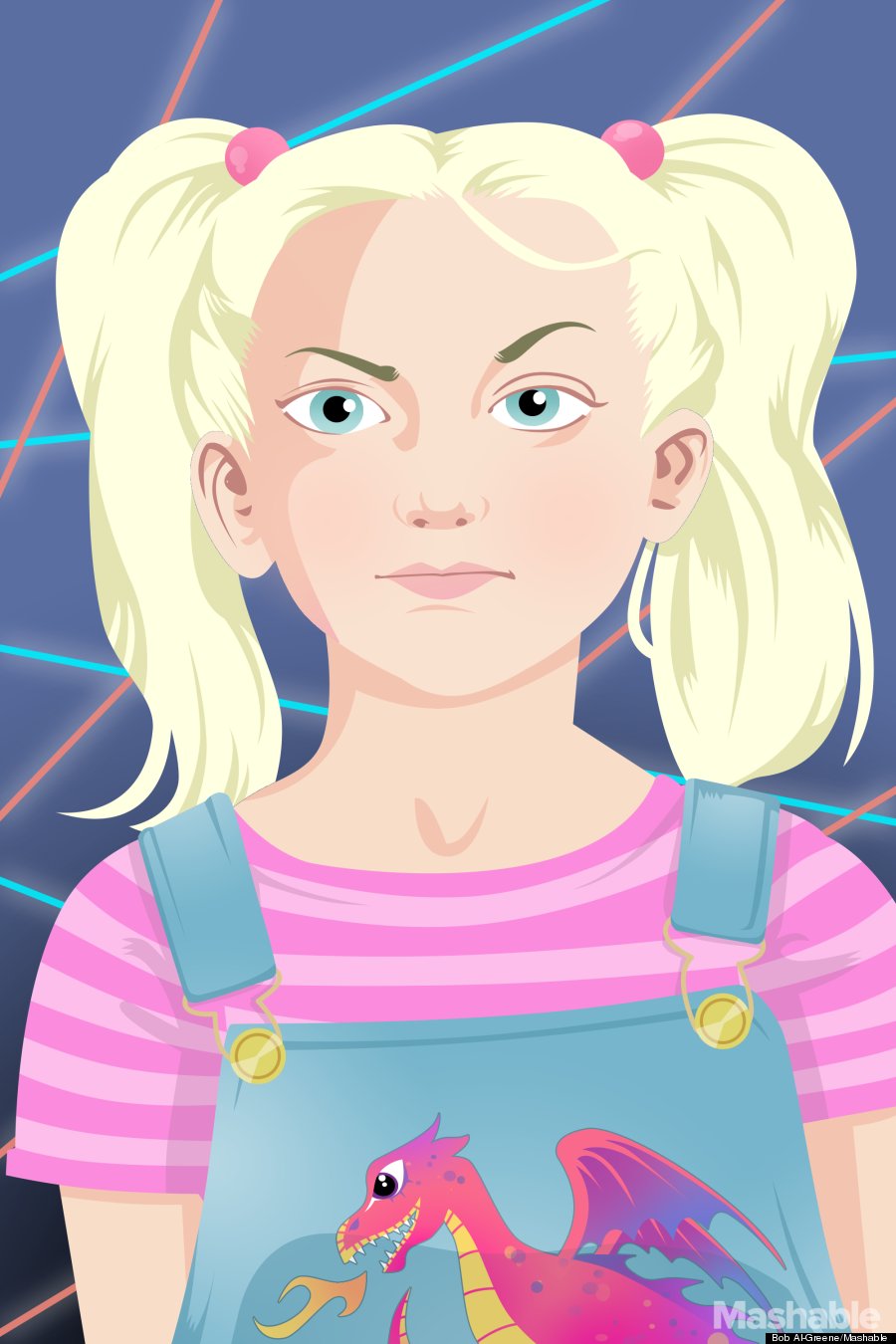 Tyrion Lannister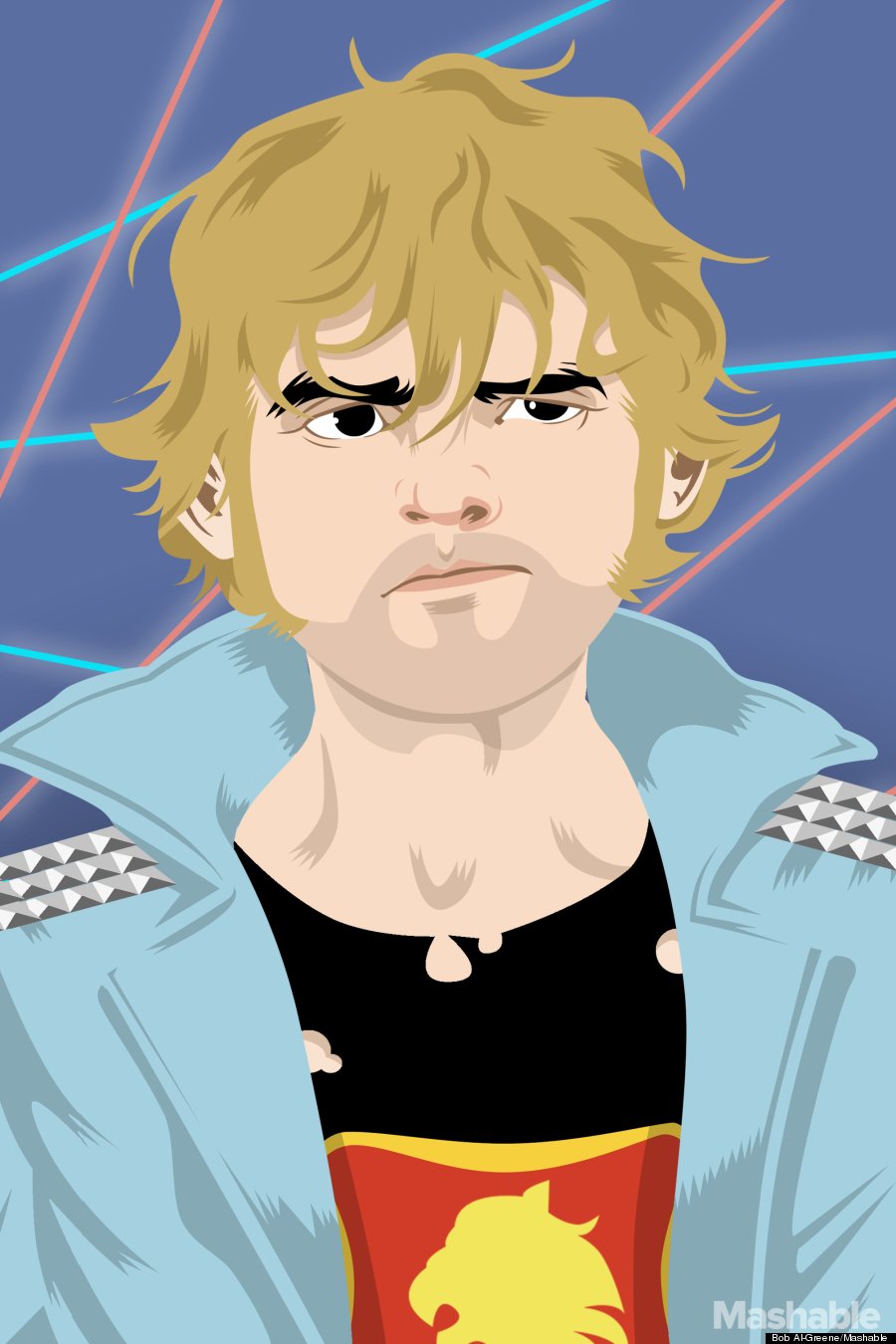 Jaime and Cersei Lannister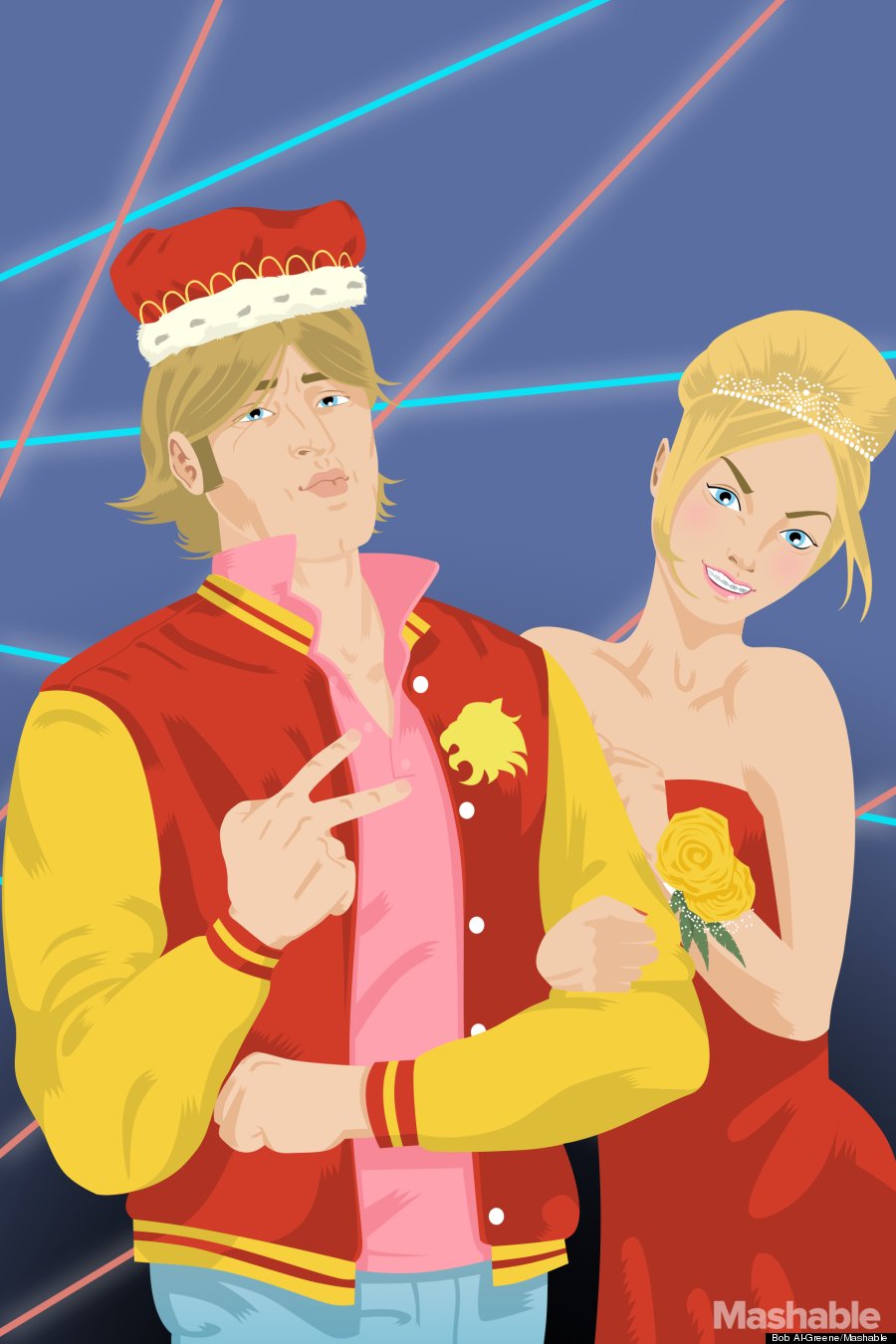 Robb Stark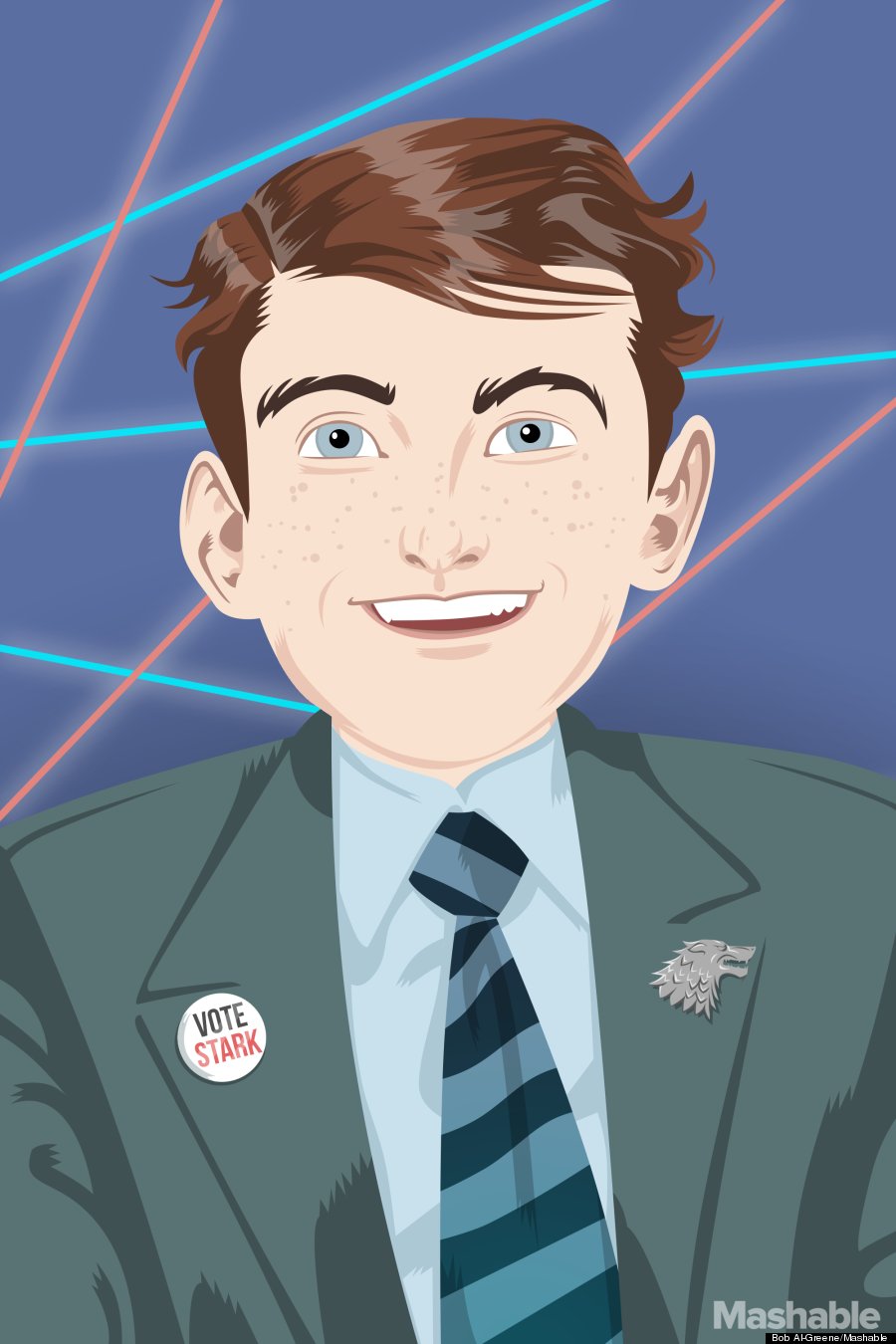 BEFORE YOU GO
PHOTO GALLERY
"Game of Thrones" Cast Pose With Their Action Figures