Whether it was your beloved bedtime storybook your parents read to you as a child or the inspiring novel you read in your high school literature class, books have a way of transforming our lives.
While there are plenty of incredible books for grownups, sometimes you just want to revisit your childhood by perusing old favorites. Dr. Seuss' "Oh, The Places You'll Go" is a go-to graduation gift, a timeless (and ageless) reminder that growing up is hard to do. Similarly, the "Harry Potter" and "Lord of the Rings" books have drawn adult fans as well as children.
We asked some of our own friends and Facebook fans which books from their childhood they still adore as adults. Here are their favorites:
1. "The Story of Ferdinand"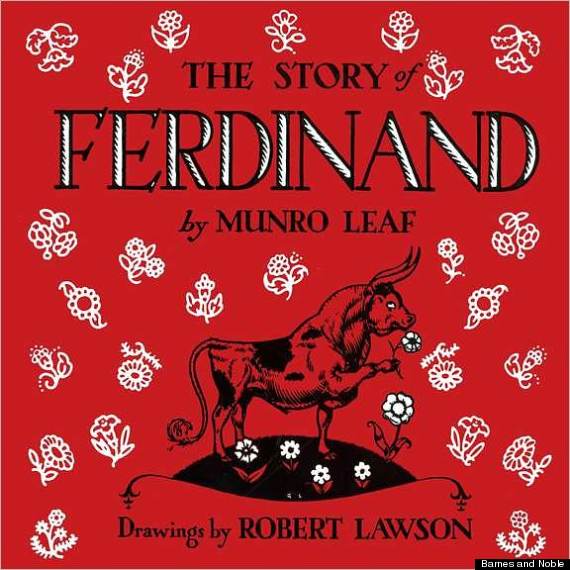 "I think one of the joys of parenthood was re-connecting with books from my youth that I shared with my kids when they were little," said Hank Zona.
2. "Go, Dog. Go!"
"I still love the dog party in the tree and 'Do you like my hat?'" said Jim Britt.
3. "The Laura Ingalls Wilder books"
"Have reread them several times...as an adult," said Ellen Whitford.
4. "The Phantom Tollbooth"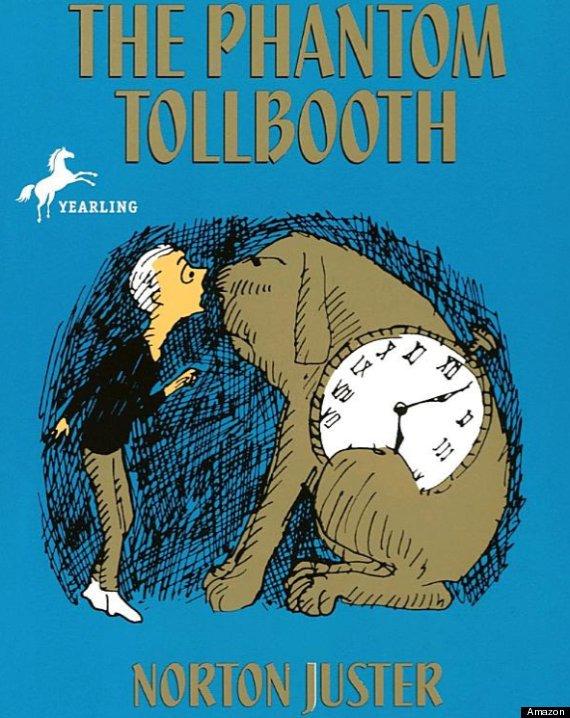 "The plays on words, the messages about the importance of numbers and words and feelings, the Jules Feiffer drawings... it just gets better with every reading," said Anne Bagamery.
5. "My Side of the Mountain"
"Read it will all my kids," said Liz Moore.
6. "Bridge to Terabithia"
"I think some of the upper elementary school/middle school books are more poignant than adult fiction," said Melissa Wagner-Bigelow.
7. "The Giving Tree"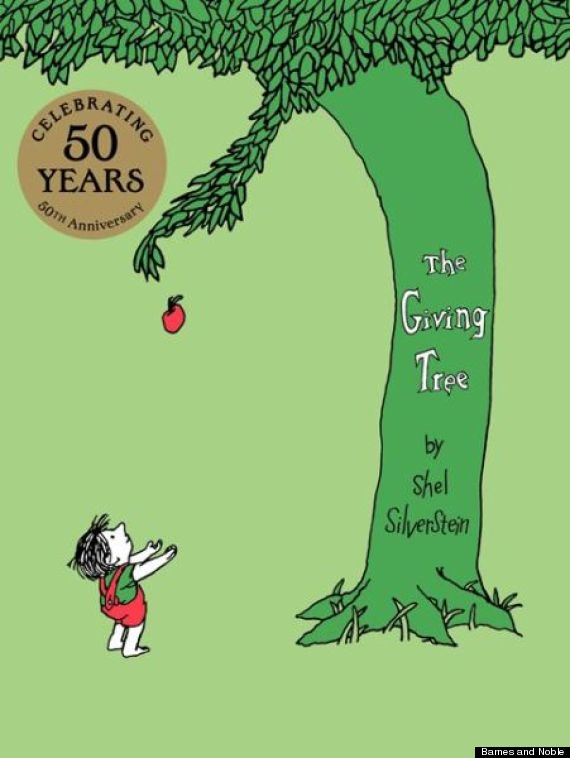 "Makes me smile when I see it," said Sherry Kerrigan.
8. "Katy No-Pocket"
"Such a sweet story," said Linda Maltz Wolff.
9. "Favorite Tales of Monsters and Trolls"
"I loved the art in that so much, I recently spent $40 on Amazon for a somewhat ratty paperback copy of it," said Chris Nesi.
10. "Chronicles of Narnia" series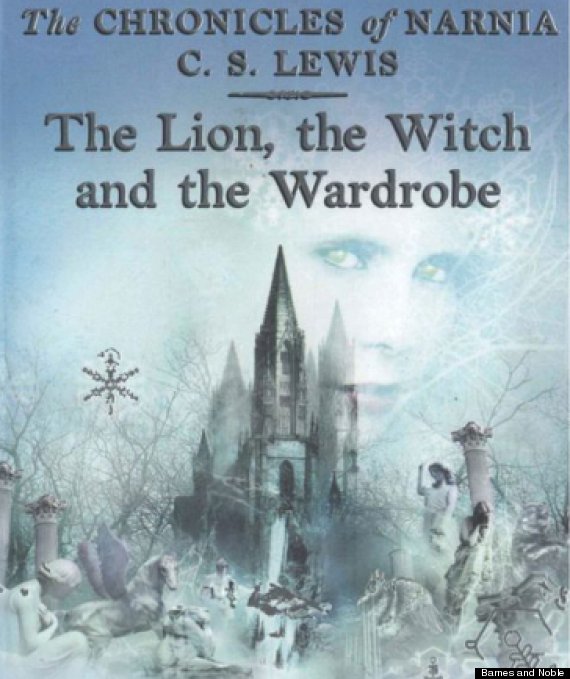 "They opened up such a rich life of the imagination," said Chris Schons.
11. "All-of-a-Kind Family"
"NY In the 19th Century. Family with five sisters, I had only brothers!" said Lisa Endlich Heffernan.
12. "Keeper of the Bees" and "Girl of the Limberlost"
"They're straightforwardly moral -- a throwback to a quaint and simpler time -- and all about living in harmony with nature," said Marcia Lawrence.
13. "Arm in Arm"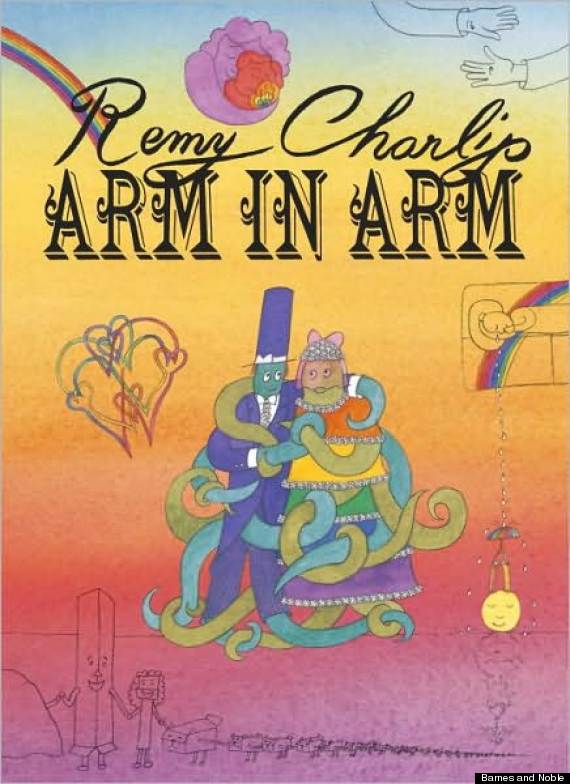 "Circa 1969. My favorite book when I was around 4 or 5. Puts the world in a different perspective with artsy illustrations. I still have it. It's in the bookshelf in my house," said Hollie Reddington.
14. "Wylly Folk St. John Mysteries" series
"I was a HUGE fan... my daughter loves them, too," said Faith Peppers.
15. "Sammy the Seal"
"Cause it was the first book I ever read," said Robin Hoffman.
16. "From the Mixed-Up Files of Mrs. Basil E. Frankweiler"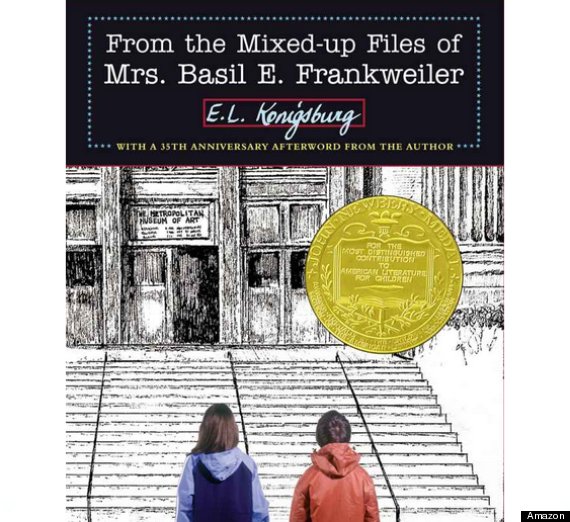 "It totally fueled my imagination and made me dream of sleeping in the museum," said Lois Alter Mark. "As a child growing up in New York, I used to visit the Met and try to find places where I could stow away and make that happen. To this day, when I visit, it brings back all those memories and transports me right back into the joy I experienced... that's what a great book can do."
"I remember growing up in Kansas and thinking how cool would that be to live in the metropolitan museum of art in NYC. well now I live in NYC and can confirm that this is city is like one huge museum and still very cool," said Mary Lynn Manning.
17. "Chip Hilton Series"
"Those books that I read in the 1950s helped inspire me to become an athlete and writer," said Mark Stodghill.
What childhood books do you still love today? Let us know in comments!
BEFORE YOU GO
PHOTO GALLERY
Books For Grandparents