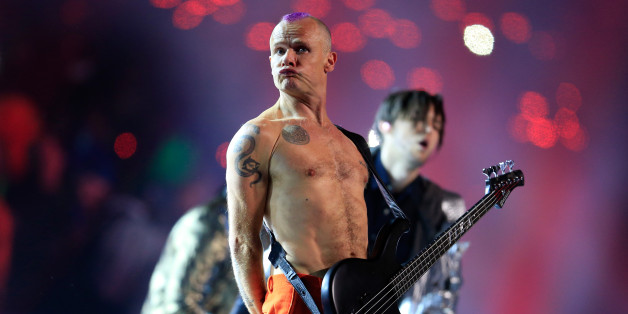 Last week, the U.S. Senate Intelligence Committee voted to declassify the CIA's "enhanced interrogation" report, a 6,600-page document explaining procedures used after Sept. 11. One interrogator spoke to Al Jazeera, revealing that a detainee identified as Zayn al-Abidin Muhammad Husayn Abu Zubaydah was tortured while listening to Red Hot Chili Peppers on loop.
The source, who wished to stay anonymous, said the interrogations happened from May to July of 2002, and did not reveal which songs were used. The CIA's torture methods detailed in the reports are extensive and include sleep depravation, shackling and dousing naked prisoners in water to keep them awake.
But this isn't the first time a hard rock -- or even a slightly louder -- band has been rumored to be the soundtrack to U.S. torture. Earlier this year, Canadian industrial band Skinny Puppy invoiced the U.S. government for using their music for torture at Guantanamo Bay. At the time, the band's founder cEvin Key told the Phoenix New Times, "We heard through a reliable grapevine that our music was being used in Guanatamo Bay prison camps to musically stun or torture people." The ordeal inspired the band's latest record, "Weapons," but Key spoke out against the government's tactics. "Because we make unsettling music, we can see it being used in a weird way. But it doesn't sit right with us," he said.
HuffPost Entertainment reached out to Red Hot Chili Peppers' representation, but did not receive immediate response.
BEFORE YOU GO
PHOTO GALLERY
14 Surprising Hollywood Relatives