Samantha Morton and Helen Hunt star in "Decoding Annie Parker," a film based on the true story of a woman diagnosed with breast cancer and a geneticist who tries to prove certain breast cancers are inherited. Morton plays title cancer patient, Annie Parker, and Hunt is Dr. Mary-Claire King who ruffles feathers when she discovers the BRCA1 gene mutation.
Morton and Hunt are joined by a strong supporting cast: Aaron Paul (and his hair), Bradley Whitford, Rashida Jones, Richard Schiff, Maggie Grace, Chris Mulkey and Corey Stoll. Steven Bernstein co-wrote the film with Adam Bernstein and Michael Moss, and it's due out in select theaters May 2.
The "Decoding Annie Parker" trailer looks like a quirky tearjerker, but it's hard not to notice Paul's hair. Jesse Pinkman, no more! But, seriously. Look at Aaron Paul's hair.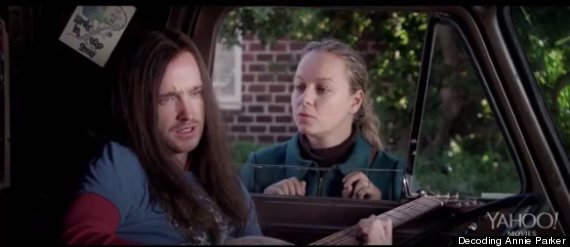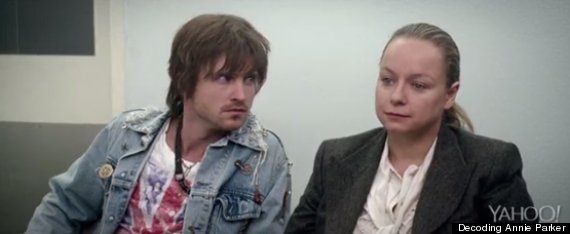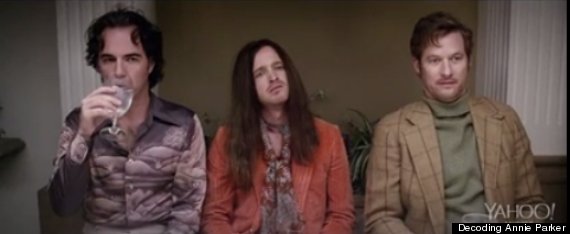 BEFORE YOU GO
PHOTO GALLERY
The Wonderful Aaron Paul