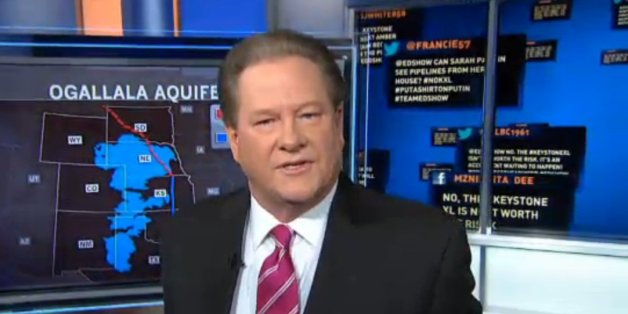 The Democratic National Committee has complained to MSNBC after the network said it would allow host Joe Scarborough to speak at a GOP event in New Hampshire.
Mo Elleithee, the spokesman for the DNC, wrote to MSNBC president Phil Griffin, saying he was curious why Scarborough was allowed to speak at the event when fellow host Ed Schultz was blocked from speaking at a recent Democratic fundraiser in Florida. The network said it didn't regard the Scarborough event as a fundraiser, even though the dinner he was speaking at would be raising money for the GOP.
In his letter, which a Democratic official sent to HuffPost's Michael Calderone, Elleithee said he "couldn't figure out why [Scarborough] would be allowed to speak to a Republican event, but other MSNBC personalities were not allowed to speak at Democratic events. Seems like a pretty big double standard."
Read the letter below: