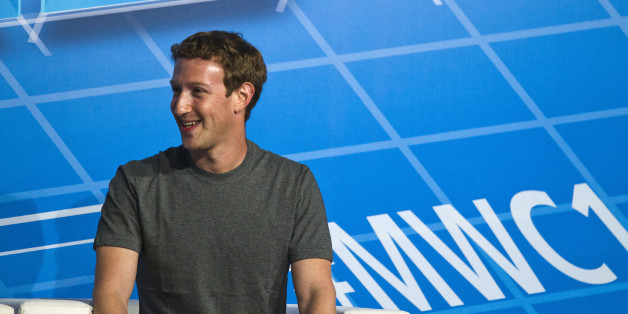 When Facebook agreed to acquire the popular messaging service WhatsApp, some feared Mark Zuckerberg's company would ignore privacy promises made to early WhatsApp users in the name of sweet, sweet data collection.
According to a a new letter, you can count the U.S. government among the concerned parties.
In a letter sent Thursday (and viewable below in its entirety), the FTC, a government agency meant to protect U.S. consumers from unfair business practices, told Facebook that it doesn't expect the company to change WhatsApp's privacy policies from those first promised to pre-acquisition users.
"WhatsApp has made a number of promises about the limited nature of the data it collects, maintains, and shares with third parties -promises that exceed the protections currently promised to Facebook users," the letter reads. "We want to make clear that, regardless of the acquisition, WhatsApp must continue to honor these promises to consumers."
The letter, which was penned by Jessica Rich, the director of the FTC's bureau of consumer protection, was addressed to Erin Egan, Facebook's chief privacy officer, and Anne Hoge, WhatsApp's general counsel.
WhatsApp, which was acquired for $19 billion in February, had promised its 450 million users it would not look at or share their data. That stands in contrast to Facebook, which has been accused of reading private messages without users' knowledge and scanning private messages for links.
The FTC wants to make sure that WhatsApp is able to keep its pledges of privacy to customers, even after it's acquired by Facebook, Rich explained in the letter. In the event WhatsApp changes the way it collects and uses customer data, the app should make those changes clear and let people opt out, Rich continued.
WhatsApp made a name for itself by promising a lack of invasion into its users' privacy. "We don't know your name, your gender," WhatsApp CEO Jan Koum told Wired in February before the acquisition. "We designed our system to be as anonymous as possible."
If Facebook CEO Mark Zuckerberg is to be believed, none of this will be a problem. Zuckerberg has maintained that he plans to "keep the service exactly the same."