Pretty soon you can make like Brando and escape reality by heading off into the French Polynesian sunset.
In July, around the time of the 10th anniversary of his death, a new luxury eco-hotel will open on Tetiaroa, the private island owned by Marlon Brando's estate.
The island, which is located some 30 miles off Tahiti, was purchased by Brando in the 1960s around the time he filmed "Mutiny on the Bounty."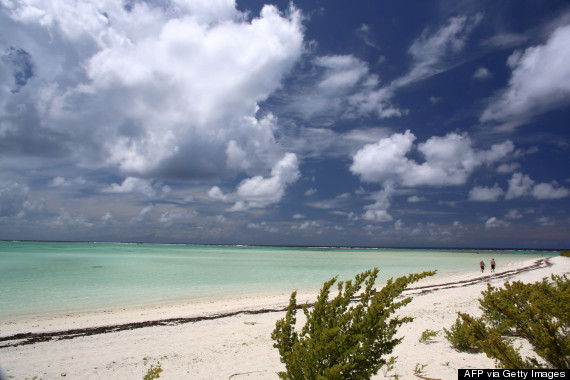 The eco-resort, fittingly called The Brando, has 35 villas each equipped with a private pool cause why not. Oh, did we mention prices start at $4,000 a night?
Think of the place as "rustic chic"--the hotel will be 100% energy independent, offer two restaurants, two bars, an overwater spa and an organic fruit and vegetable garden. There are a ton of sea turtles and 167 species of fish you can see while paddleboarding or kayaking.
One of the villas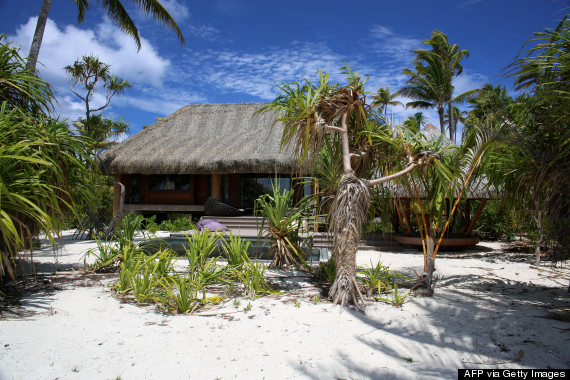 Pool!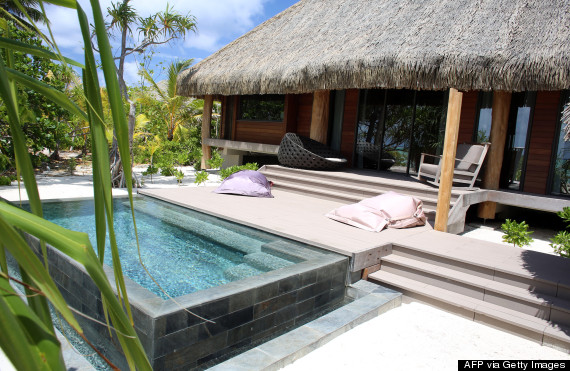 The view is completely breath-taking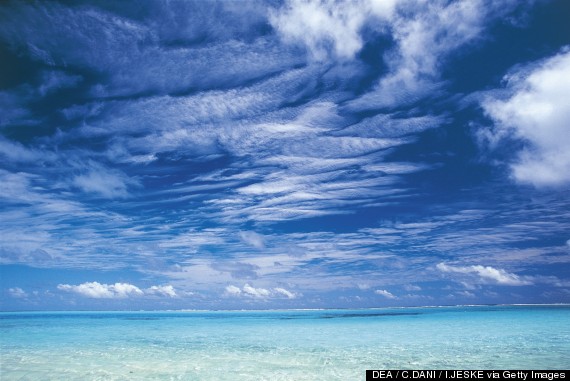 An aerial of the island from the 1980s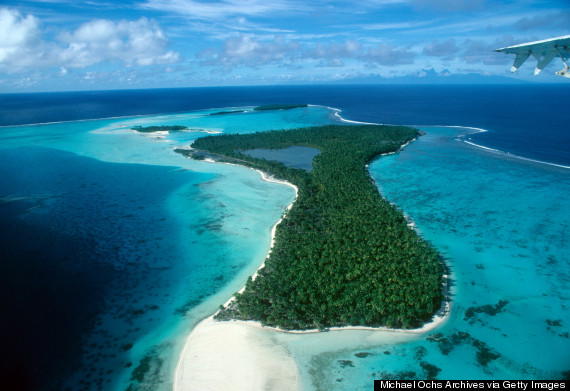 You can get to the island via Air Tetiaroa from Papeete.
So yea, see you there in our dreams.