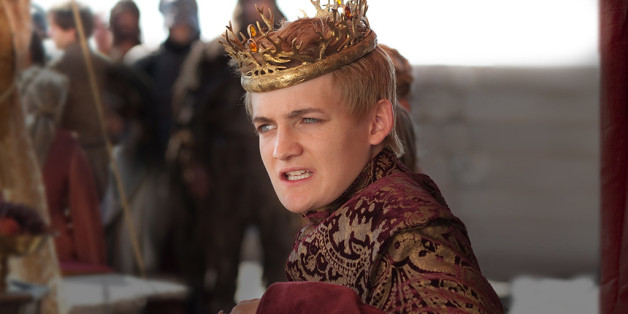 All men must pay!
Foxtel, Australia's sole provider of the HBO series "Game of Thrones," is furious with all the online piracy of the Season 4 premiere, and they want everyone to know it. To drive the point home, Foxtel's head of corporate affairs, Bruce Meagher, wrote an open letter to all Australians titled, "Piracy: At least the Lannisters pay their debts."
Ouch. Even the White Walkers would say, "That's cold, bro."
In the letter, Meagher compares piracy to "justifying stealing a Ferrari on the basis that the waiting list is too long or the price is too high" and urges Australians to think of "the actors, extras, writers, camera crew, make up artists, editors, special effects teams and the many others who make Game of Thrones."
Part of the reason Foxtel may be so angry is that their new business model seems to have backfired. Rather than encouraging Australians to subscribe to their service by putting an end to "Game of Thrones" distribution on iTunes and Google Play, the move may have just encouraged more illegal downloading.
[h/t Gizmodo]
PHOTO GALLERY
"Game Of Thrones"
BEFORE YOU GO