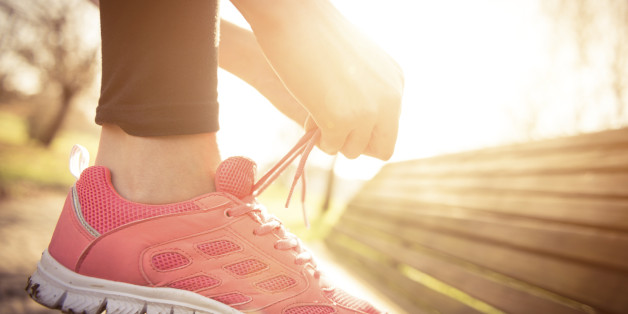 Staying active could help keep chronic obstructive pulmonary disease (COPD) patients out of the hospital, a new study suggests.
Researchers from Kaiser Permanente found that the risk of 30-day readmission to the hospital was lower for patients who exercised each week.
COPD is the third leading cause of death in the U.S., and includes chronic bronchitis and emphysema.
"Many health care systems are currently focused on providing interventions at or soon after hospital discharge to reduce readmissions," study research Huong Nguyen, Ph.D., RN, of the Kaiser Permanente Southern California Department of Research & Evaluation. "This study is novel in that we were able to capture information about patients' usual physical activity well before the initial hospitalization and provides evidence that supports the promotion of physical activity across the COPD care continuum."
The study, published in the journal Annals of the American Thoracic Society, included 6,042 people ages 40 and older who were hospitalized because of COPD between Jan. 1, 2011, and Dec. 31, 2012. The patients' self-reported exercise levels were recorded, which enabled researchers to determine who the most and least active patients were.
Researchers found that people who exercised at least 150 minutes a week were 34 percent less likely to have to be readmitted to the hospital in the next 30 days, compared with people who were inactive.
And the benefits seemed to hold true even for patients who exercised at lower levels -- people who moderately or vigorously exercised less than 150 minutes a week had a 33 percent lower readmission risk, compared with people who were inactive.
Earlier this year, a study in the journal Respirology also showed that exercise is associated with lower risks of hospitalization for COPD patients. Specifically, people who either maintained a low physical activity level over two or more years -- as well as those who decreased their exercise levels during this time -- had a higher hospitalization rate than those who maintained high physical activity levels.