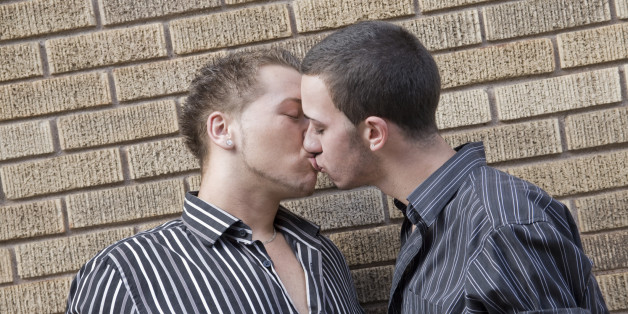 Mission America founder Linda Harvey has a message for lesbian, gay, bisexual and transgender (LGBT) teens: stay in the closet.
As Right Wing Watch is reporting, Harvey offered the eyebrow-raising suggestion during an appearance on "The Janet Mefferd Show" this week to promote her new book, Maybe He's Not Gay: Another View on Homosexuality.
"They do not need to come out to everyone," Harvey, whose opposition to the lesbian, gay, bisexual and transgender (LGBT) community is well-established, said. "That's the beginning of many troubling roads for young people."

She went on to note, "Lots and lots of people have changed out of this lifestyle. Some have done it through Christian faith; others have done it just spontaneously as they mature."
Listen to audio of Harvey's remarks, courtesy of Right Wing Watch, below:

Harvey, of course, is no stranger to anti-LGBT declarations. Earlier this year, she compared being gay to having an eating disorder.
"Your body is made to eat, otherwise you will starve; with homosexuals, your body is not made for the kind of relations they have, it's made for heterosexuality," Harvey said. "We're basically all heterosexuals."
She's also slammed LGBT-inclusive education policies as "child abuse" and argued in favor of Russia's controversial "gay propaganda laws," according to Right Wing Watch.
BEFORE YOU GO
PHOTO GALLERY
18 LGBT Kids And Allies Who Are Way Braver Than We Were At Their Ages