Want to know the price of paradise? You may regret it.
As it is, the median home price on Oahu, Hawaii's most populated island, is expected to reach $710,500 this year, a 9.8 percent increase from 2013 prices. (The national median home price is around $189,000.)
But wait. It gets worse.
A new report from the University of Hawaii Economic Research Organization (UHERO) forecasts that Oahu home prices will keep going up. In 2015, median home prices could be as much as $773,800.
Prices on Oahu are more extravagant than on the neighbor islands for pretty simple reasons: low inventory, low mortgage rates, and an improving job market, according to Honolulu Magazine.
Want to know who's driving up that median price? According to public MLS listings on Realtor.com, the below 3 homes represent some of Oahu's most expensive in the desirable (and pricey) neighborhoods of Kailua, Kahala and the North Shore. We'd be more enraged if we weren't so smitten...
1. Kailua: 210 N. Kalaheo Avenue, $24,950,000
Kailua is President Obama's preferred neighborhood on the east side of Oahu, where the water is bright blue and calm all year round. This home boasts 11,000 square feet, craftsman touches, and one and a half acres of beachfront yard. Just imagine the parties you could host!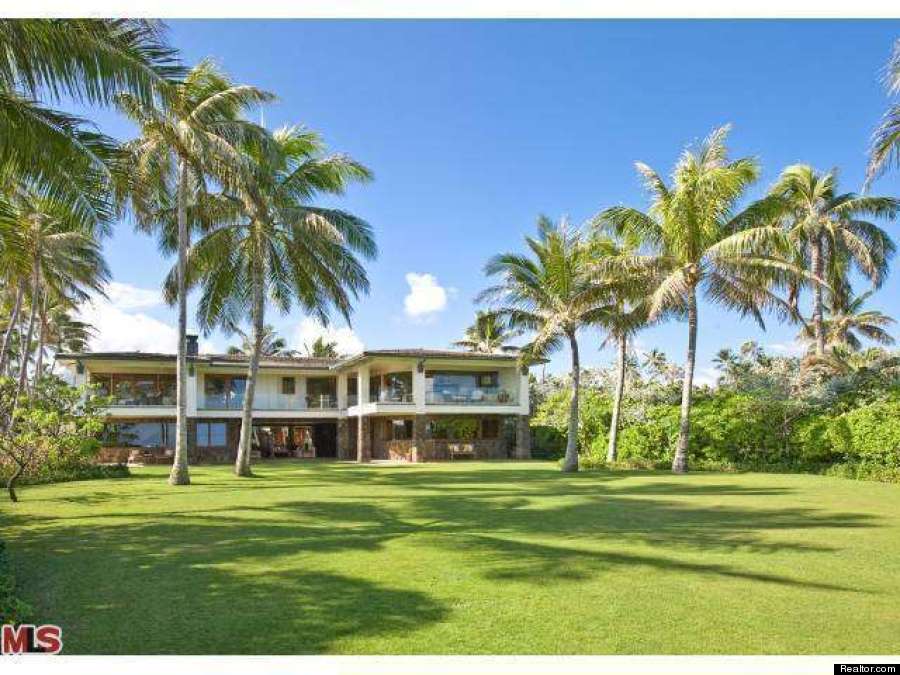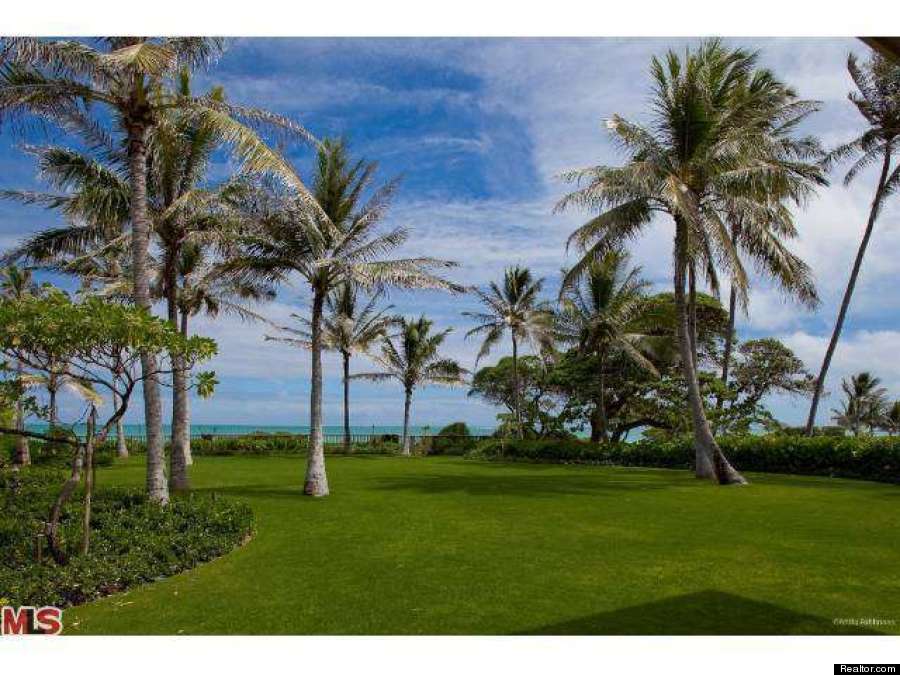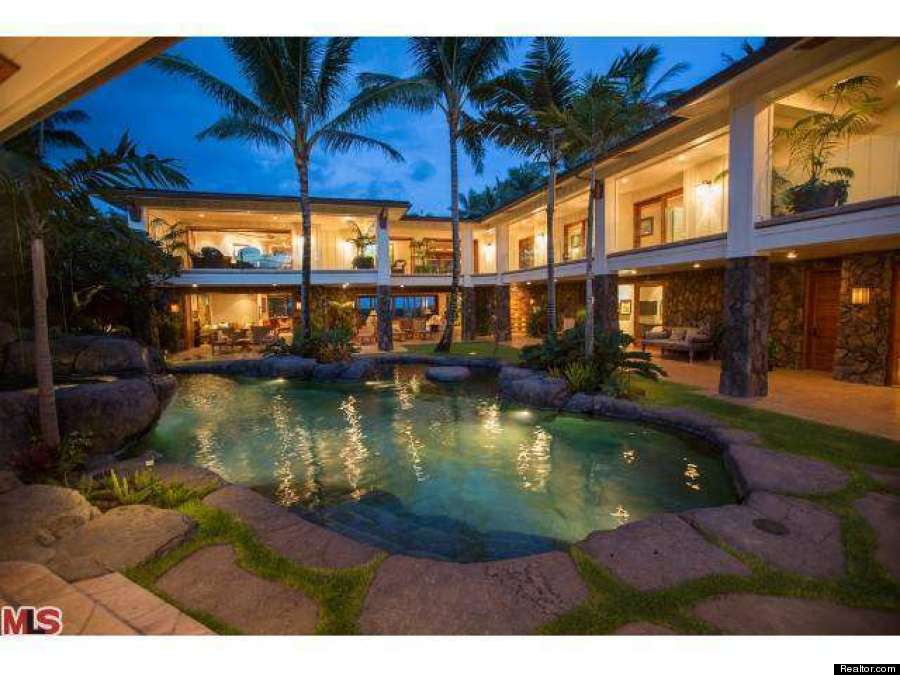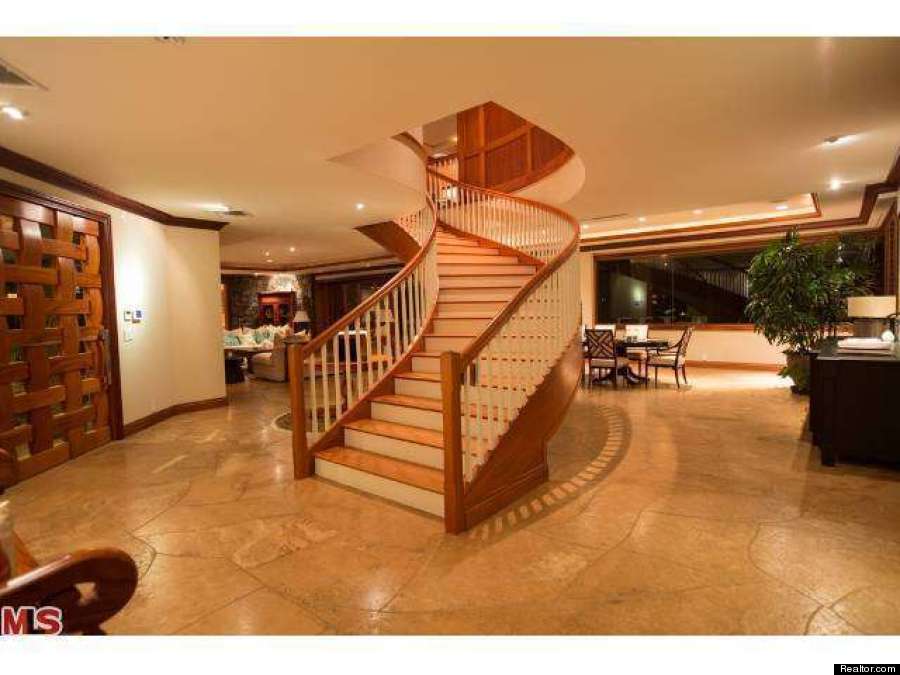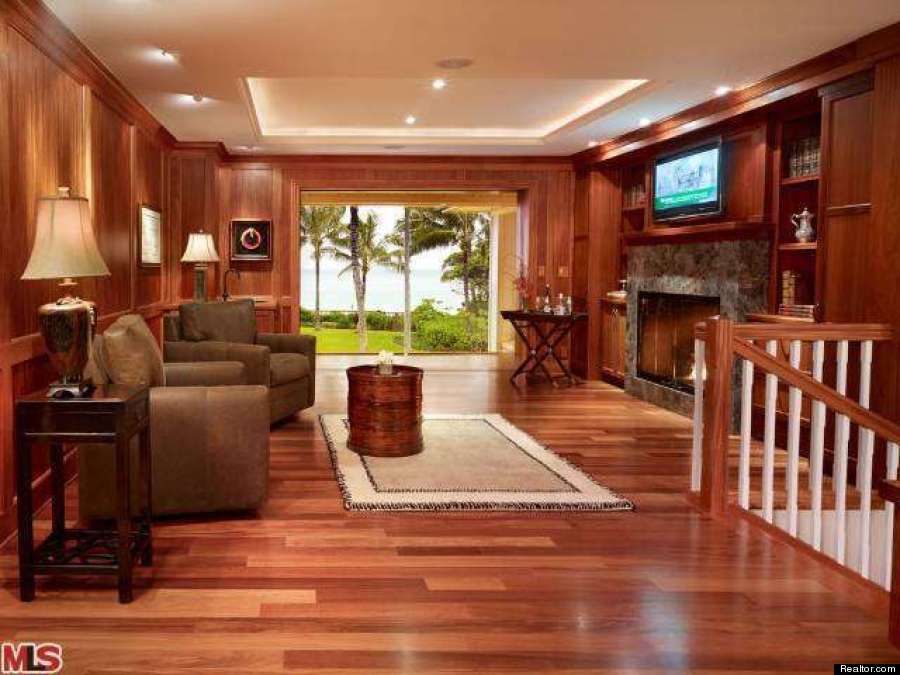 2. Kahala: 4663 Kahala Avenue, $22,000,000
Conveniently located near Waikiki and iconic Diamond Head, Kahala is one of Oahu's most historically swanky neighborhoods -- like the Beverly Hills of Hawaii. This home features private verandas (check out those views!), a two-story entry way, and even a private waterfall. Serenity now, anyone?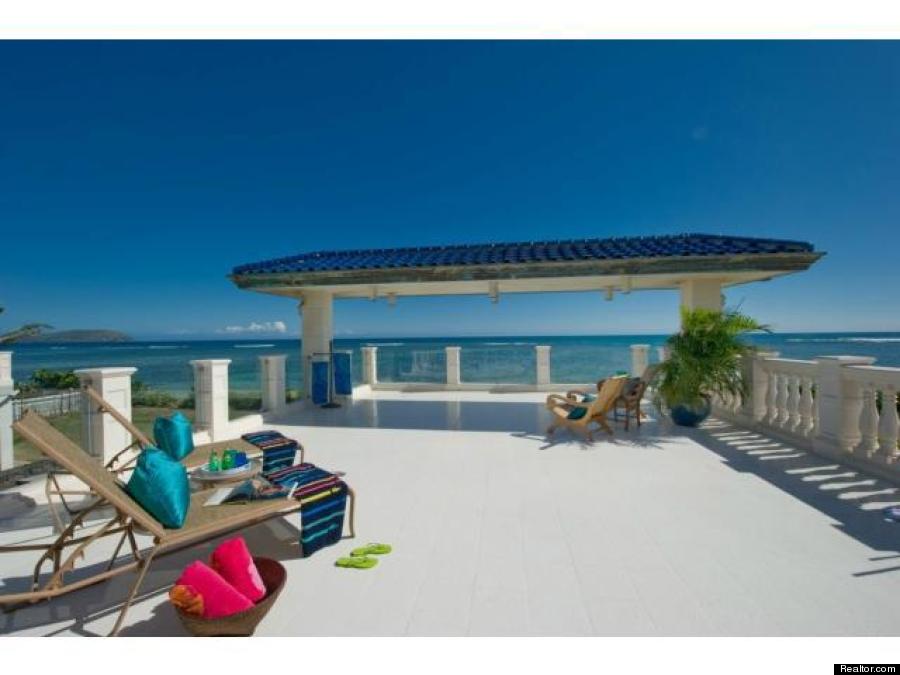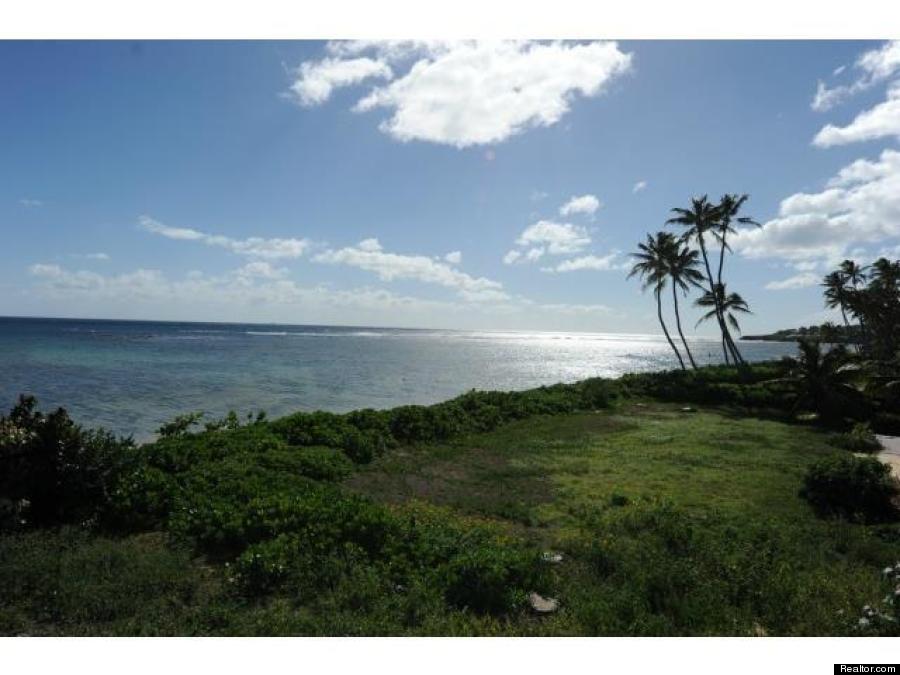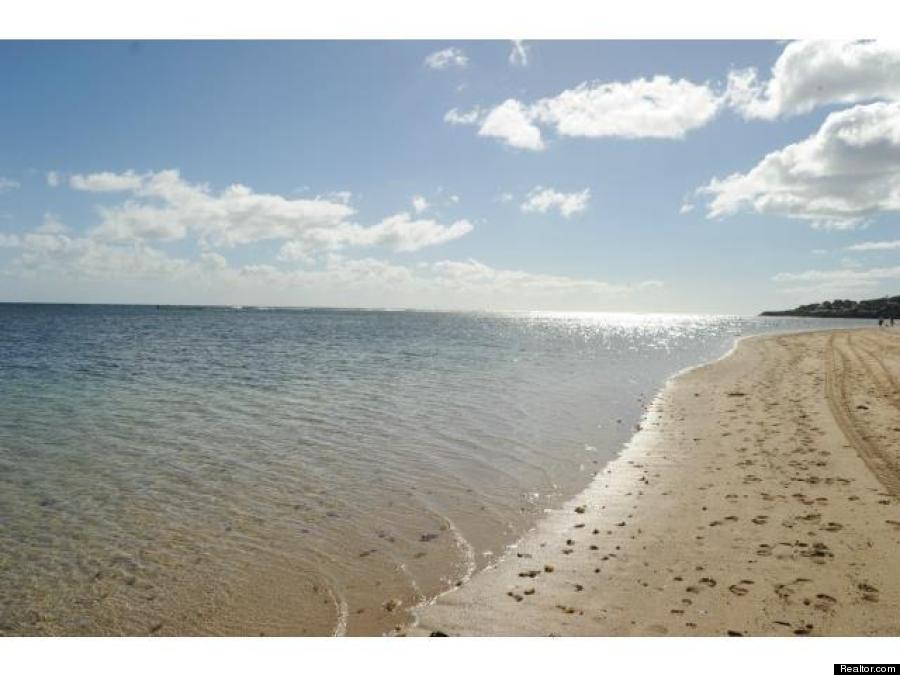 3. The North Shore: 61-785 Papailoa Road, $18,000,000
Haleiwa, on Oahu's North Shore, is home to huge winter waves and laid-back surfers. It is considered Oahu's "country," and has the small bungalows, charming town center, and single main road to prove it. Apparently, there are also a few gorgeously opulent houses tucked into the mix too.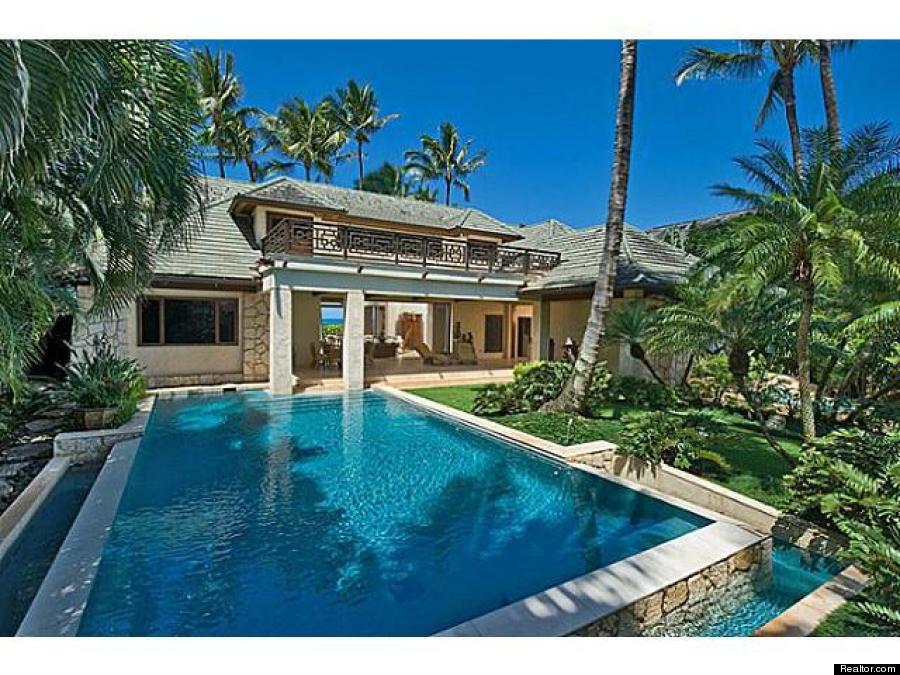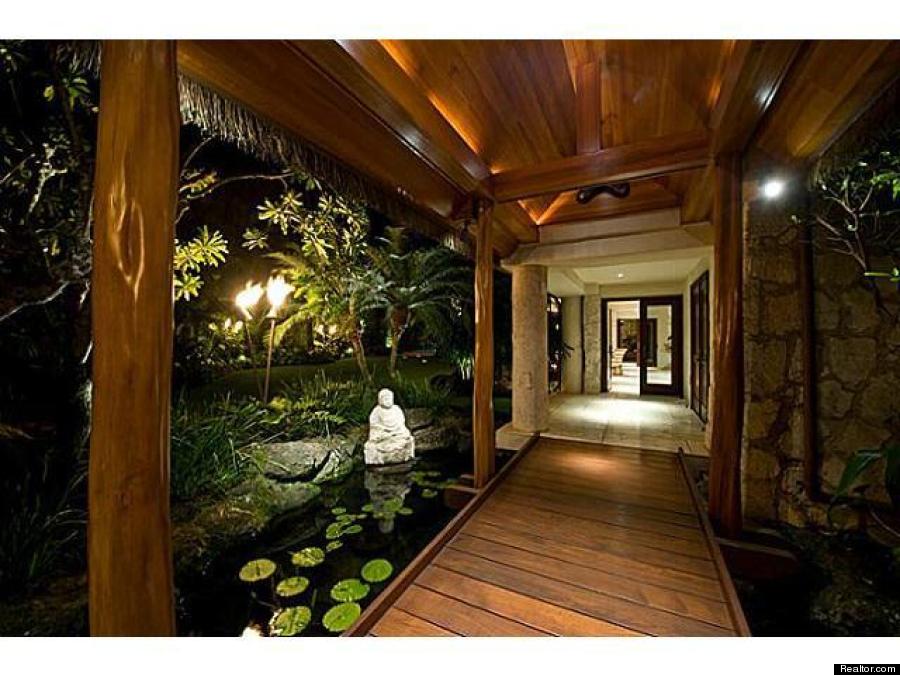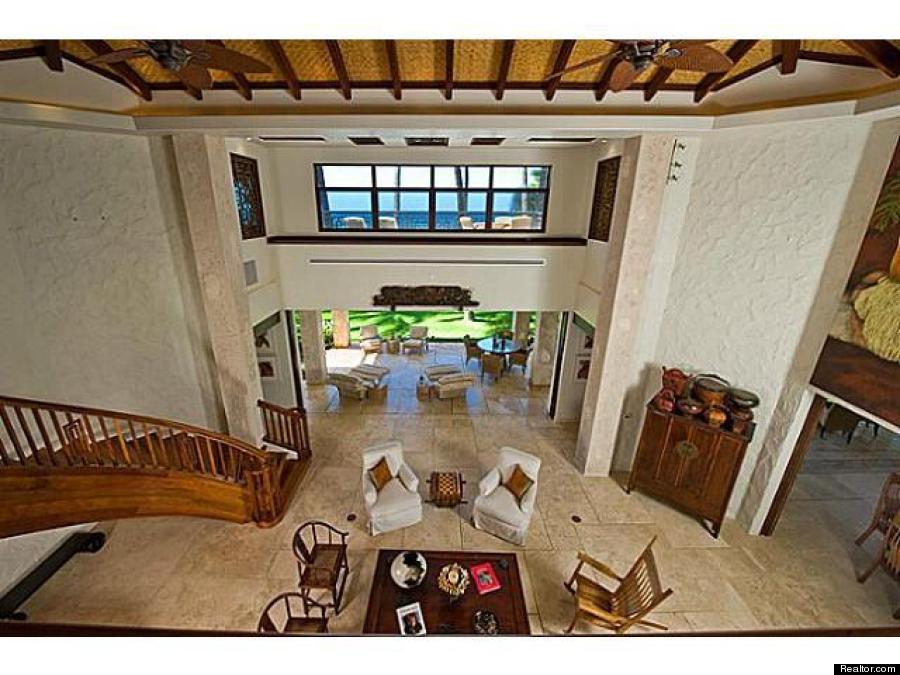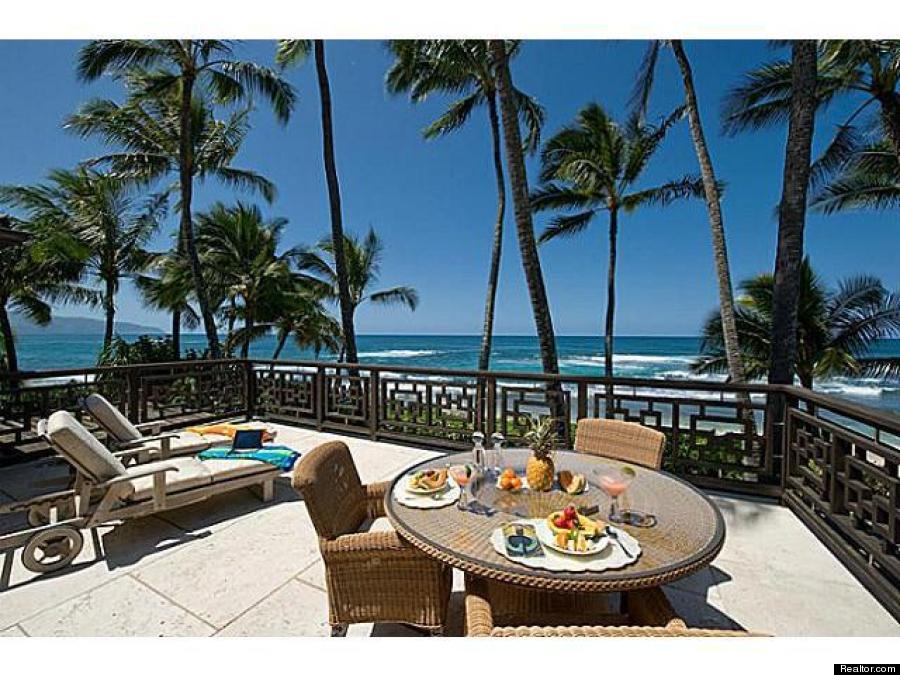 BEFORE YOU GO
PHOTO GALLERY
Hawaii In Photos