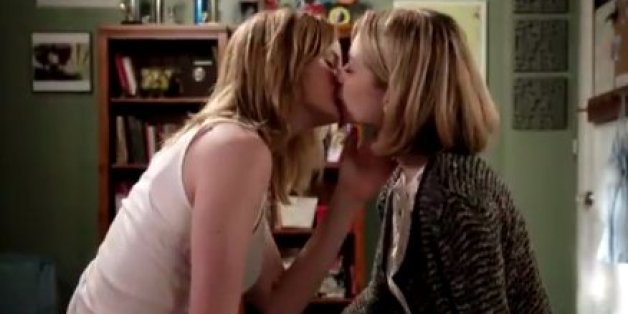 Let's face it: The Bravermans have been busy on this season of "Parenthood." What with Joel and Julia's separation, Crosby's mold problem and Drew and Amber's relationship drama, it's been easy to forget about good old Haddie.
But in the season finale (April 17), Haddie's coming back with a bang. She's home from college, she has a new hairstyle and she has a new ... girlfriend?!
Tavi Gevinson will guest star as Haddie's new love interest, and we couldn't be more excited.
Check out the trailer for next week's episode below:
"Parenthood" airs Thursday at 10 p.m. EDT on NBC.
BEFORE YOU GO