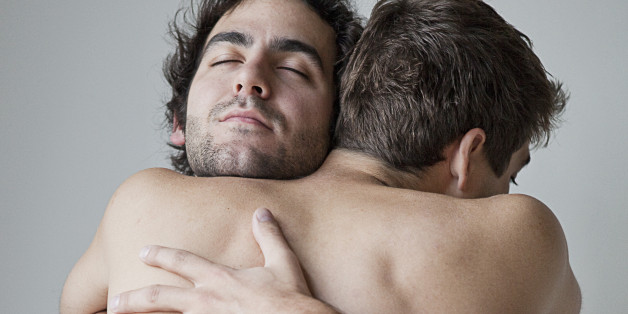 Controversial anti-gay pundit and Massachusetts gubernatorial candidate Scott Lively once again has some choice words about members of the lesbian, gay, bisexual and transgender (LGBT) community that have left us face-palming.
During an appearance on the "The Alan Colmes Show" earlier this week, Lively explained his rationale behind the mentality that "homosexuality is a behavioral disorder on par with alcoholism or eating disorders."
He then continued to explain that those engaged in same-sex sexual behavior are using their bodies "in ways they're not supposed to" according to science.
Listen to the exchange below courtesy of Right Wing Watch.
This is certainly not the first time that Lively has made controversial anti-gay statements. The now political candidate has a long history of anti-gay sentiment, including taking responsibility for inspiring Russia's infamous anti-gay "propaganda" law that was used to create a culture of fear and violence for LGBT Russians. He has also publicly supported Uganda's extreme anti-gay bill and claimed that LGBT equality would signal the end of human rights.
(h/t Right Wing Watch)
BEFORE YOU GO
PHOTO GALLERY
Horrific Anti-Gay Statements