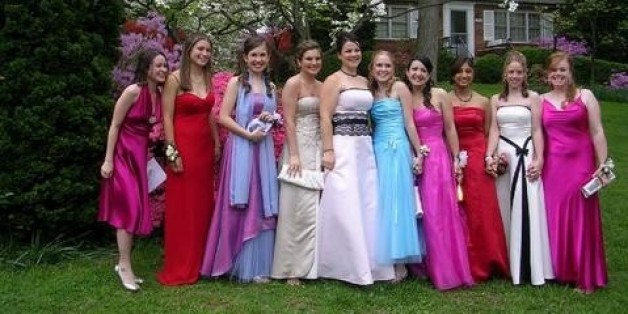 03/05/2015 4:13 PM EST
اختبار خارج الصفحة بلوق الحية العربية
اختبار خارج الصفحة بلوق الحية العربية
11/05/2014 10:15 AM EST
اعتقال أميركي بتهمة التخطيط لمهاجمة مبنى الكونغرس
قالت السلطات الأمنية الأميركية إنها اعتقلت شخصا بتهمة التخطيط لشن هجوم على مبنى الكونغرس في العاصمة واشنطن وقتل موظفين في البلاد.
ووفقا لمكتب التحقيقات الاتحادي (أف.بي.آي) فقد تم اعتقال كريستوفر كورنل (20 عاما) في ولاية أوهايو، بتهمة أن كان يسعى لصنع قنابل أنبوبية واشترى سلاحا ناريا وطلقات ذخيرة وأعد خططا للسفر إلى واشنطن لتنفيذ الخطة.
وطبقا لشهادة من عميل لمكتب التحقيقات فإن كورنل اشترى سلاحا ناريا وستمائة طلقة ذخيرة وأعد خططا للسفر إلى واشنطن لتنفيذ الخطة.
وأظهرت وثائق قانونية أن الرجل أشار على موقع تويتر إلى أنه يدعم تنظيم الدولة الإسلامية باسم مستعار هو رحيل محروس عبيدة.
وأفاد مراسل الجزيرة في واشنطن فادي منصور بأن الأجهزة الأمنية بدأت برصد ومراقبة المتهم عقب كتابته على حسابه في موقع توتير رسائل "تدعو إلى الجهاد العنيف".
10/13/2014 4:38 PM EDT
Test out dollar signs
Hi Again $40,000 (40,000)
$400 (400)
$1,000,000 (1,000,000)
$50K (50K)
10/13/2014 4:37 PM EDT
Test 1
Hi
03/18/2014 3:52 PM EDT
Testing block quotes again
Testing block quotes again
Testing block quotes again
03/18/2014 3:41 PM EDT
Some more html
1 pound large shrimp, shelled and deveined
1/4 cup extra virgin olive oil (EVOO)
1 tablespoon grated lemon peel
2 cloves garlic, grated or finely chopped
1/2 teaspoon crushed red pepper
Salt and black pepper
1 pound fresh linguine
4 leeks, trimmed, halved lengthwise, thinly sliced crosswise and washed
1/2 cup dry white wine or vermouth
1/3 cup finely chopped flat leaf parsley (a generous handful)
03/05/2014 2:14 PM EST
Other html
2 Corinthians 5:20-6:2
Brothers and sisters:
We are ambassadors for Christ,
as if God were appealing through us.
We implore you on behalf of Christ,
be reconciled to God.
For our sake he made him to be sin who did not know sin,
so that we might become the righteousness of God in him.
Working together, then,
we appeal to you not to receive the grace of God in vain.
For he says:
In an acceptable time I heard you,
and on the day of salvation I helped you.
Behold, now is a very acceptable time;
behold, now is the day of salvation.
Join the Jesuits with a 9-week Lenten/Easter digital prayer experience, from now until May 4.
03/05/2014 12:01 PM EST
Block quote
The AP reports:
NATO's top official says Russia's military intervention in Ukraine is in violation of the U.N. charter and threatens peace and security in Europe.

Anders Fogh Rasmussen spoke Sunday before going into a meeting of the North Atlantic Council, the alliance's political decision-making body.

"What Russia is doing now in Ukraine violates the principles of the United Nations charter. It threatens peace and security in Europe. Russia must stop its military activities and threats," he said.
Read more here.
BEFORE YOU GO
PHOTO GALLERY
D Day Commemorations